Nicole Wegman Talks 10 Years of Ring Concierge
The founder and CEO reflects on her path to success and predictions for the future.
New York—A little over a decade ago, like many New York City brides- and grooms-to-be, Nicole Wegman and her now husband wandered 47th Street to see about an engagement ring.
The experience was underwhelming.
"I felt like the people trying to sell me a diamond ring didn't know what a woman in her 20s would want or care about," Wegman said of the Diamond District's salespeople, who were typically male and far older than she was.
"I didn't align with them in terms of the styles I liked. A lot of the styles were chunky and ornate. I wanted a thin band that I could stack. I realized there was a huge void in the industry and a huge opportunity."
That epiphany led Wegman to quit her career in fashion retail and found Ring Concierge in 2013. 
While it may have started as a private jeweler's business with Wegman facilitating couples' diamond engagement ring designs, 10 years later she said she has achieved her original vision to "disrupt" the industry and allow, "the end user, the woman, to feel represented and heard."
Today, Ring Concierge employs 70 people and estimates it sells a piece of fine jewelry every five minutes between its e-commerce and New York City boutiques. And though jewelry sales
have been slowing in 2023
, the company is currently on track to have its best year yet after experiencing 222 percent growth over the past three years.
In celebration of its milestone 10-year anniversary, Ring Concierge is launching a mini diamond tennis necklace—the sister style to its best-selling tennis bracelet—on Nov. 2. 
Crafted in a "cupcake" setting, in which the metal gives the illusion of larger-sized diamonds, the new product epitomizes the company's evolution from an engagement ring-only business to an attainable luxury jewelry empire that caters to self-purchasers. 
Ring Concierge will give away one of the new diamond tennis necklace styles at an upcoming scavenger hunt event in New York City's West Village neighborhood near its Bleecker Street store. (More details are forthcoming on the
Ring Concierge Instagram
.)
National Jeweler chatted with Wegman on her fine jewelry beginnings, her takeaways from 10 years of growth, and her advice for other jewelry entrepreneurs. 
(This interview has been edited for length and clarity.)
National Jeweler:
What was your professional background prior to Ring Concierge and how were you introduced to fine jewelry?
Nicole Wegman:
I went to Cornell for Fiber Science and Apparel Design and started my career in fashion retail. I worked in product development at Macy's and buying at Bloomingdale's. 
I was 26 when I was getting engaged to my now husband. That was my first real experience with fine jewelry—going to 47th Street together and looking at rings. I had never thought about fine jewelry before. I didn't know anyone with a job in the industry. 
[Shopping for a ring], there wasn't a lot of clarity or trust in what sellers were telling me. 
I left my job, took courses at GIA, and started Ring Concierge. Three years into helping my clients with engagement rings, I started getting demand for other jewelry items like birthday or anniversary presents. That's when I launched the website with fine jewelry at a variety of price points. 
Cut to 10 years later and we have everything and anything, from under $100 to over $1 million. We've worked with more than 200,000 clients. Today, fine jewelry is 60 percent of our business and bridal is 40 percent.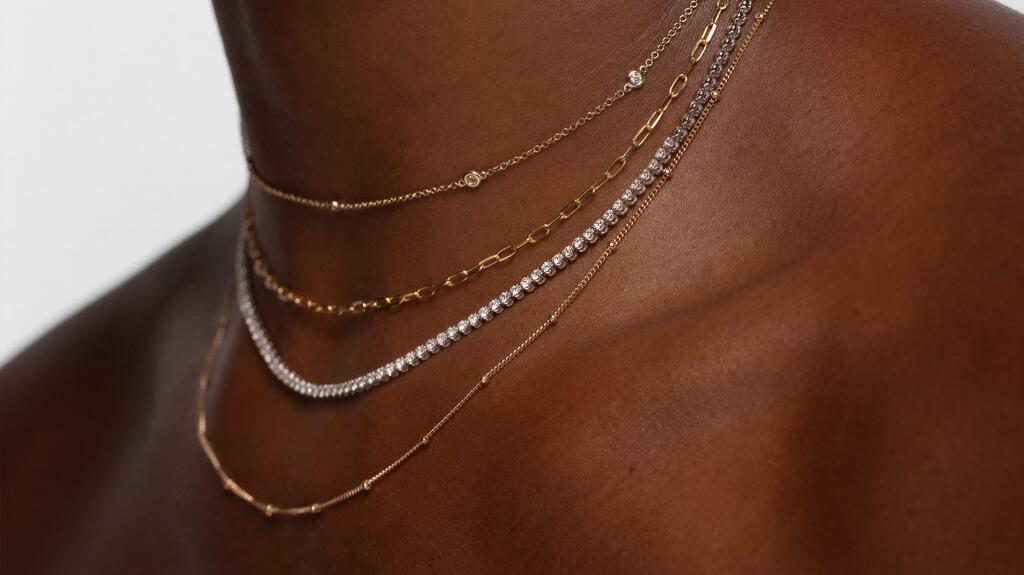 NJ:
And you have about 70 full-time employees?
NW:
Yes. We're not just female founded.  
Our entire executive leadership team is women and over 90 percent of our employees are women.  
It's very true to why I started the company and the business. Women are being represented in an industry where they are the end users.  
 One of the most important things, and people say it all the time, is to trust your gut.

NJ: After 10 years of Ring Concierge, what are some of your biggest entrepreneurial takeaways?

NW: One of the most important things, and people say it all the time, is to trust your gut.  

As a founder and CEO, you're in your role for a reason.  

You understand your business better than anyone else. We've hired consultants and experts over the years to advise on different aspects if I wasn't strong in a certain area.  

You shouldn't ignore opinions—I wouldn't make a better financial decision than my director of finance, for instance—but I've found that when I [ignore my gut feeling] on something, we end up eventually circling back to my original instinct.  


 Related stories will be right here … 
NJ:
Is there a mistake you've made along the way that has ended up being a big teacher for you, or pivotal to your growth somehow?

NW:
I think a really hard lesson that any business leader has to face when you have a growing company is that the team that might get you from $0 to $10 million, or $10 million to $20 million, or $20 million to $50 million, is probably not the same team that will be able to take you from a $50 million company to a $100 million company. 
When you start to grow, you need a team with experience [scaling a company] to continue to grow. It doesn't mean you didn't have the right people in the right seat originally, it just means they may not be the right team to get you where you want to go.
In terms of emotion and loyalty, it gets complicated, but your job is to make the business as financially healthy as you can so you can create more jobs and employ more people.
NJ:
Of your greatest achievements over the last decade, is there something you're most proud of?
NW:
I think our growth. We've made the Inc. 5000 "Fastest-Growing Private Companies in America" list three years in a row. 
The reason I'm so proud of that is because we're self-funded. I started the company with $2,000 and I've never taken outside investors. 
We've used our profits each year to keep growing that company. To have that kind of growth rate is our biggest accomplishment.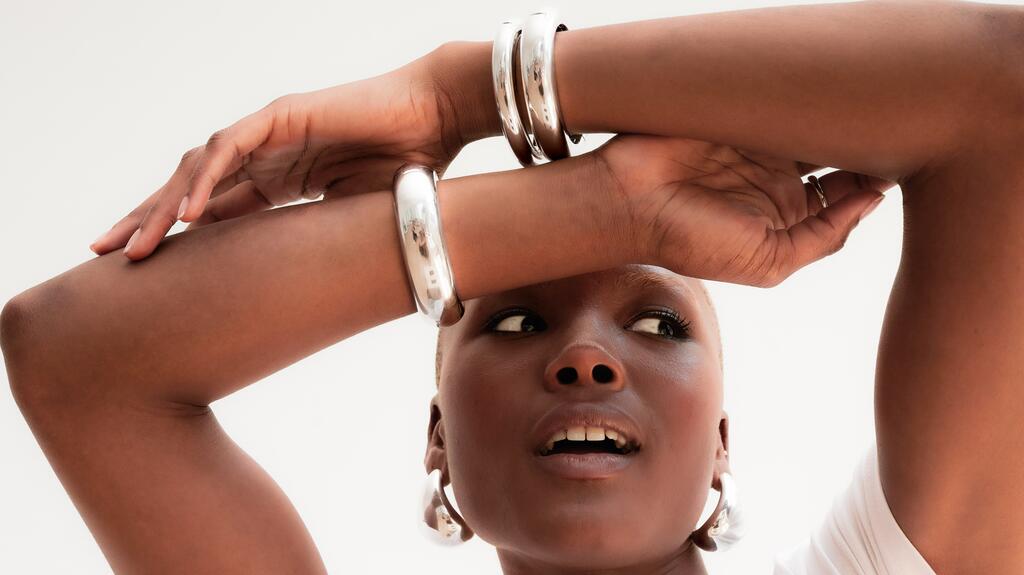 NJ:
What advice would you give to female entrepreneurs who want to create their own companies in the jewelry industry in some capacity or other? 
NW:
You have to be really confident in what you're doing and why you're doing it and never lose track of that. 
 If you're a woman, you actually wear fine jewelry, so you probably know better what women want in this category than men. If you stay focused on that, that's the key.

What I found, specifically as a woman, entering this industry, is it's run by men older than me who have been doing this a lot longer than me.  

There was a lot of mansplaining when I started. There still is. You can't let that bother you or argue back, even if you're more successful, because you might need them as a partner in the future. Don't let that make you insecure or change your course of direction. 

Remember you know what's best for your brand. If you're a woman, you actually wear fine jewelry, so you probably know better what women want in this category than men. If you stay focused on that, that's the key. That should be your North Star.  


More on Independents