Boucheron's Magical Holiday Campaign Has Landed
"Boucheron Wonderland" showcases best-selling styles, high jewelry, and some familiar faces.
Paris—Boucheron is showing its holiday spirit with a new advertising campaign.
The French jewelry house began rolling out its holiday videos and photos on Nov. 10.
It stars best-selling jewelry styles from a plethora of collections, high jewelry pieces, watches, and some famous faces, with brand ambassadors Alexa Chung, Mila Al Zahrani, Hannah Quinlivan, Youn-Jung Go, and Rola featuring in the campaign.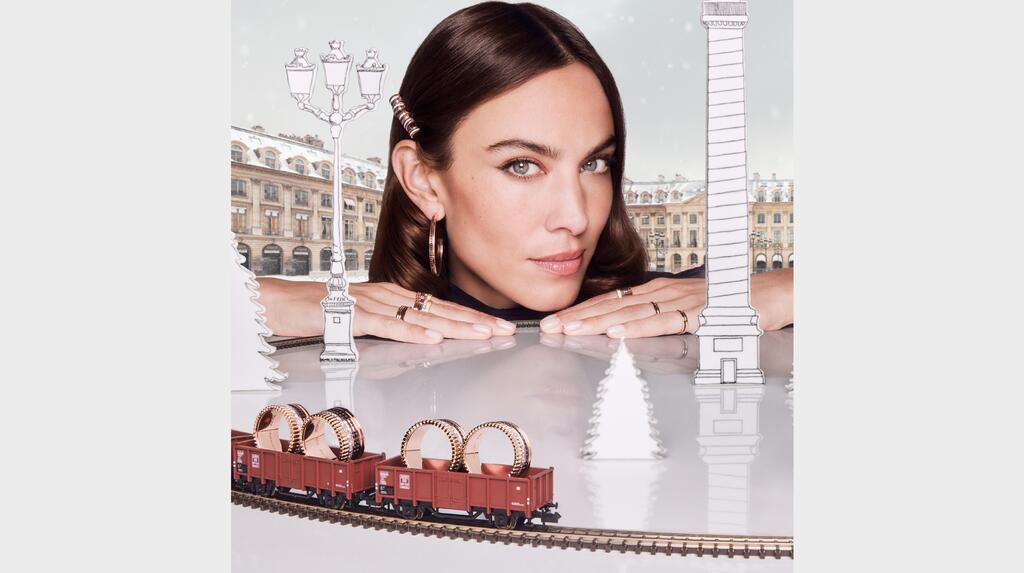 According to the jewelry house, the shoot called "Boucheron Wonderland" was inspired by holiday festivities as seen through the eyes of a child. 
To express a sense of magic, videos and images depict brand ambassadors playing the "glass harp," also known as making music with water glasses. 
The campaign also plays with scale. In some images, the ambassadors are miniaturized so they're the same scale as Boucheron jewels or shown as if enlarged against a miniature city.
One video (above) shows a Boucheron ring setting off a chain reaction in which a mix of cutlery and jewels continue to fall across an ornately set dinner table.
British television personality and former fashion designer Alexa Chung is pictured in pieces from the Quatre collection in the signature mixed metal color palette combining yellow, rose, and white gold, as well as white gold versions.
Saudi actress Mila Al Zahrani wears yellow gold and diamond jewels from the Serpente Boheme line, as well as white gold and diamond pieces the Quatre Radiant Edition collection.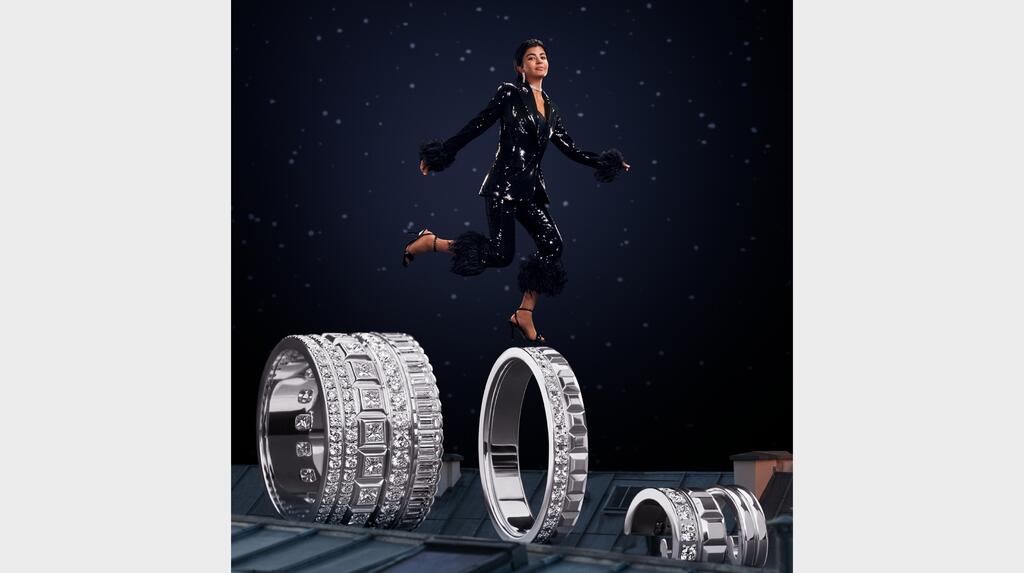 Hannah Quinlivan, a Taiwanese Australian actress, wears white gold pieces from the Quatre line, plus some mixed metal styles.
South Korean model and actress Youn-Jung Go sports yellow gold and diamond styles from the Serpent Boheme collection, as well as mixed metal Quatre pieces.
Finally, Japanese model, TV personality, actress, and singer Rola, meanwhile, brings more color into the mix thanks to malachite pieces from the Serpent Boheme collection in addition to Quatre mixed metal jewels.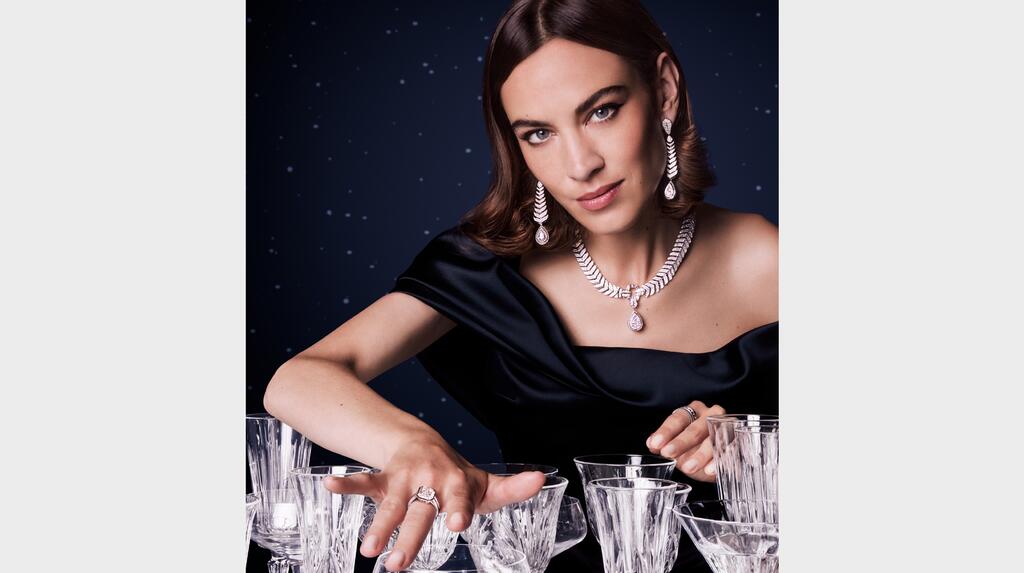 See the Boucheron Wonderland across the brand's
website
and social media channels. 
 Related stories will be right here … 
More on Majors
Majors
Sep 28, 2023