A New Book Delves Into the Dramatic Life of Harry Winston
One of the famed jeweler's sons has written a biography on the "King of Diamonds."
New York—Anyone involved in a family business knows it can be a recipe for drama.
It was no different for the family of Harry Winston, according to a forthcoming biography, "King of Diamonds: Harry Winston, the Definitive Biography of an American Icon," written by his eldest son, Ronald Winston, alongside author William Stadiem.
In the book out this fall from Skyhorse Publishing—a publishing house with its
own share of drama
—readers will get one perspective on the protracted years-long battle between Winston's sons, Ronald and Bruce Winston, that culminated in the company's sale about two decades after Harry's death in 1978.
The years before the
battle of the brothers
are perhaps even more interesting.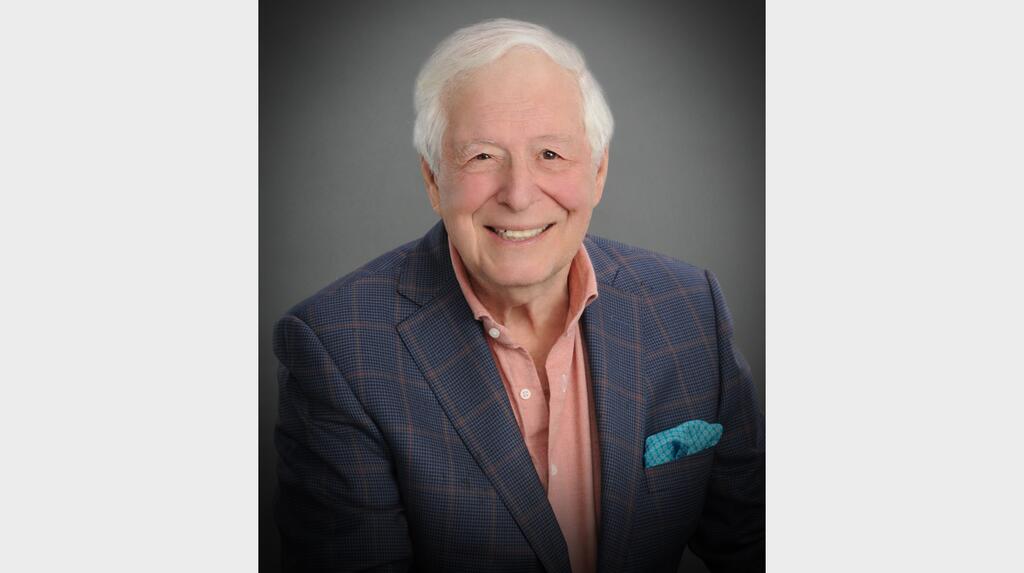 The book begins with Harry's incredible origin story.
The son of poor Ukrainian Jewish immigrants who operated a jewelry store, Harry Winston was born Harry Weinstein.
Harry showed his proclivity for the family trade when, at only 12 years old, he recognized an emerald in a tray of costume jewelry. He purchased the stone for $0.25, reselling it for $800, an enormous amount at the turn of the 20th century.
King of Diamonds charts his path to operating his own business at age 24, first called
"The Premier Diamond Company," and then "Harry Winston, Inc." in 1932
, signaling his transformation to jewelry manufacturer who counted presidents and royalty as his clients. 
 Related stories will be right here … 
Harry went on to acquire some of the most important gems of his time, like the 726-carat rough "Jonker Diamond" in 1935, which he had cut into 12 stones, the largest a 125.35-carat diamond.
Other important acquisitions included the 34.4-carat "Stotesbury Emerald," and a 90.38-carat, D-color briolette diamond that he sold and repurchased several times.
By the 1950s, Life Magazine estimated Harry to have the second most important collection of jewels in the world behind the British Royal Family.
Marilyn Monroe name-checked the legend in the song "Diamonds Are a Girl's Best Friend" from the iconic film "Gentlemen Prefer Blondes."
In 1958, Harry famously donated the "Hope Diamond" to the Smithsonian Institute in Washington, D.C., helping to establish its National Gem Collection.
In the 1960s, Harry purchased a 241-carat rough diamond, cutting it into a 69.42-carat pear-shaped diamond that Richard Burton eventually bought for Elizabeth Taylor, referred to as the "Taylor-Burton Diamond."
The same decade saw Harry's purchase of the 601-carat rough "Lesotho Diamond," which was cut into 18 stones. Aristotle Onassis acquired its resulting 40.42-carat marquise diamond from Harry as an engagement ring for Jacqueline Kennedy.
King of Diamonds recounts Harry's incredible legacy from the ultimate insider's view, as Harvard-educated son Ronald forewent a career in chemistry and rocket propulsion to work alongside Harry in the family business at the patriarch's behest.
Ronald expanded the brand's footprint to Los Angeles, Hawaii, Japan, and China, and placed an emphasis on red-carpet dressing, lending jewelry to stars for events like the Oscars.
Harry died in 1978, while Ronald eventually
retired from his executive role
at the business several years after the decade-long fight over money and control with his brother Bruce, in 2008.
At that time, he shared his plans to write his father's biography.
"King of Diamonds" is slated for release
on Sept. 19
. It's available for
pre-order from a number of book sellers
.
More on Independents