John Hardy Launches Pride Jewelry With 'White Lotus' Star
The brand is donating proceeds to an LGBTQ nonprofit.
New York—John Hardy has announced a Pride partnership with celebrity couple Lukas Gage and Chris Appleton.
Part of the brand's "Colorblock" collection, the promotion pieces are the "Pride Colorblock Bracelet," which retails for $995, and the "Pride Colorblock Necklace," which is priced at $1,495.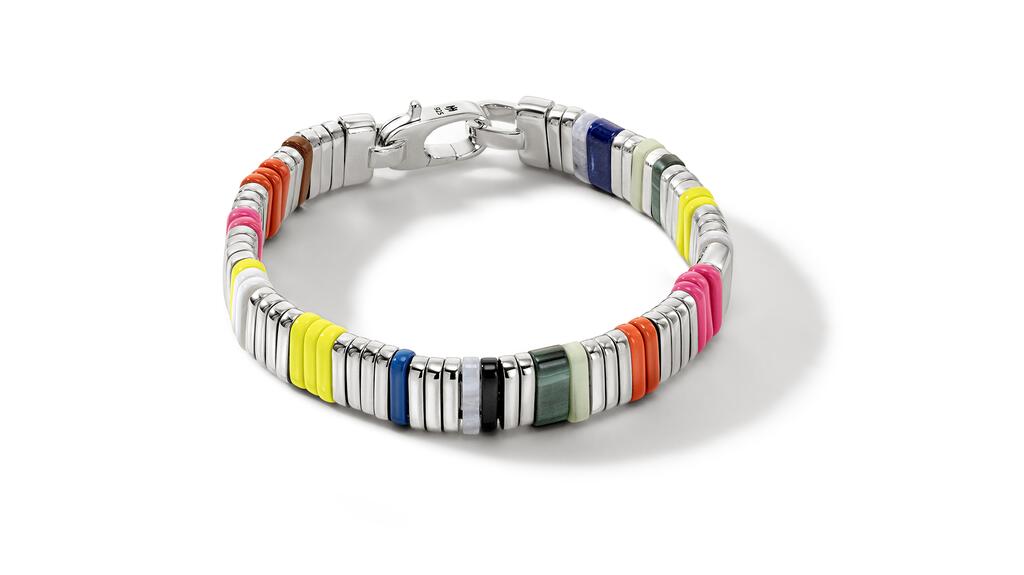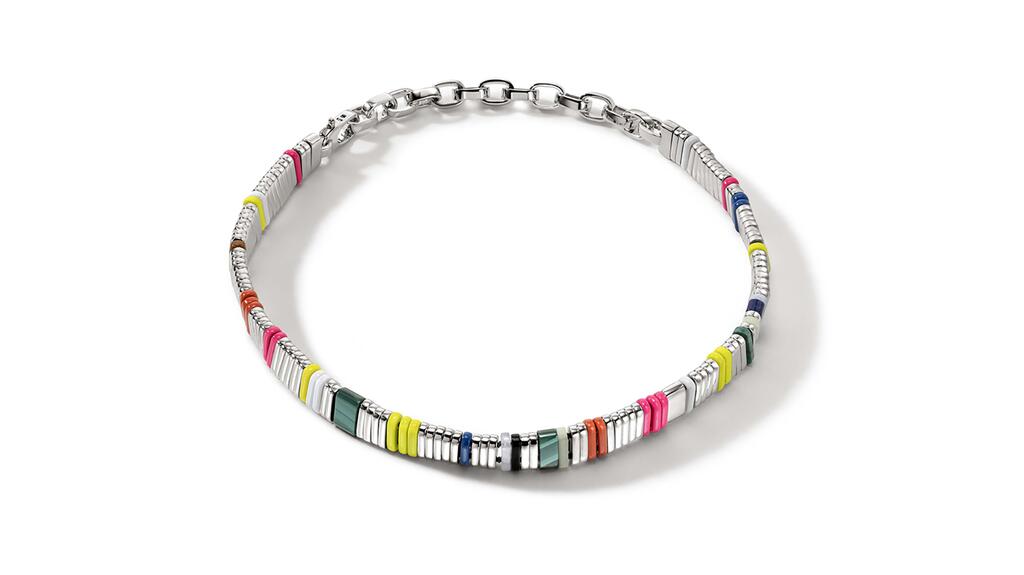 The company is donating all proceeds from sales of the bracelet and necklace to
GLADD
, a nonprofit organization committed to accelerating LGBTQ acceptance, understanding, and representation in the media.
Gage, who starred as resort staffer Dillon in the first season of "The White Lotus," and celebrity hairstylist Appleton, who wed at the end of April, posted a photo on Instagram showing off the bracelet.
 


More on Policies & Issues