Mississippi Jewelry Store to Close After 54 Years
The owners of Rushing Jewelers in Picayune, Mississippi, are retiring.
Picayune, Miss—After 54 years in business, Rushing Jewelers in Picayune, Mississippi, is closing its doors as the store's owners retire. 

Charles Rushing, along with his son James Rushing, opened the jewelry store in 1969. The two learned how to make and repair jewelry through hard work and dedication to the craft. 

James, better known to everyone as Jim, and his wife, Dianna Rushing, later took over the business, turning it into a "community staple" within Picayune.

Retiring owners James and Dianna said they are proud to have created a warm and welcoming jewelry store. 

As they prepare to retire, the Rushings will be hosting a closing sale.

For the next few weeks, diamond necklaces, bracelets, earrings, gemstones, men's jewelry, wedding bands, engagement rings, bridal sets, and watches will be available at up to 70 percent off.


 Related stories will be right here … 
The couple is honored to have served generations of family and friends and will look back at the memories fondly, they said.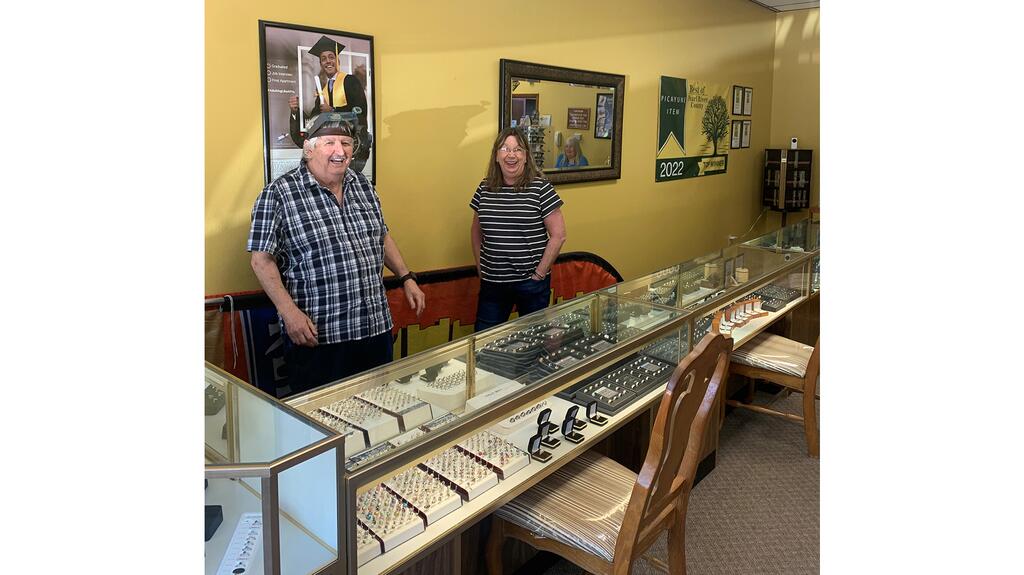 Of all the special moments they've shared with patrons of the store, the most unforgettable will be the many times Jim heard, "this is perfect" after he presented a custom piece he created. 
Jim and Dianna said with retirement around the corner, they look back at their legacy with gratitude and pride, thanking God for the years He has given them and looking forward to what the future holds.
More on Independents