Longtime Arkansas Independent Newton's Jewelers to Close
The store's retirement sale is slated to begin Thursday.
Fort Smith, Ark.—After eight decades in business,
Newton's Jewelers
in Fort Smith, Arkansas, is closing and will begin liquidating its inventory later this week.
George H. Newton Sr. opened the first Newton's Jewelers in 1914 in McAlester, Oklahoma. He'd moved to McAlester from Camden, Arkansas, to build his business.
There, he married and had five children, four of whom (all sons) followed him into the family business, opening stores in Missouri, Oklahoma, Iowa and Arkansas.
William "Bill" Newton, the youngest of the four sons, opened the Arkansas Newton's Jewelers store in the early 1940s. He owned it until he died in 2001 and passed it on to his son, Kelly Newton.
Today, Kelly runs Newton's Jewelers alongside his wife, Marilyn Newton, and their three daughters, Sara, Jennifer and Lucy.
When, earlier this year, Kelly made the difficult decision that retirement would be best, the tight-knit family followed suit.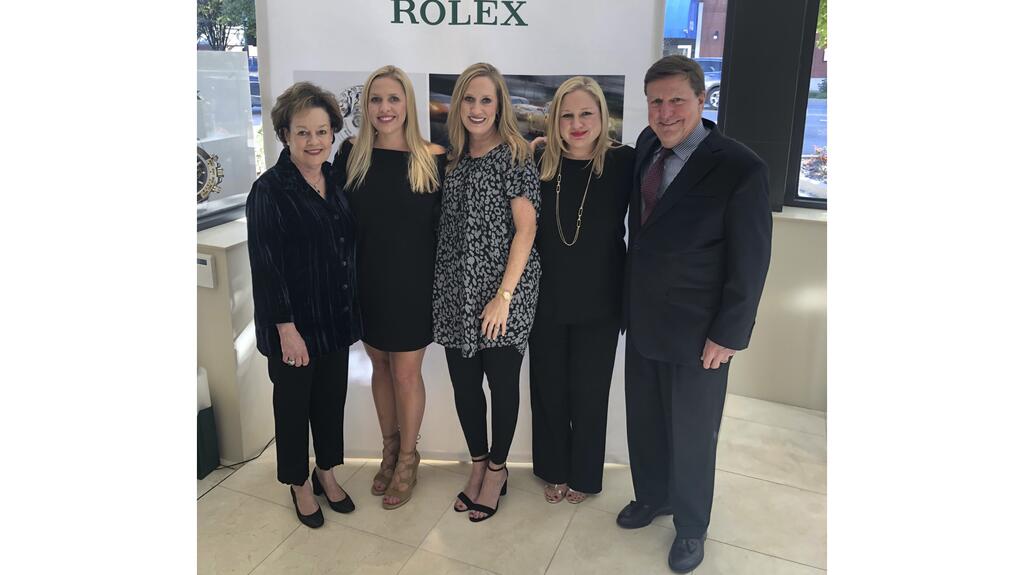 "It's kind of all or none," he said.
Newton's Jewelers has been a Jewelers of America member since 1978, and logged decades as an American Gem Society member store and an Official Rolex Jeweler.
In 2019, Kelly
won the AGS's Robert M. Shipley Award
, presented annually to an AGS member to recognize their years of service and honor their commitment to the fine jewelry industry.
 Related stories will be right here … 

The store's retirement/liquidation sale is slated to open to the general public Thursday. 

Inventory is being marked down up to 70 percent off, with Kelly noting the store is "opening the vaults" and will be selling pieces even the most loyal customers haven't seen. (Rolex watches are excluded from the sale.) 

The store spread the word of its closing via social media, with a number of its followers lamenting the loss of a longtime local business that was an integral part of the community.

"Congrats on retirement. But, dang, I hate to see an iconic business close up shop," one commenter wrote on Instagram, while another said, "I can't 'like' this! The store has been a fixture in our community, but it's your family we all love! Praying for many blessings for all of your sweet family." 

A commenter on Facebook wrote, "I can't imagine Ft. Smith without Newton's Jewelry. Wishing you all the best." 

The affection is mutual.

"I've loved the business my whole life; it's who we are," Kelly said. "Our community has just been amazing. They built us and we gave back. 

"It's kind of been a love affair for us all these years. I hate for that to end, but all good things must come to an end."


More on Independents