Indiana Independent Jeweler Closes After Nearly 70 Years
Roger and Judy Hutchinson, owners of Hutchinson Jewelers, are heading into retirement.
Boonville, Ind.—Hutchinson Jewelers in Boonville, Indiana, has closed its doors after nearly 70 years in business as its owners head into retirement.
Ralph Hutchinson, a World War II and Korean War veteran with a penchant for watchmaking, and his wife, Marion, opened the store in 1955.
He
made the local news
in 2017, sharing the story of his store's founding and why he was still fixing watches at the age of 94.
The jeweler also has its own brand of watches, Hutchinson watches, made in the United States with Swiss movements.
Ralph eventually passed the business down to his son, Roger Hutchinson, and his wife, Judy, who are now ready to retire.
"We have been pleased to have served the community all these years," they said on
the store's website
.
The jeweler also shared a Facebook post announcing the store's closing, prompting generations of shoppers to send their well wishes and fond memories.

One customer recalled a purchase she made 50 years ago as an unemployed high schooler. 

"Mr. Hutchinson trusted me to make payments for a mother's ring for my sweet mama. I did not have a job, just a generous allowance, but he let me have it. I have never forgotten that," she said, noting she made many purchases in the years that followed.


 Related stories will be right here … 
The store held a retirement sale in the weeks leading up to its final day on Feb. 28.
However, Roger is still working behind the scenes, finishing up repairs left by their loyal customers.
"It's hard to say 'no' to our customers, who have become our friends," the store said in a Facebook post. "Retirement is in sight, but we still have a bit to do."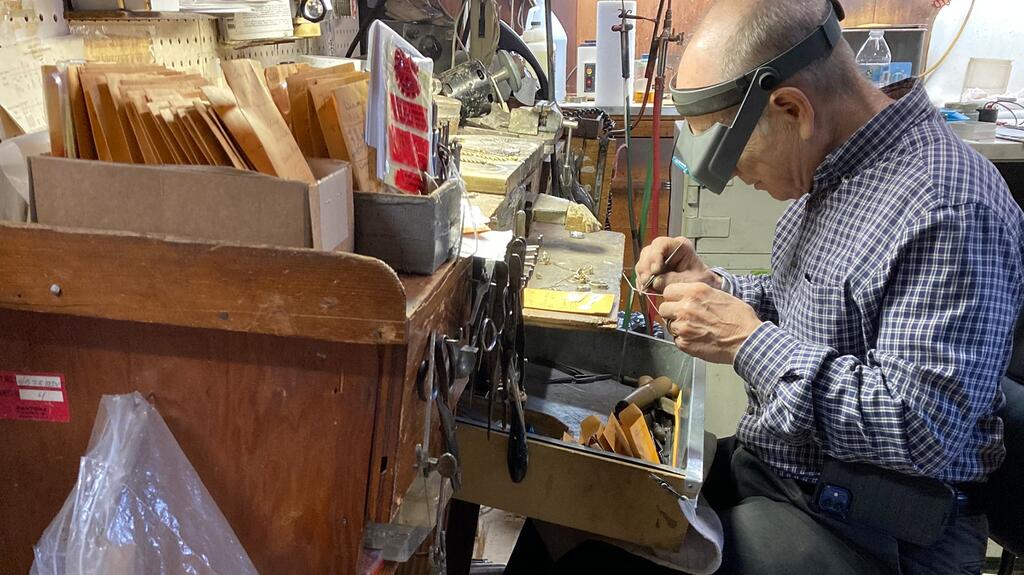 More on Independents