Roberson's Fine Jewelry to Close After 42 Years
The store's liquidation sale will showcase the mix of classic and unique jewels it's known for stocking.
Little Rock, Ark.—
Roberson's Fine Jewelry
in Little Rock, Arkansas, is closing after 42 years as owner Trish Roberson heads into retirement.
The store was founded in 1980 by her husband, Steve Roberson, under its original name American Gold and Silver.
Over the years, Steve Roberson built his reputation as a renowned gold and bullion expert and got the sense that his business model needed a change.
In 1992, he rebranded, opening Roberson's Fine Jewelry, a high-end boutique located in an upscale neighborhood known as The Heights.
His wife and fashion expert Trish was a natural fit to take over the store as Steve moved onto new business ventures.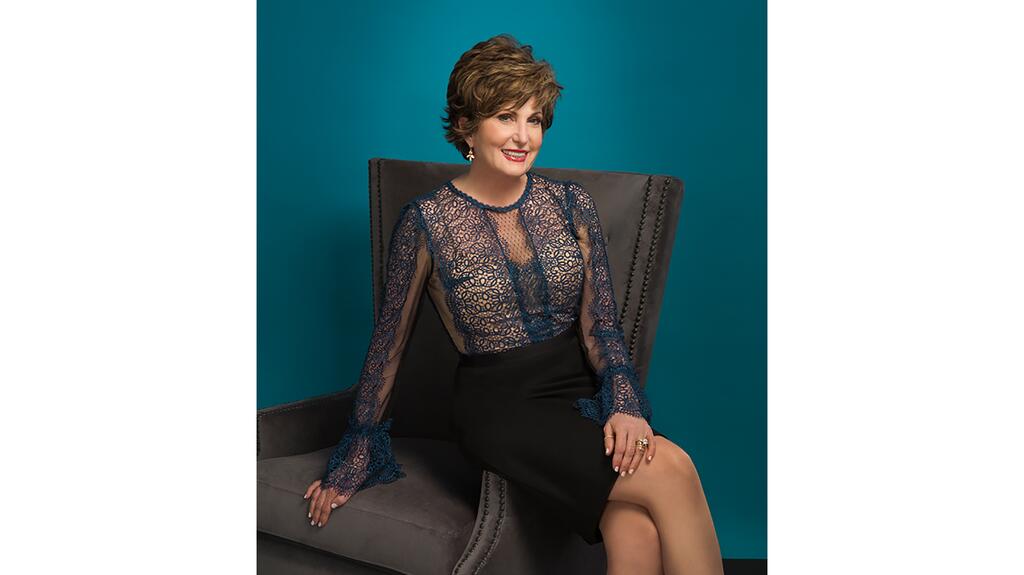 "Back then, it wasn't common for a woman to be leading a jewelry store," she said. "As people experienced the business we provided and got to know us as individuals, we began to grow a real connection with our customers, which ultimately grew our store."
Trish channeled her creativity and fashion know-how into trunk shows, designer trips, and lavish parties to promote the store and its jewelry.
She partnered with designers who appealed to self-purchasing women, stocking fashion-forward and one-of-a-kind jewels.

The store prides itself on its close bonds with its customers and hopes those will carry on long after the doors shut.

"We have customers who come into the store just to hang out and socialize with us," she said. 

"Our clients have truly become our family, and more than anything we're so grateful for the people we've met along the way and want to continue those relationships even when the store closes."


 Related stories will be right here … 
The store has prioritized giving back to its community and was a frequent participant in the American Heart Association's Heart Ball, making custom sweetheart necklaces to raise money for the cause.
It also belonged to several charitable organizations, including the
Thea Foundation
, which supports youth art programs in Arkansas,
Easterseals
, and the
20th Century Club
.
The Roberson's liquidation sale will begin Oct. 14. 
"As a nod to the store's roots, Roberson's inventory is balanced with the classics that Steve used to build the business along with unique fine jewelry the store is known for today," the retailer said. 
The liquidation hours will be Tuesday through Saturday from 11 a.m. to 6 p.m. and Sunday from 12 p.m. to 5 p.m.
More on Independents