Pandora Charms Pet Owners with New Accessories
The jewelry company has also hired a new chief marketing officer.
The Danish jeweler recently launched a pet accessories collection, featuring pet collars and engravable tags.
In line with its sustainability efforts, the collars are made using plant-based, leather-free fabrics and lightweight stainless steel.
"Designing for pets brought new considerations to our process, so we've worked with a unique set of materials to create products that cater to them," said A. Filippo Ficarelli and Francesco Terzo, VP creative directors at Pandora.
"We're excited to see how our Pandora community and their pets will style their Pandora pieces."
The pet tags,
available
in bone, heart, and paw shapes, can be personalized with a pet's name or special message.
The collars are adjustable, and available in two colors, pink and black, and four sizes.
The pet tags are $35, while the collars range in price from $95 to $130.
 Related stories will be right here … 
The company also recently announced it has appointed a new chief marketing officer.
Mary Carmen Gasco-Buisson will step into the role this fall, joining Pandora at its Copenhagen, Denmark headquarters.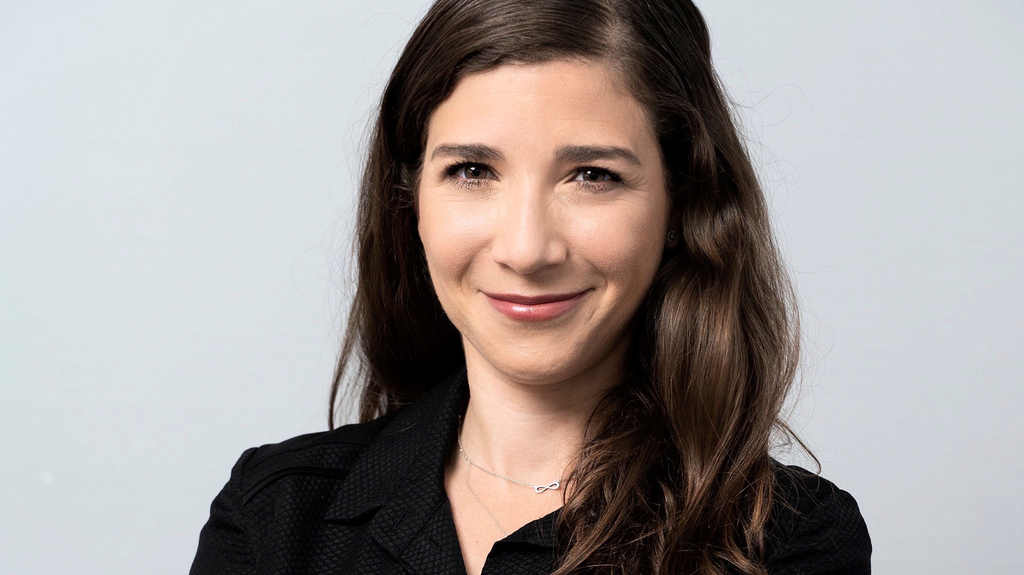 Former CMO Carla Liuni
stepped down
in March for personal reasons.
Gasco-Buisson is a consumer brands veteran, currently serving as global vice president at Unilever.
Prior to that, she held various roles at Procter & Gamble for 22 years, including consumer health CEO at P&G Ventures and the global marketing and innovation director for Hugo Boss Fragrances.
"Pandora is the largest brand in global jewelry. It has strong recognition across markets and generations, and is loved by millions of consumers globally. I am very happy to join this amazing brand and team and help bring Pandora to even more people around the world," said Gasco-Buisson.
Pandora CEO Alexander Lacik welcomed her to the team, praising her experience in transforming global consumer brands.
"She has a deep understanding of today's consumer, and she can translate this knowledge into innovative business strategies. Pandora stands stronger than ever, and we will build from this position of strength to extend the reach of our brand much further. I am confident that Mary Carmen will be a key contributor in doing just that," said Lacik.
In the last three years, Pandora has been expanding its marketing activities, investing 13 to 15 percent of its turnover into the category, up from 9 percent in 2018.
More on Majors
Majors
Mar 14, 2023