Graff Makes a Move in Palm Beach
The company is relocating its outpost in the tony enclave.
Palm Beach, Fl.—As the saying goes, when one door closes, another opens.
Graff has announced it is setting up (a new) shop in one of the United States' wealthiest zip codes.
The diamond jewelry company is in the process of relocating its Palm Beach, Florida store just a few doors down on Worth Avenue, one of the South Florida enclave's ritziest shopping streets.
Neighbors include Tiffany & Co., Hamilton Jewelers, Yafa Signed Jewels, and Jewelmer, among others.
Graff closed its 221 Worth Avenue store late last month and will open up at 230 Worth Avenue this fall.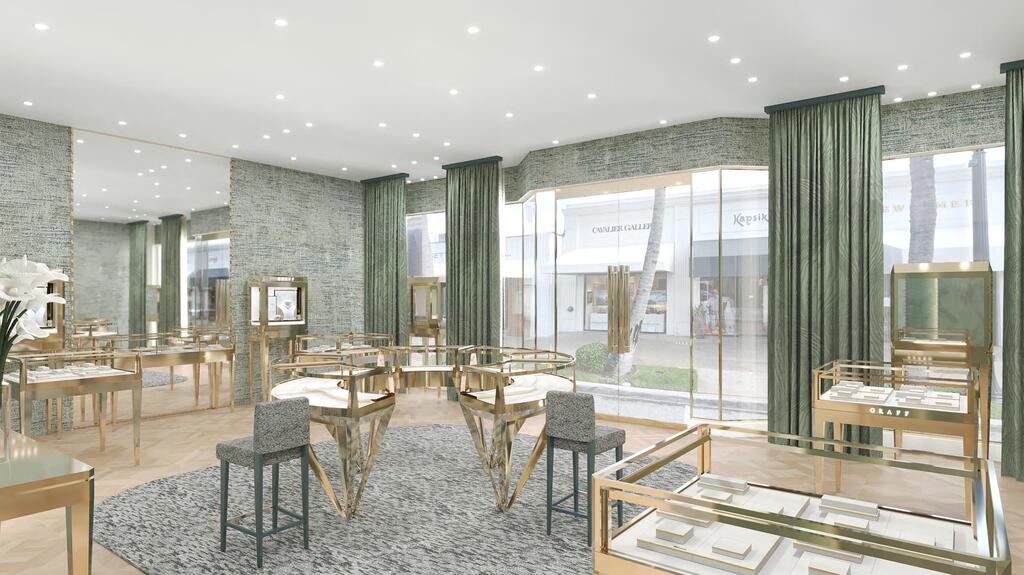 Formerly occupying the space was scandal-ridden Galerie Danieli, which dealt in a wide range of supposedly valuable art from masters across various periods.
Following a
2021 FBI and IRS raid
, art dealer Daniel Elie Bouaziz was
sentenced to 27 months in prison
last May after pleading guilty to money laundering.
According to Artnet.com, Bouaziz sold prints and replicas of works by artists like Andy Warhol, Jean-Michel Basquiat and Roy Lichtenstein to unsuspecting buyers, claiming they were the real thing.
The former Galerie Danieli appears to be larger than Graff's previous digs, offering the jeweler a rare opportunity to upgrade its space while retaining the same coveted Worth Avenue address.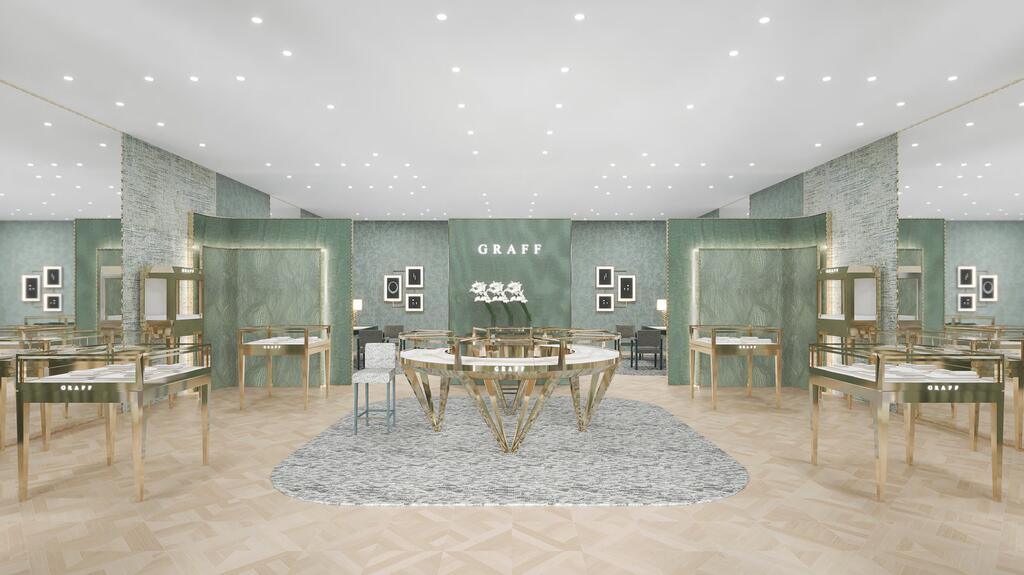 "Due to the importance of this location to the Graff USA business and the tremendous support of our esteemed Palm Beach clientele, expansion is a happy necessity for us, and we are thrilled to embark on this exciting new chapter in Palm Beach," said Graff USA President and CEO Marc Hruschka.
"Our new location represents a significant milestone for Graff as we continue to expand our presence and offer an unrivaled experience in this remarkable location."
Graff first opened a Palm Beach outpost in 2003. Laurence Graff founded the company in 1960.
Graff has 60 stores worldwide and is headquartered in London. 
 Related stories will be right here … 
More on Independents