Macy's Longtime CEO to Retire Next Year
Jeff Gennette will step down in February 2024, passing the torch to the CEO of another notable retailer.
New York—Macy's CEO Jeff Gennette will retire next February, the retailer announced Wednesday.
Gennette said it has been "a privilege" to work with Macy's for the last 40 years.
He was appointed CEO in 2017 but got his start at the retailer in 1983 as an executive trainee at a Macy's store in San Francisco, as per his LinkedIn
profile
.
"I'm proud of the exceptional work of our colleagues to strengthen Macy's by successfully executing our winning 'Polaris' strategy," he said, referring to
the company's turnaround plan
.
"We've done so during profound industry changes and economic challenges," he added.
The company's board chose from within to replace Gennette, appointing Tony Spring, an executive vice president at Macy's and Bloomingdale's chairman and chief executive officer, as CEO-elect.
Spring also was appointed to be president and a member of the board of directors.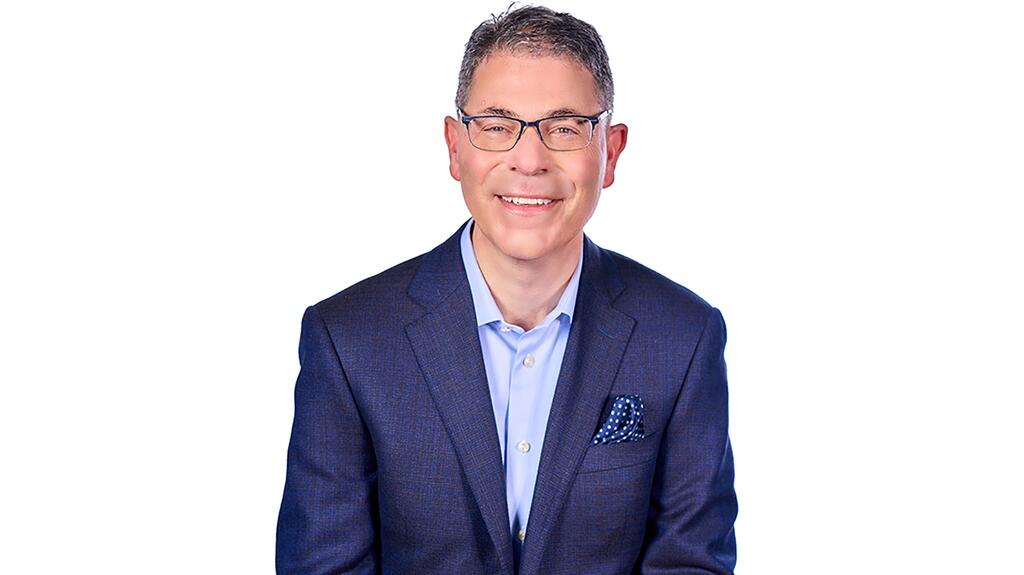 Spring has been with the Bloomingdale's brand, which is under the Macy's umbrella, for 36 years and was at the helm last year when the brand reached its highest ever sales volume and record customer engagement.
He serves on several boards in and out of the retail world, including on the National Retail Federation's executive committee and board.
"Having worked closely with Jeff throughout our transformation, I see tremendous opportunity to build upon the storied reputation of each of our nameplates. We are further strengthening relationships with our customers through compelling merchandise, partnering with the best brands, and delivering great shopping experiences," said Spring.
In his role as president, for the time being, Spring will be responsible for Macy's digital, customer, merchandising, and brand teams, while also overseeing Bloomingdale's and cosmetics company bluemercury.
"[Spring] has delivered strong results at Bloomingdale's and has been an ally and trusted partner in advancing Macy's strategies," said Gennette. "Tony consistently innovates for the customer, is an exceptional brand builder and an excellent talent developer who has strengthened our culture through his leadership."
 Related stories will be right here … 
As part of the leadership change, Chief Financial Officer Adrian Mitchell will take on an additional role, also serving as chief operating officer.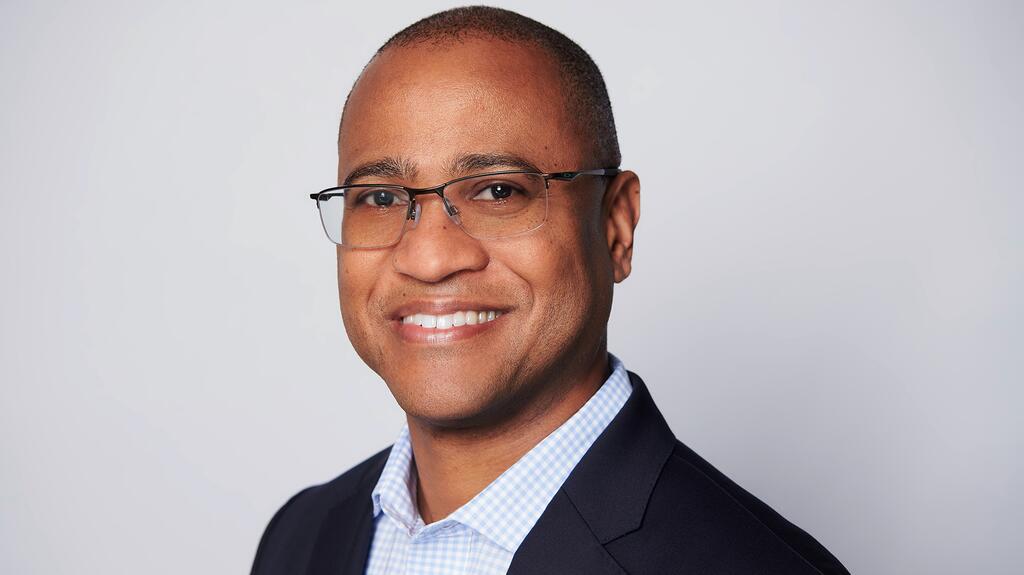 In the combined role, he will oversee the stores, technology and supply chain teams, as well as his existing finance and real estate oversight.
Gennette said, "I'm delighted Adrian's role has greatly expanded, leveraging his deep strategic expertise, commitment to omnichannel operational excellence and strong financial discipline."
Mitchell has served as CFO since November 2020, playing an important role in the retailer's Polaris transformation plan. 
Prior to joining Macy's, he was a managing director and partner in the digital and consumer practices division of Boston Consulting Group. He was also the CEO of furniture company Arhaus and held executive roles at Crate and Barrel.
"I am excited to take on this new role to ensure that we further strengthen the disciplines that are modernizing Macy's," he said. 
Gennette said Spring and Mitchell are "an ideal team to build on our momentum and propel Macy's into the future."
More on Majors