David Yurman Adds Shawn Mendes to Celebrity Roster
He stars alongside Scarlett Johansson in the brand's 2023 campaign.
New York—What do Shawn Mendes and Scarlett Johansson have in common?
They're both David Yurman ambassadors.
The jewelry brand announced this week that Grammy Award-nominated musician Mendes would join acclaimed actress Johansson in its brand campaigns, showcasing the importance of men's jewelry in today's market.
First up is "Nature's Artistry," acknowledging the natural world as source of inspiration for David Yurman designs. 
"As a brand founded by artists with a longstanding devotion to the arts, the new campaign captures the essence of David Yurman," said President and Chief Creative Officer Evan Yurman, acknowledging his parents David, a sculptor, and Sybil, a painter and ceramicist. 
"When concepting 'Nature's Artistry,' we knew it would be essential to bring in talent who are inspired by the world around us, and let their creative instincts guide them in everything they do. Both Scarlett and Shawn are consummate artists with an effortless and welcoming presence; qualities that shine through in the campaign and are enhanced by the natural and peaceful environments they are seen in."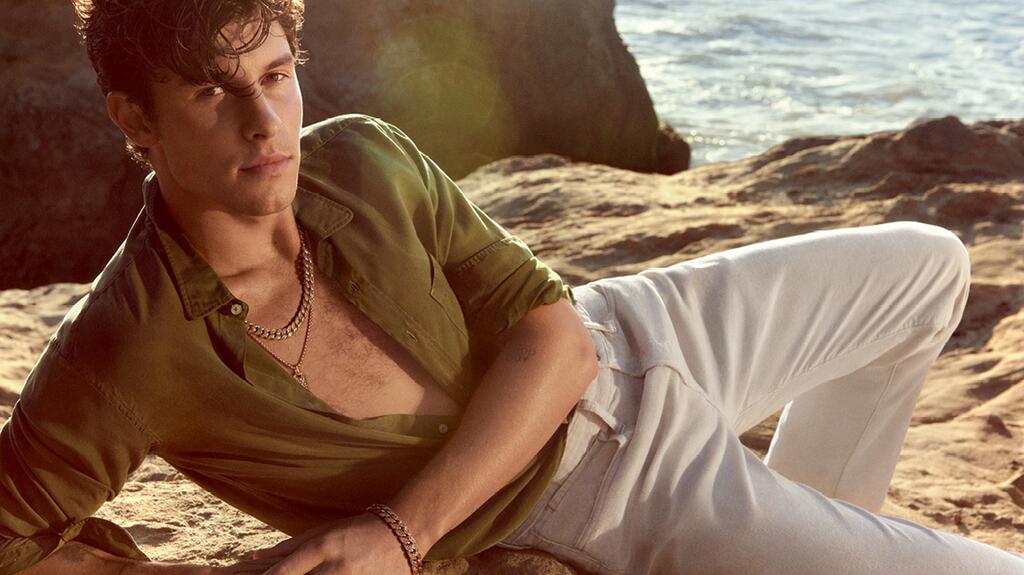 Comprising images and videos, Nature's Artistry sees Johansson and Mendes separately in natural environments, like meadows and the beach. Mendes is also pictured indoors with his guitar.
"I'm so excited to be working with such an amazing brand like David Yurman and to be a part of a campaign celebrating nature and creativity," Mendes said.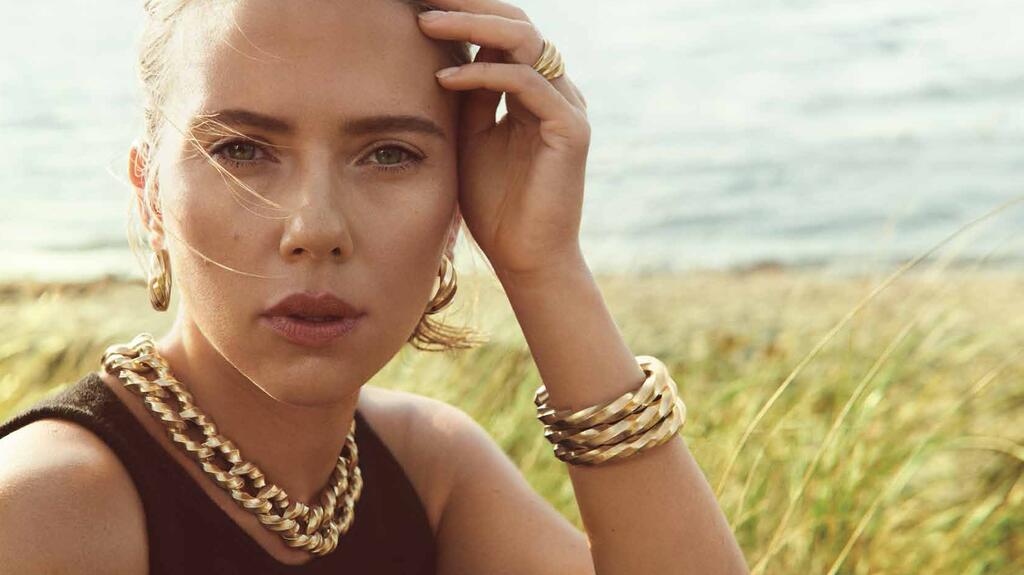 Johansson added, "Growing up in New York, the David Yurman campaigns were always so iconic. The brand's history of love, passion, and expressing oneself through art resonates with me as art is also my form of expression and very much feels like a part of living and breathing."
Fashion photographer Glen Luchford directed and photographed the campaign, which is out now. George Cortina styled both stars, with the help of Tiffany Briseno for Mendes.
 Related stories will be right here … 
More on Majors