There's a New Jewelry Destination in Greenwich, Conn.
Serpentine Jewels has branched out from its private jeweler beginnings to a ready-to-wear collection and a Connecticut townhouse.
Greenwich, Conn.—Serpentine Jewels is opening a permanent home in Connecticut.
Designer and GIA graduate gemologist Ali Galgano launched Serpentine Jewels in 2016, foregoing a corporate career to instead follow "a lifelong affinity for gemstones and jewelry," she told National Jeweler. 
For Galgano, jewelry ran in the family. 
"My mother started her career as a jewelry buyer at Neiman Marcus in Dallas and from a very young age, instilled in me the importance of jewelry and accessories in one's wardrobe," Galgano said. 
Upon earning her G.G., she had the recession to contend with. She launched, and eventually sold, a fashion jewelry e-commerce business.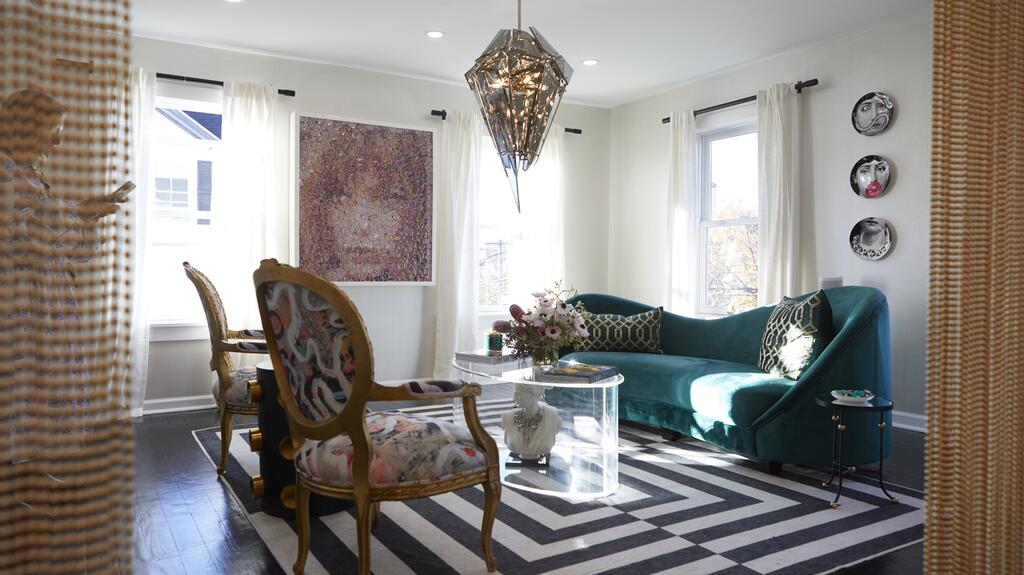 Galgano had her sights set on fine jewelry, however, and quickly became a resource for friends getting engaged, helping to design their engagement rings and wedding bands.
Serpentine Jewels
was born. 
Working as a private jeweler, she crafted bridal and one-of-a-kind pieces for her clients in New York City, where she operated a private studio.
Now, she's bringing her high-touch experience to Greenwich, where she opened the Serpentine Townhouse this month. 
 Related stories will be right here … 
Galgano worked with interior designer Danielle Richter to design the two-story, 2,000-square-foot space reminiscent of a Parisian couturier's atelier. The private salon features a mix of antique and modern furniture and accessories. 
It houses a gallery with Serpentine Jewels' latest pieces, a private room for viewing exceptional diamond and colored gemstones, and a rotating gallery of art from local curator Gilles Clement. 


Galgano, who herself lives in the nearby town of Westchester, New York, recognized the importance of offering a luxury, private jewelry experience to people who live in Connecticut.
The population has always had strong ties to New York City, and Galgano said the recent surge of city dwellers into the Connecticut suburbs made setting up shop in the state a no-brainer.
"Greenwich is the cultural center of Fairfield and Westchester counties. I have been a resident of the area for a long time, and I've noticed how Greenwich has evolved—it's becoming more and more cosmopolitan," she said.
"Our clients, many of whom are former New York City residents, are expecting a city-like atelier experience and Greenwich felt like the perfect home for our new townhouse."
The Greenwich retail location isn't the only change for Serpentine. The brand is also launching a ready-to-purchase collection in addition to its bespoke offerings.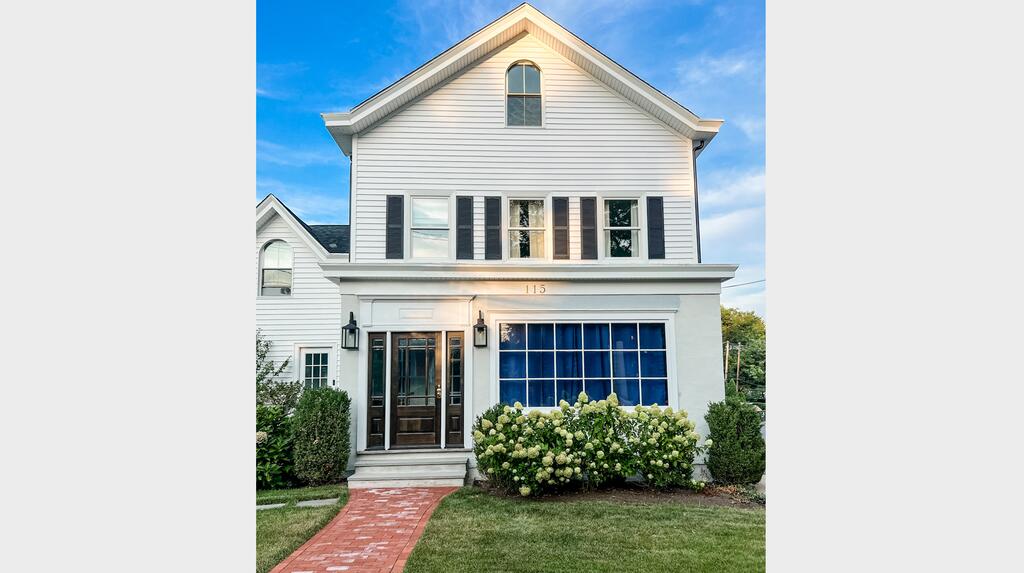 "Through my bespoke work, I've noticed there is a real desire for clients who want to take the decision-making out of buying jewelry, so we figured out how to develop a collection that really fills this niche," Galgano said.
The collection features what the designer calls "elevated" classics, like tennis bracelets and diamond necklaces, hoop earrings and studs. 
"Through the ready-to-wear line, we show people what is possible as a starting point for customization, so it really tells a complete story for our brand," she explained.
While full of diamonds, the new collection also showcases Galgano's penchant for color. 
See a selection of the new jewels below.
More on Collections
Collections
Nov 27, 2023