LVMH Luxury Ventures Sinks Money Into Lab-Grown Diamond Start-Up
LVMH's investment arm has taken a stake in Lusix, a lab-grown diamond company based in Israel.
Las Vegas—A big name in luxury has just made an investment in lab-grown diamonds.
During the JCK Las Vegas show, Israeli company Lusix announced completion of a $90 million round of funding, with LVMH Luxury Ventures, LVMH's private equity arm, as the most prominent investor.
Lusix's diamonds are grown using the chemical-vapor deposition (CVD) process in factory located outside Tel Aviv that runs on solar power exclusively. 
During a press conference held at the company's booth at JCK Las Vegas, inventor and Lusix founder Benny Landa said the diamonds are the highest quality lab-grown diamonds in the industry.
He said Lusix is able control the shape of the diamond during the growing process—creating stones such as the company's trademarked Pyramid Diamonds—and to grow them in different colors. (Lab-grown diamonds normally are treated after growth to give them their color.) 
They also are "carbon negative"—Lusix's solar farm produces more power than the factory consumes, Landa said—and are certified as "sustainable" by
SCS Global Services
, traits that appeal to today's consumers, many of whom are concerned about climate change.
"They (consumers) won't buy products that aren't consistent with their values," he said. 
 Related stories will be right here … 
At its booth at JCK Las Vegas and
on its website
, Lusix uses the tagline "Sun Grown Diamonds," a phrase it has trademarked, though its future viability in the U.S. market remains unclear.
Under the Federal Trade Commission's Jewelry Guides, which were updated in 2018, sellers of lab-grown diamonds must
make it clear
that their product is man-made.
It recommends using one of three terms to do so: laboratory-grown, laboratory-created or [manufacturer name]-created. The word "cultured" can be used too, but must be "immediately accompanied, with equal conspicuousness" by one of these three terms, according to the FTC.
"Sun Grown Diamonds," with no mention of Lusix or the word laboratory, does not appear to fit within the FTC's guidelines, though a Lusix spokesperson told National Jeweler on Tuesday that the company has asked the FTC to review its new tagline, which Lusix believes will stand.
If not, Lusix will modify as the FTC recommends, she added.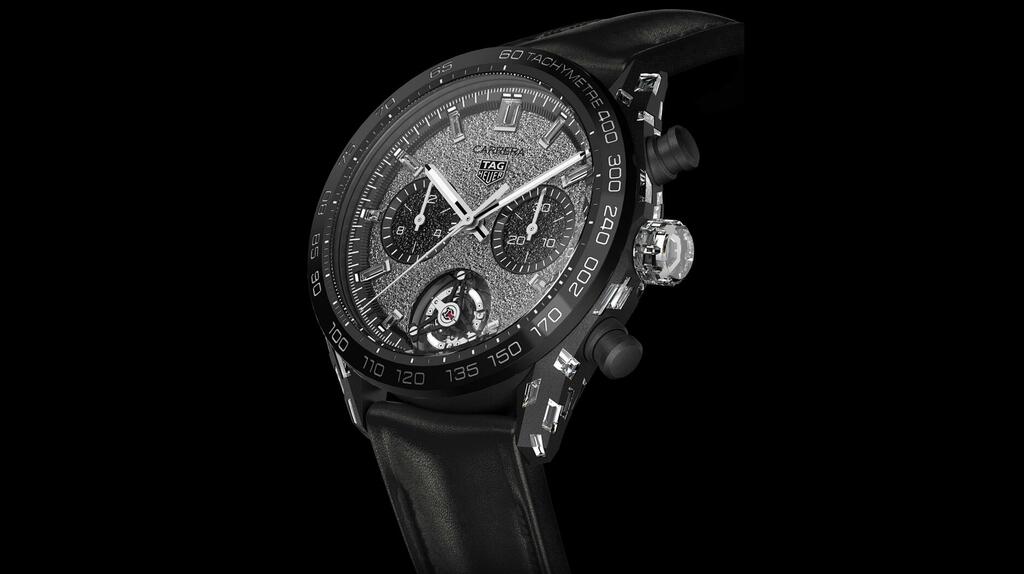 In addition to LVMH, the $90 million in funding included investment from Israel-based companies
Ragnar Crossover Fund
and
More Investments
.
Lusix said it will use the money to expand its production capacity, most notably with the opening of a second solar-powered facility slated to start production this summer. The new factory will "enable Lusix to better serve the increasing demand for lab-grown diamonds."
The company does not share production figures, though the spokesperson said the new facility will increase the company's output five-fold.
LVMH did not respond to request for comment on its investment in Lusix, including an inquiry about the future use of lab-grown diamonds by its watch and jewelry brands, though at least one of its brands already has begun experimenting.
At Watches & Wonders Geneva this past spring, TAG Heuer unveiled the
$375,000 "Carrera Plasma,"
an automatic chronograph set with 11.7 carats of lab-grown diamonds supplied by Lusix as well as two other growers. 
More on Lab-Grown