Rolex All Over the Oscars for Sixth Year in a Row
The popular watch brand doesn't loan pieces for the red carpet but has been an Oscar sponsor since 2017.
Los Angeles—Timepieces from Omega, Cartier, and TAG Heuer were among the brands spotted on the red carpet outside the Dolby Theatre prior to the 94th Academy Awards on Sunday. 
But during the ceremony? It was all Rolex.
The brand does not loan pieces for celebrity dressing, a spokesperson confirmed, but it was a sponsor of the Oscars ceremony for the sixth year in a row, with its minute-long commercial (seen above) rolling during what seemed like almost every commercial break.
Rolex inked its partnership with the Academy of Motion Picture Arts and Sciences, the organization behind the Academy Awards, in 2017. 
With this partnership, Rolex became the official watch of the Academy, as well as a sponsor of the Oscars and the ceremony's "green room," where people can gather before and after going on stage.
The watch brand is also the exclusive sponsor of the Governors Awards. 
Normally held in November but postponed to March this year, the Governors Awards are essentially the Academy's lifetime achievement awards, handed out for career-long excellence and contributions to the film industry. 
This year's honorees were Danny Glover—who received the Jean Hersholt Humanitarian Award—and Samuel L. Jackson, actress Liv Ullmann, and screenwriter, filmmaker and actress Elaine May, all of whom received an Honorary Award.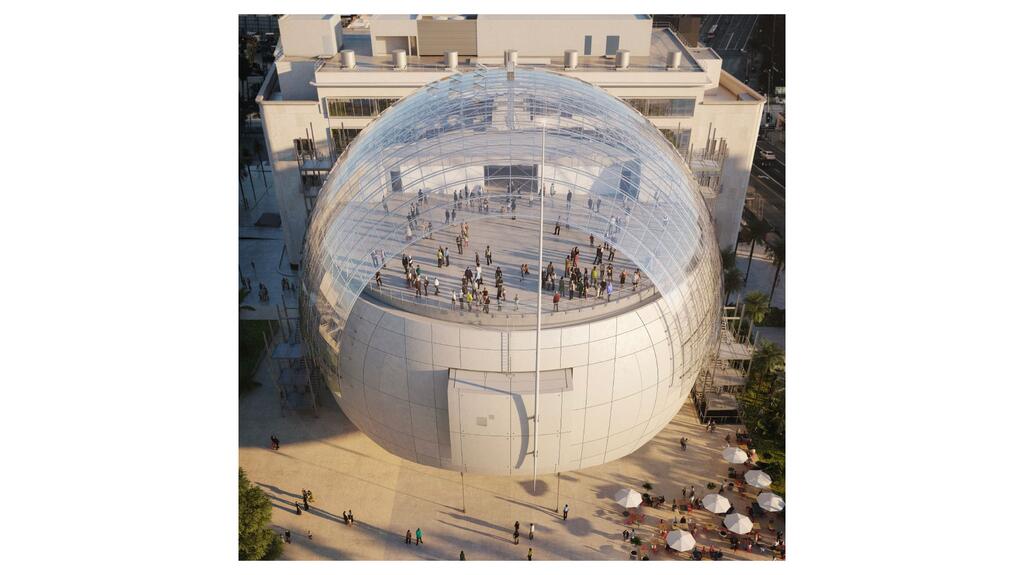 The museum opened in September 2021 and was promoted during Sunday night's telecast via a comedy bit featuring Wanda Sikes, one of the three Oscar hosts. 
The watch brand has a gallery named after it on the third floor of the museum.
Among the museum's movie memorabilia is one of the most famous Rolexes in history—the record-setting Rolex Daytona that belonged to Oscar winner Paul Newman.
Sold at Phillips auction house in 2017, the winning bidder
paid $17.8 million
for the timepiece, making it the most expensive wristwatch ever sold at auction, a record that has
since been eclipsed
.
The watch was a gift to the actor, who became a racecar driver later in life, from his wife, Oscar-winning actress Joanne Woodward, who had the words "Drive Carefully Me" engraved on the back.
 Related stories will be right here … 
More on Watches