Jenny Packham Brings Bee-Inspired Lab-Grown Collection to Helzberg
The capsule collection blends the golden warmth of honey with elements of 1930s glamour.
Kansas City, Mo.—Did you hear the buzz about designer Jenny Packham's new bee-inspired capsule collection at Helzberg Diamonds?
Her new collection will also feature lab-grown diamonds, both white and yellow, which have been GCAL certified.
Packham, a noted favorite of the British Royal Family, launched her eponymous fashion brand in 1998.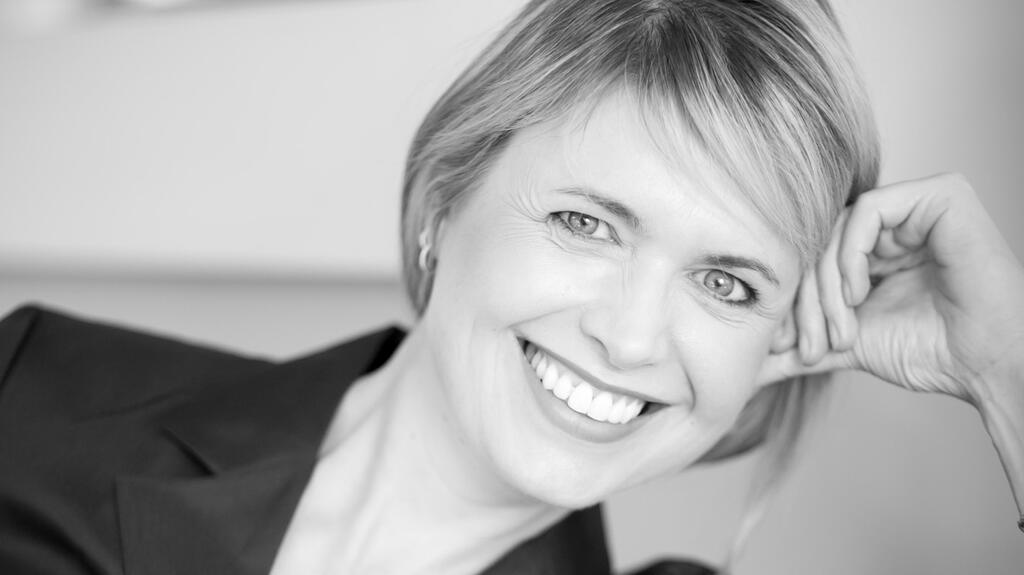 Known for her bridal and formalwear collections, both British and Hollywood royalty have donned Packham's designs, including the Duchess of Cambridge, Adele, Taylor Swift, Angelina Jolie, and Kate Hudson.
Packham has stores and showrooms in London, Paris, and New York, with her collections available in Harrods, Harvey Nichols, Neiman Marcus, Net-A-Porter and Bergdorf Goodman.
"Jenny Packham's collection marries her elevated style with Helzberg Diamonds' quality and craftsmanship," said Julie Yoakum, senior vice president and chief merchandise officer for Helzberg Diamonds, in a press release about the collection.
SEE: Jenny Packham's Bee-Inspired Collection
The new collection was inspired by honey and honeybees, incorporating their warm, golden hues into Packham's designs, while still channeling the 1930s glamour of her previous collection.
Each engagement ring features Packham's signature star motif inside the shank. 
The new collection, which includes five rings, is priced from $900 to $7,000, and is exclusive to Helzberg.
The jewelry store chain said it has seen an increase in customers asking for lab-grown diamonds, particularly those on a budget who want "more sparkle for the spend."
The Jenny Packham capsule collection is available now in select Helzberg stores and online at
Helzberg.com
.
 Related stories will be right here … 
More on Lab-Grown