Panera Bread Is Giving Away a Lab-Grown Diamond Baguette
If a good day means a coffee in one hand and a free diamond ring on the other, this Panera Bread contest is for you.
St. Louis—This story has everything. Lab-grown diamonds. A kitschy contest. A bread bowl ring box.
Bakery-café chain Panera Bread is holding a contest in which customers can enter to win one of 22 diamond rings alongside a year's subscription to Panera's Unlimited Sip Club, which means a year of unlimited free hot and iced coffee and hot tea.
The contest opens on Monday, Feb. 14.
The fast-casual chain knows its baguettes, so when it was time to choose a ring to giveaway, the diamond cut choice was simple.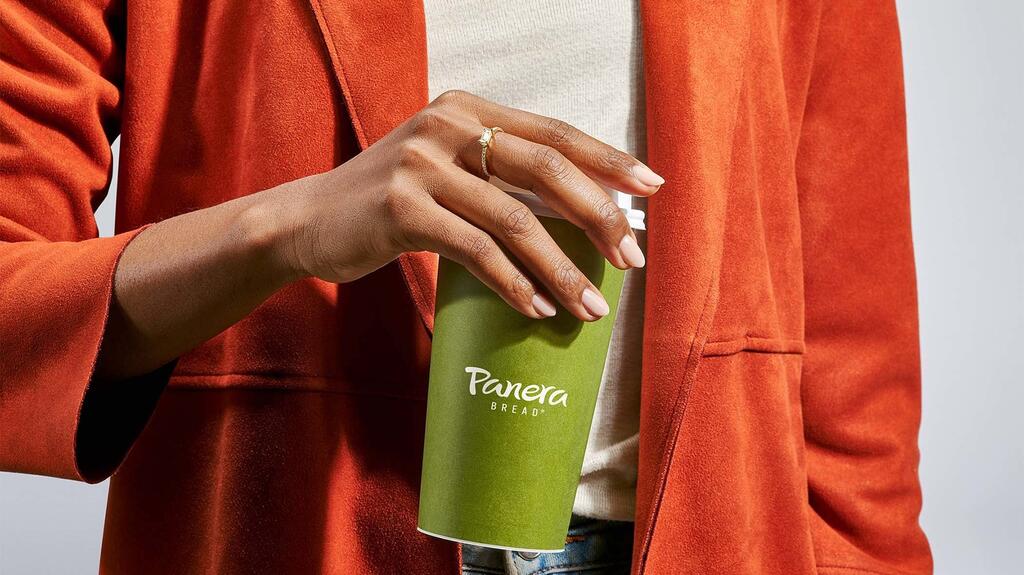 The 14-karat yellow gold ring features a 0.42-carat lab-grown baguette-cut diamond set east-west with a half-accented band set with 0.20 carats of round lab-grown diamonds.
The ring is a size 7, and winners will be responsible for sizing it if necessary.
As the finishing touch, the ring is nestled inside a customized box inspired by the chain's iconic bread bowl.
 Related stories will be right here … 
"For those waking up feeling defeated, nothing perks you up better than unlimited coffee and a delicious baguette, and we're leveling that up this year," said Drayton Martin, vice president of brand building at Panera Bread, in a press release about the contest.
"The beautiful baguette-cut ring is an ode to our artisanal bread, which, paired with our Unlimited Sip Club, is sure to make our guests' day shine a little brighter."
The company isn't the first to hold a contest involving a lab-grown diamond.
Last February,
Pepsi held a contest
offering a ring set with a 1.53-carat lab-grown "alternative diamond" that incorporated boiled-down Crystal Pepsi into the growing process.
To enter the Panera Bread contest, customers have to take a significant other, friend, a colleague, or themselves on a "Panera date" and snap a photo in a Panera location or enjoying the company's products at home.
Using the hashtags "#PaneraDate" and "#Sweepstakes," customers then have to share that photo on Twitter or Instagram.
The entry period starts Feb. 14 at 7 a.m. EST and ends on Feb. 18 at 11:59 p.m. EST.
There is no purchase necessary to enter, but entrants must be a U.S. resident and be 18 years of age or older.
Panera says more information will be available soon at
PaneraBaguetteRing.com
.
More on Lab-Grown