Facets of Fire Opens Boutique in Sissy's Log Cabin
The diamond jewelry company opened a shop-in-shop within the jeweler's Jonesboro, Arkansas location.
New York—Diamond jewelry company Facets of Fire has opened a shop-in-shop located within jeweler Sissy's Log Cabin at its Jonesboro, Arkansas location.
The in-store boutique showcases the brand's diamond, bridal, and fashion fine jewelry.
The brand is known for its patented cut, recognized by the Gemological Institute of America and the American Gem Society.
The pavilion of each diamond is etched with microscopic facets that act as tiny prisms, releasing more color and sparkle in the diamond than traditional cutting techniques.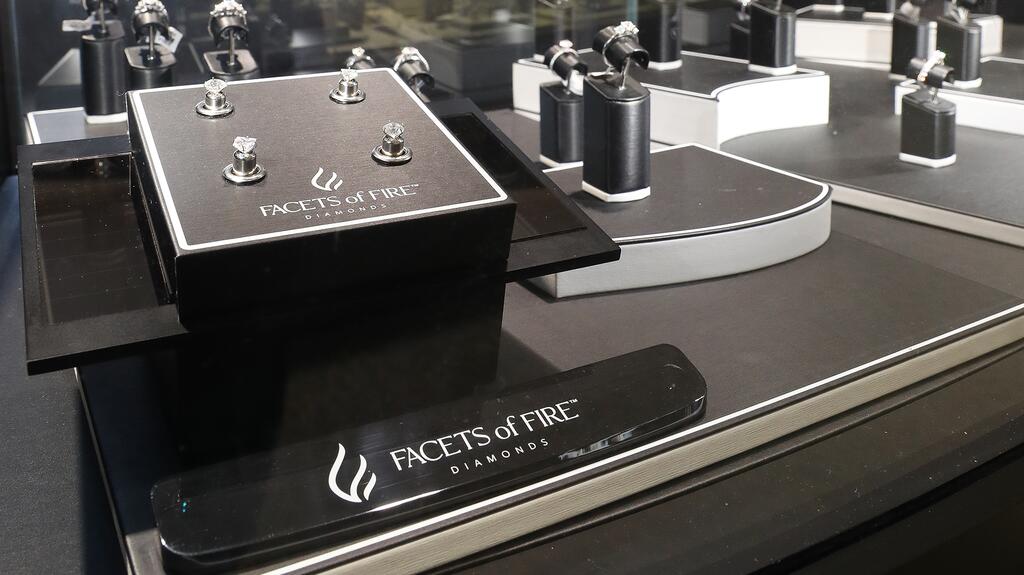 The Facets of Fire space will feature product demonstrations and educational videos, alongside product displays and bright lighting.
"We are thrilled to offer such a dramatic and engaging way to display our unique products," said Glen Markman, CEO of Facets of Fire, in a press release about the opening.
"With the support of Sissy's professional, knowledgeable sales consultants, we'll further increase sales of Facets of Fire Diamonds at Sissy's and ultimately their bottom line."
Previously known as Fire Polish Diamonds, the company
rebranded
itself earlier this year.
The store opening is part of the brand's plan to grow its footprint and service offerings.
Its Diamond Transformation Service Program takes any diamond and, with the help of master craftsmen, improves upon it to give it an "irresistible burst of colorful fire and sparkle."
"Facets of Fire has been an ideal partner, and their jewelry continues to grab the attention of our customers. Creating the shop-in-shop shows how willing they are to support us, and make it easier for us to promote that incredible burst of color," said Bill Jones, CEO of Sissy's Log Cabin.
The brand has plans to open more shop-in-shops, expanding to Sissy's Memphis location in 2022.
Boutiques will also open within different retail partners, with more details to follow, said the company.
For more information about Facets of Fire diamonds, visit the company's
website
. 
 Related stories will be right here … 
More on Independents