BIJC, Ben Bridge Introduce a New Scholarship
Named for the late Lonia Tate, the scholarship is for the Graduate Gemology program at GIA, with an internship at the jeweler to follow.
Seattle—Via the Black in Jewelry Coalition, Ben Bridge Jeweler is sponsoring a scholarship and internship opportunity for a minority candidate interested in pursing a career in fine jewelry.
The recipient of The Lonia Tate Scholarship will have the opportunity to earn their Graduate Gemologist diploma via distance learning from the Gemological Institute of America (approximate value, $10,000) and, following completion of their G.G., will intern at Ben Bridge Jeweler.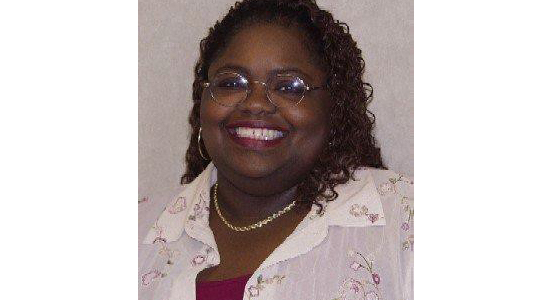 The scholarship was created in memory of Lonia Tate, an American Gem Society Registered Jeweler and longtime Ben Bridge associate. 
Tate lived in Seattle and worked as a human resource assistant at the jeweler for 35 years. 
She was passionate about the jewelry industry as well as community service, and served as the first Black president of the Seattle chapter of Executive Women International. 
Tate died last year at the age of 54. 
 Related stories will be right here … 
The scholarship is open to U.S. residents 18 or older who are American Indian/Alaska Native, Asian/Asian-American, Black/African-American, Hispanic/Latino or Native Hawaiian/Other Pacific Islander.
Applicants must have at least a high school diploma, a commitment to community service—as Tate did—and a strong desire to work in the gem and jewelry industry.
The winner will be selected from one of the U.S. states where Ben Bridge Jeweler operates: Alaska, Arizona, California, Colorado, Hawaii, Minnesota, Nevada, Oregon, Texas, and Washington.
To apply, visit the Scholarships section of the
BIJC website
.
The application deadline is April 30, and the winner will be announced on May 7. 
More on Events & Awards