Sir King Takes the Reins at Castro NYC
After Terry Castro's untimely death last year, the brand lives on through its second generation.
New York—The Castro NYC story isn't over. 
The company has announced Terry Castro's child, Sir King Castro, will helm the fine jewelry brand after the designer's
untimely death last year
. 
Sir King, who uses they/them pronouns, was raised steeped in their father's world of jewelry and avant-garde design that prized personal artistic inclination over trends.  
They grew up between New York City and their father's native Ohio, where they attended Toledo School of the Arts.  
In New York, Sir King could be found assisting Castro selling jewelry on the street or helping with small repairs in his Harlem studio.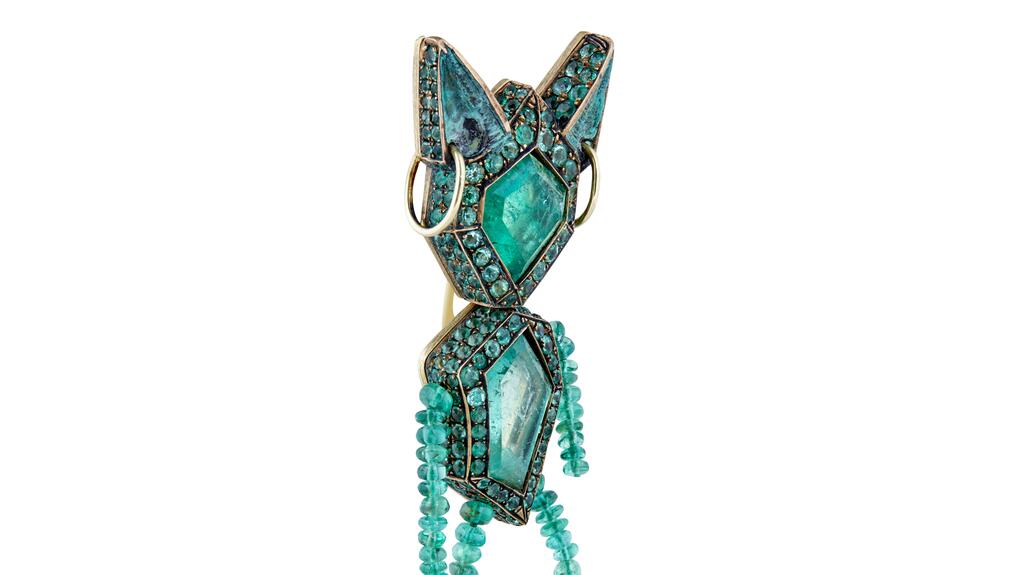 In 2016, Castro relocated to Istanbul. With access to expert craftspeople, the designer embarked on a new chapter of creativity, crafting what his admirers consider his best work, like the pieces exhibited in the seminal Sotheby's
"Brilliant & Black: A Jewelry Renaissance" sale
in 2021, and its
2022 follow-up
,
"Brilliant & Black: The Age of Enlightenment."  
In 2019, Sir King followed suit, leaving the Chicago College of Performing Arts, where they studied theater, to join their father in Istanbul and learn the ins and outs of his design process.  
After their father's death, they relocated to New York City.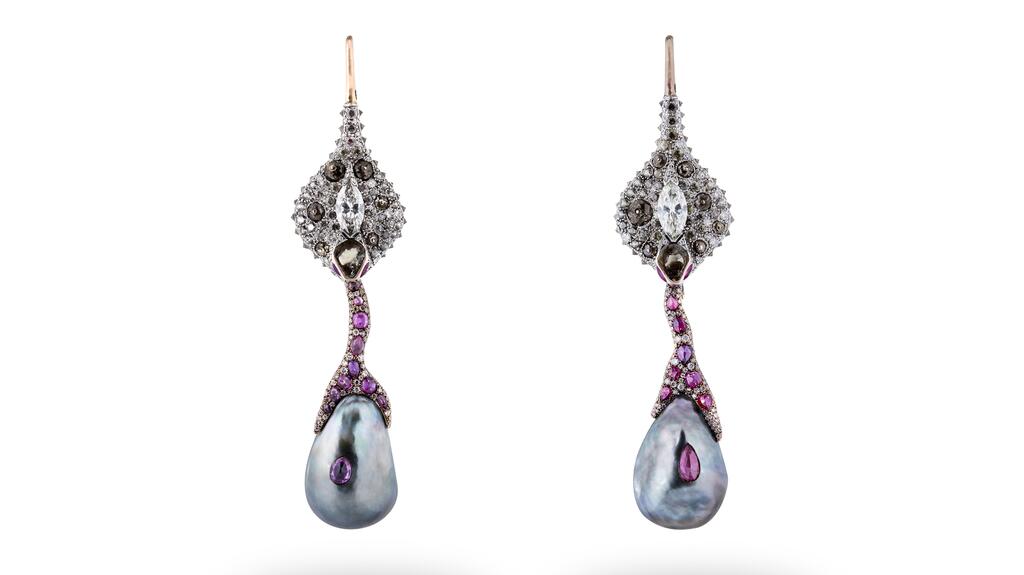 Now, Sir King is officially taking the helm of the iconoclastic jewelry label, ensuring it lives into the future. 
"I want to share Castro NYC's story with the world, so people can find inspiration," they said. 
"I see Castro NYC jewels as rare collectible sculptures more than I see them as just jewelry." 
Sir King will dip into the designer's archives to create new versions of the brand's one-of-a-kind pieces for clients and bring some of their father's never-realized ideas to fruition. 
"There are many sketches and ideas that Castro created, yet to be brought to life," Sir King said. 
Castro NYC is debuting its identity as a second-generation brand via a partnership with art gallery
Carpenters Workshop Gallery
, which sells art and jewelry from designers like Alice Cicolini and Brilliant & Black alums Jaqueline Rabun and Rashid Johnson.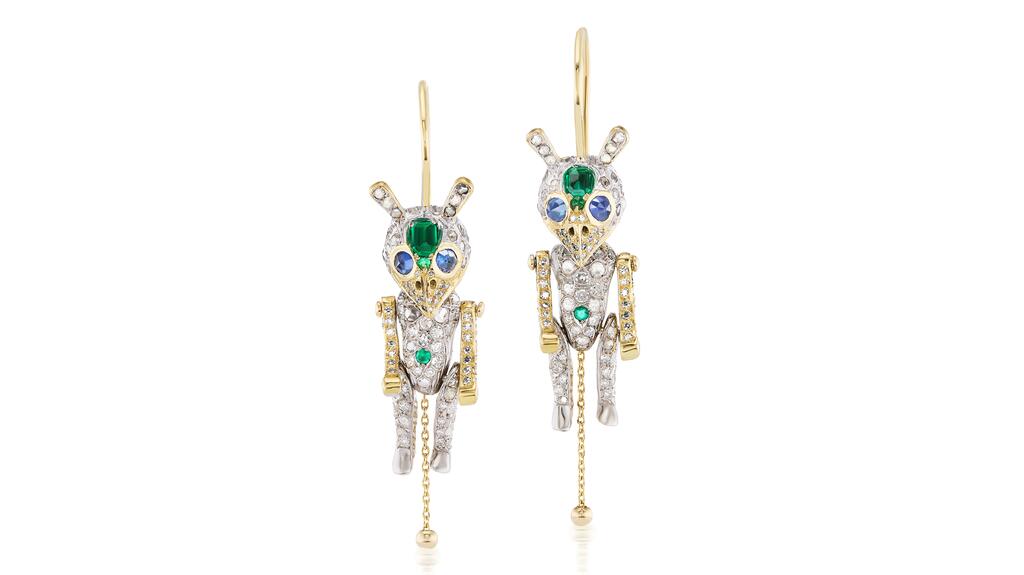 The gallery has locations in Paris, New York, Los Angeles, and London. It will host a Castro NYC retrospective next year at its London location in Ladbroke Hall. 
"Carpenters Workshop Gallery is honored to represent Castro NYC exclusively and looks forward to hosting the first retrospective of the artist's work in 2024," said Head of Jewelry Tamara Platiša.   
"Terry Castro's vision, craftsmanship and creativity are a testament to his artistry and innovation and resonate with the spirit of Carpenters Workshop Gallery, where creativity knows no bounds and the boundaries of collectable jewelry art are pushed." 
 Related stories will be right here … 
More on Independents