Sotheby's to Highlight Top Black Jewelry Design Talent in Fall Sale
"Brilliant & Black: A Jewelry Renaissance" will feature works from 20-plus jewelry designers from the 1950s to present day.
New York—Jewelry editor and author Melanie Grant asserts that just as Black talents like James Baldwin, Gordon Parks, and Harry Belafonte began their rise to creative recognition a century ago in post-World War I America, so now are Black jewelry designers ascending to cultural prominence.
She makes the case for it this fall at the selling exhibition she's curated in partnership with Sotheby's, called "Brilliant & Black: A Jewelry Renaissance."
The sale will feature roughly 60 pieces from more than 20 leading Black jewelry designers, from the 1950s to present day.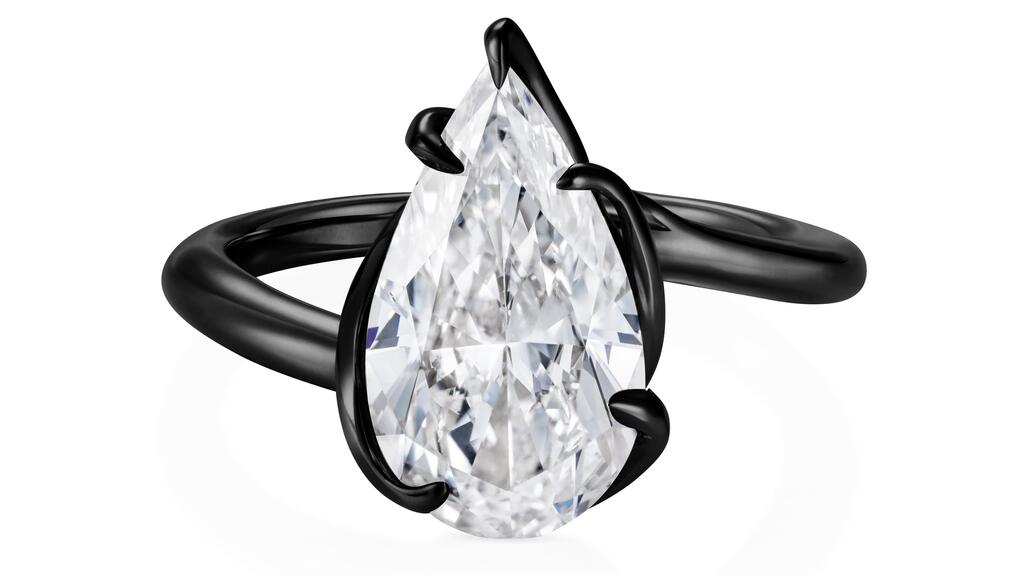 Designers like Art Smith and Winifred Mason Chenet represent the jewelry industry's pioneering Black talents.
Their work will be featured alongside contemporary creatives: Harwell Godfrey, Jacqueline Rabun, Johnny Nelson, Lorraine West, Rashid Johnson, Thelma West, Vanleles, Castro NYC, Almasika, Marei Fine Jewelry, Mateo New York, Matturi Fine Jewellery, Melanie Eddy Jewellery, Sheryl Jones Jewels, Ten Thousand Things, Lola Fenhirst, Jariet Oloyé, Maggi Simpkins, and Shola Branson.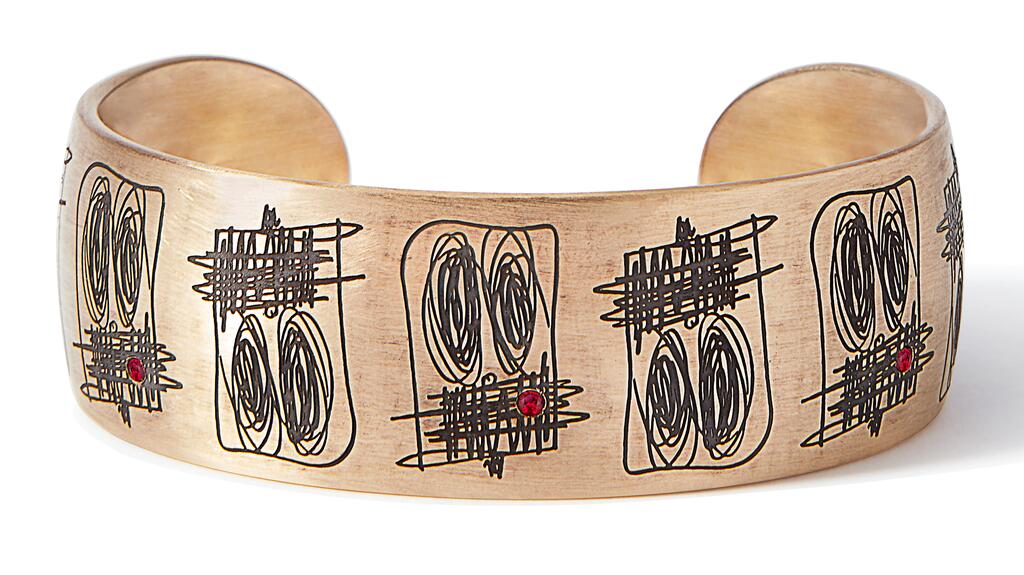 Grant has been a journalist for more than 20 years, currently working at The Economist as luxury editor of sister publication 1843 Magazine.
Her book "Coveted: Art and Innovation in High Jewelry" was released last year from Phaidon.
In her foreword to the "Brilliant & Black: A Jewelry Renaissance" exhibition, she writes that a societal shift in the wake of 2020's Black Lives Matter protests have transformed the longstanding tradition of Africa-as-subject-matter to designers of African descent expressing their own experiences.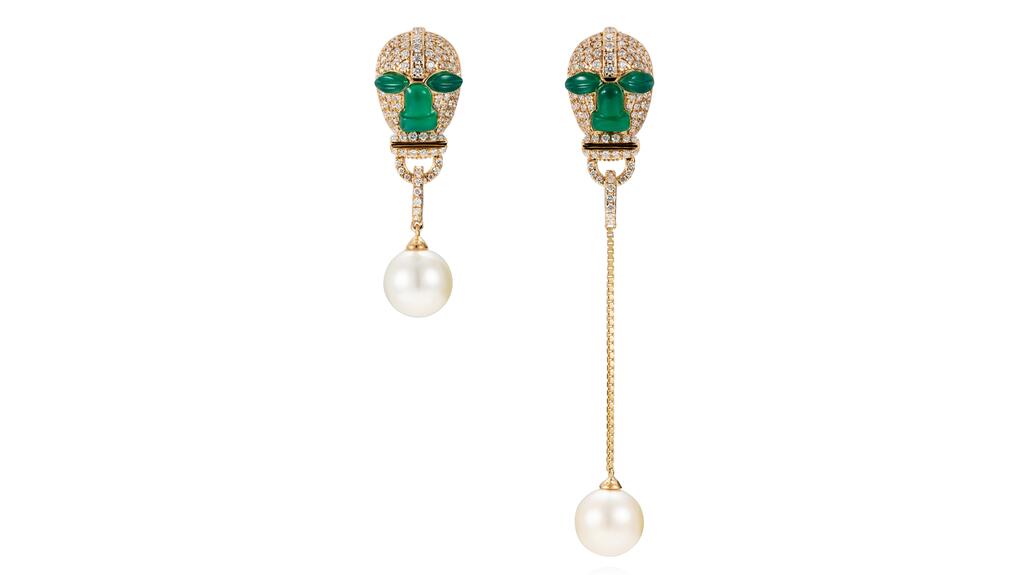 Grant explained, "This show represents a shift in thinking from 'African inspired' to Black talent being the inspiration. I've loved working with Frank [Everett], Sotheby's, as well as the designers who have surpassed all our expectations. I think we'll look back at this moment as a game changer, amplifying the often overlooked and sometimes underappreciated talents and stories of black jewelry designers."
Everett, Sotheby's director of jewelry, added, "It's been an honor to collaborate with Melanie, whose knowledge and passion for jewelry design is only superseded by her appreciation for Black artistry. Together, we've gathered 21 remarkable designers—some of whom have already enjoyed success and others who are emerging as major forces in the jewelry world—and have asked them to showcase two or three of their captivating designs."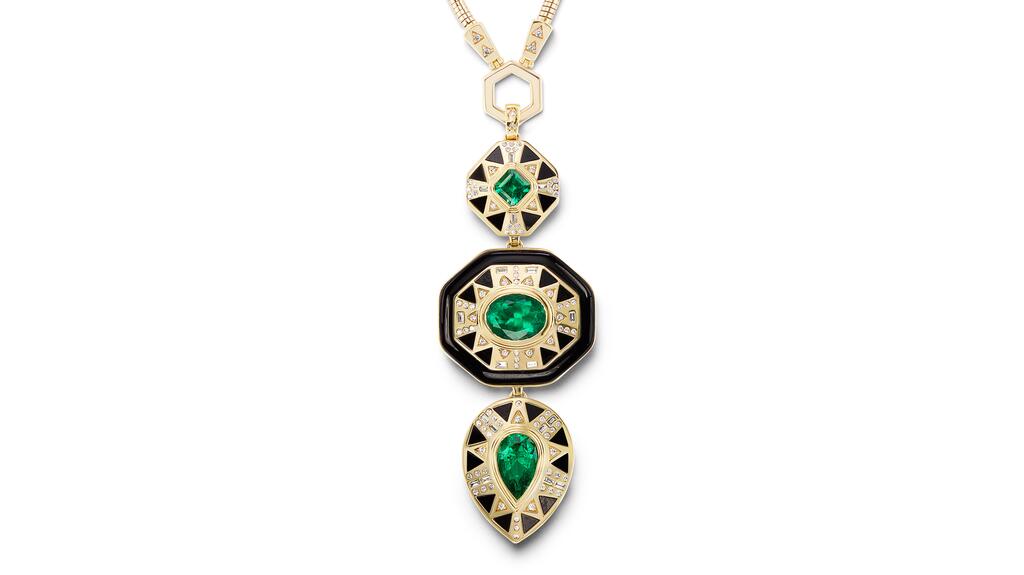 He continued, "Spanning from the 1950s to today, these artisan's creations—many of which have been newly created for the occasion—showcase a range of styles and materials, illuminating the diverse sources of inspiration. Sotheby's is enormously proud to be involved in such a momentous project and to highlight the compelling stories of the individual designers. We are delighted that this first exhibition will contribute to revealing their talents and contributions to the art of jewelry to a wider audience."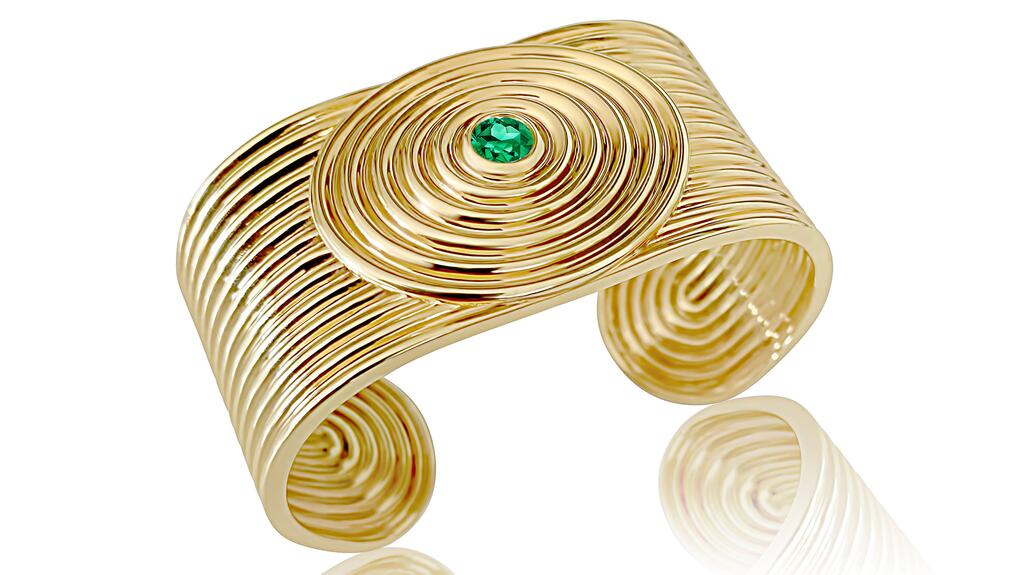 "Brilliant & Black: A Jewelry Renaissance" will be on view at
Sotheby's New York
from Sept. 17-26. All pieces will be available for purchase in-person or online through
Sotheby's Buy Now online marketplace
from Sept. 17 to Oct. 10. 
 Related stories will be right here …
More on Auctions