Piece of the Week: An Opal Pendant Honoring the 'Grandmother' of Juneteenth
Zales and Kay Jewelers created a pendant inspired by Opal Lee, an activist who advocated for Juneteenth to become a federal holiday.
Zales and Kay Jewelers are joining in on Juneteenth celebrations with the debut of a special pendant.
Parent company Signet Jewelers teamed up with the Black Employee Network BRG to honor
Opal Lee
, known as the "grandmother" of Juneteenth.
The day commemorates the emancipation of enslaved African Americans, celebrating the day in 1865 when Major General Gordon Granger freed the slaves in Texas.
Lee, a retired teacher, was a vocal activist in the movement to make Juneteenth a federally recognized holiday, which came to fruition in 2021.
Lee, now 96, and her supporters still take an annual 2.5-mile walk, called
Opal's Walk for Freedom
, in honor of the two-and-a-half years it took for news of freedom to reach enslaved people in Texas.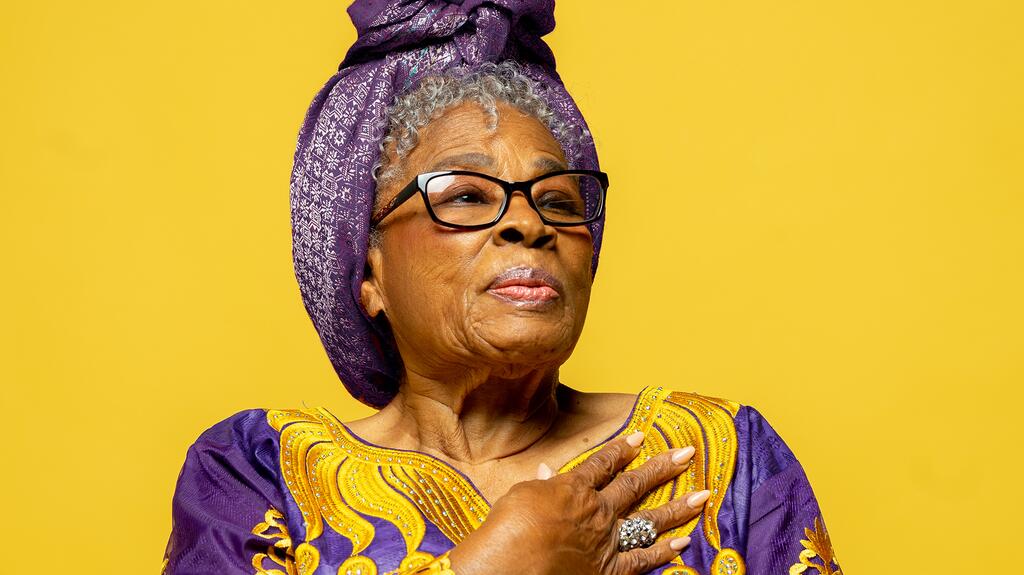 The sterling silver sunburst pendant is set with a lab-grown black opal cabochon, surrounded by a 10-karat yellow gold band and a halo of lab-grown white sapphires.
The opal is said to represent "vibrant light and color emerging from darkness." A star-shaped backplate, a nod to Texas, reads "1865" with a "Juneteenth" tag by the clasp.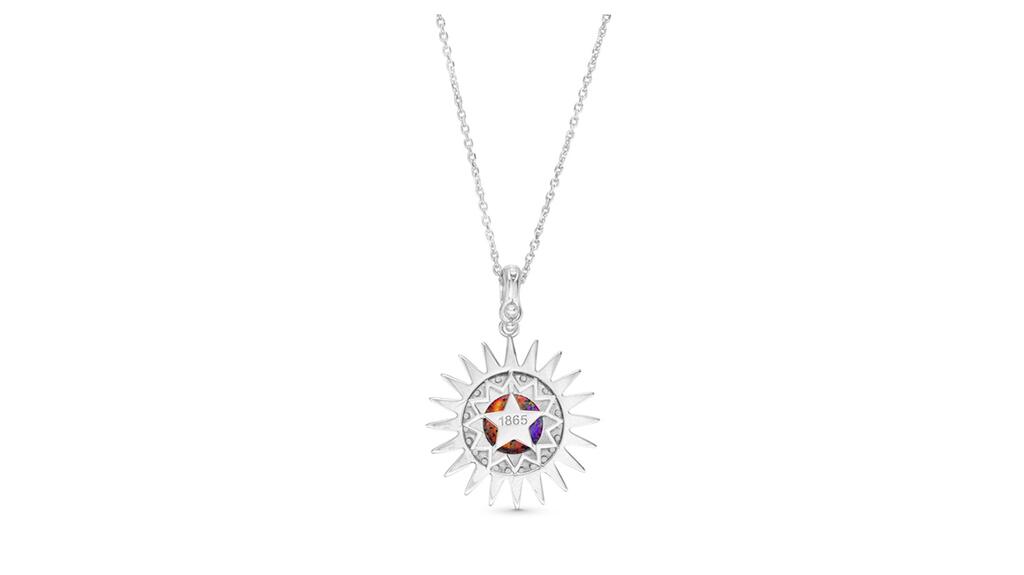 The pendant retails for $149 and is available online on
Zales
and
Kay Jewelers'
websites.
From June 1 through July 31, a percentage of sales from the pendant, $30 per necklace, will be donated to the
Black in Jewelry Coalition
, an organization that promotes the advancement of Black professionals in the gem, jewelry, and watch industries.
 Related stories will be right here … 
More on Collections