Sylva & Cie Opens Dallas Shop-in-Shop
The brand's first retail experience is at Stanley Korshak.
Dallas—Sylva & Cie devotees now have a dedicated space to experience the jewelry in person.
Coming off the Couture show in Las Vegas, the Los Angeles-based jewelry brand has announced its first shop-in-shop at luxury fashion retailer
Stanley Korshak
.
The Dallas store, which has carried Sylva & Cie for well over a decade and counts it as one of its top-selling fine jewelry brands, recently underwent a $5 million renovation.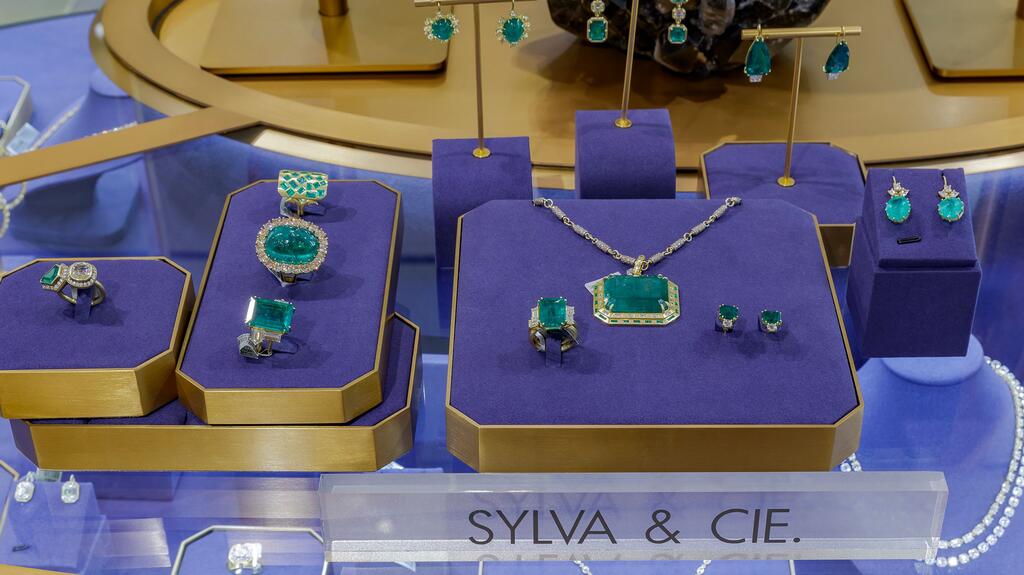 It's an important step, designer Sylva Yepremian explained, for a fine jewelry line without a physical store or dedicated e-commerce.
She sees it as a tool to further connect with her Dallas clientele, via regular visits and shopping events.
"I am thrilled to be opening our first in-store boutique at Stanley Korshak. They are one of the premier luxury retailers in America, and their clientele has really embraced my designs over the years," Yepremian said. 
"It's really an honor to be included in this capacity in their store. This shop will allow us to show a larger offering to all the Sylva & Cie collectors in Dallas."
 Related stories will be right here … 

Sylva & Cie customers now will have access to more stock than ever before, from core brand styles to a large selection of the one-of-a-kind styles Yepremian is known for, which feature rare carved gems, antique-cut stones, and antique historical elements like cameos and icons. 

"Stanley Korshak is thrilled to partner with Sylva & Cie on its first-ever in-store boutique," said store owner Crawford Brock. 

"Not only is the jewelry exquisite; we consider Sylva an integral member of our store family. Over the past 16 years, I've watched her business and relationship evolve, making Dallas, and more specifically our store, the ideal locale for this exciting venture."

The Sylva & Cie Stanley Korshak shop-in-shop is open now. 


More on Independents