Muzo Launches a New Emerald Jewelry Collection
"Muzo Essentials" is a range of fine jewelry basics intended for daily wear.
New York—Forget diamond essentials; when it comes to everyday jewelry, Muzo wants consumers to opt for emeralds.
In time for
emerald month
, the Colombian emerald miner has launched a new collection of fine jewelry basics called
"Muzo Essentials."
Intended for daily wear, the collection debuted with emerald stud earrings and gold hoops with fancy-shaped emerald pendants that can be interchanged.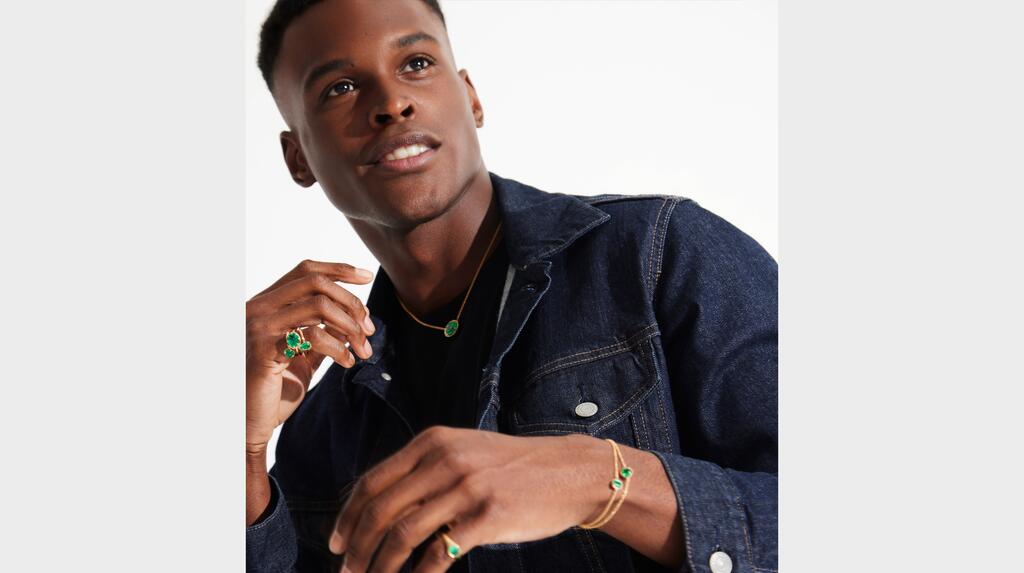 There are simply set emerald solitaire pendant necklaces and bracelets, as well as chunky gold medallions with emeralds at center.
Glowing gems are the focal point of cocktail rings with minimal gold prongs as well as signet styles.
The 18-karat yellow gold and Muzo emerald assortment is devoid of frills and designed to be widely appealing and easy-to-wear. Styles are timeless but still on-trend, with rings meant for stacking and earrings to be layered across multiple piercings.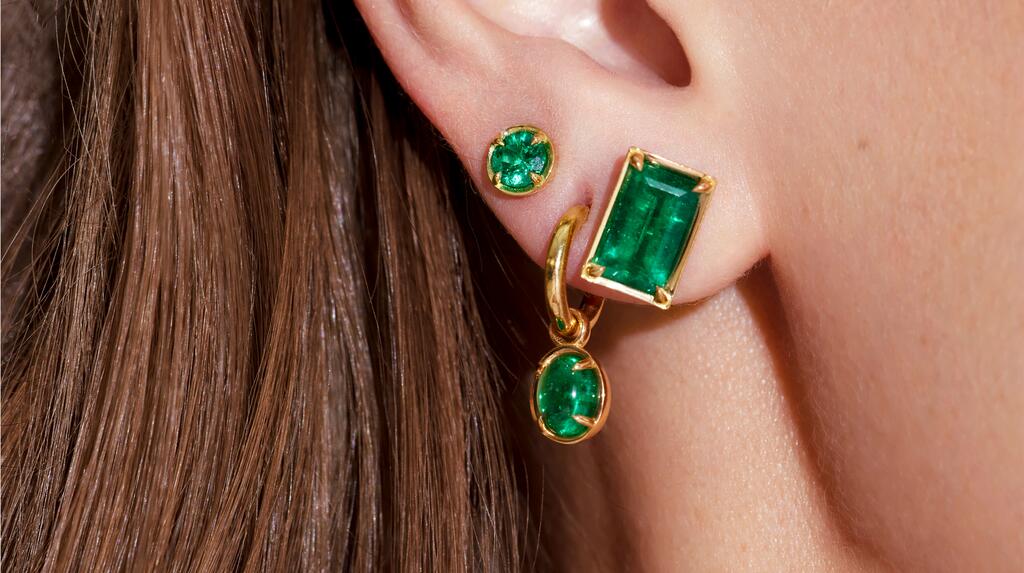 The range is genderless, Muzo said, as is apparent in its marketing images that star male and female models. 
Muzo Essentials is produced in New York City and intended to be the emerald company's entry-level range, priced between $2,000 and $20,000, a counterpart to its more expensive offerings.
"The Essentials Collection has been a dream of ours for some time—we saw an opportunity in the marketplace to offer Muzo emeralds in an approachable way and to remove the stigma of emeralds as an occasion-worthy gem," said Muzo Head of Business Development Gabbi Harvey.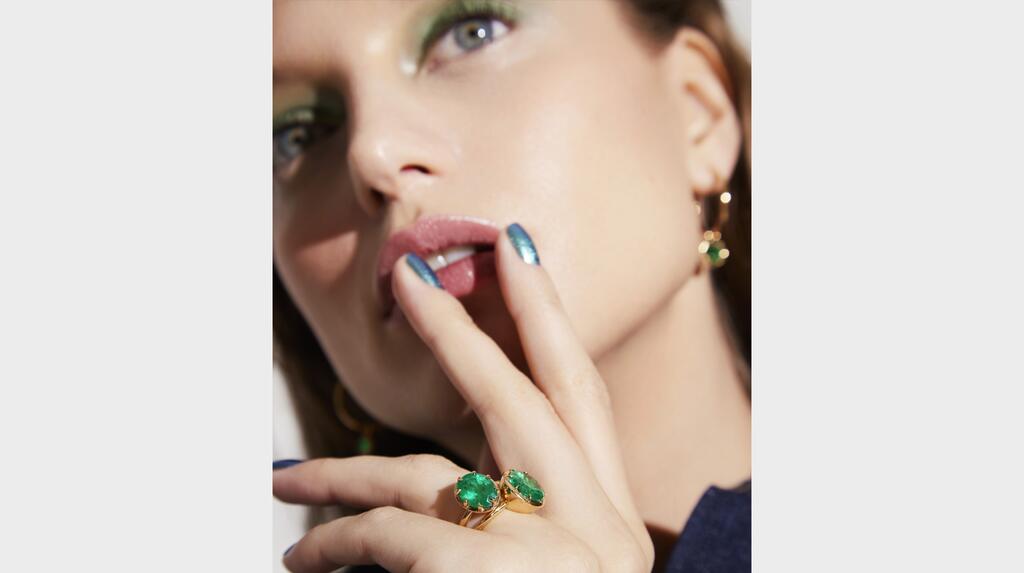 "This collection is more than just about great design, it's about empowering a new generation and continuing to tell the Muzo Emerald Colombia story."
Muzo often collaborates with established and emerging jewelry designers and has launched its own jewelry range in recent years, like its
"Heritage"
and "Nova" collections.
The company also has a
partnership with Argyle pink diamonds
.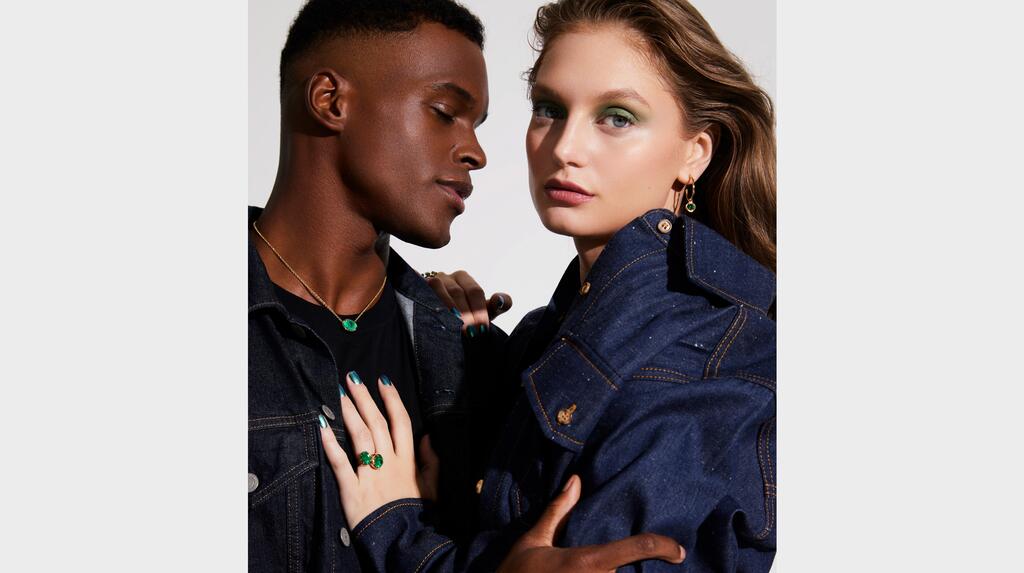 Related stories will be right here … 
More on Collections