Martin Katz Is Moving to a Penthouse
The jeweler is relocating his Beverly Hills store after 20 years and has begun developing a lifestyle brand.
Beverly Hills, Calif.—
Martin Katz
is relocating his Beverly Hills store after two decades, moving on up to a penthouse in the landmark yellow Fred Hayman building.
Located at 190 N. Canon Drive, the penthouse suite will be opened this fall, with a series of special events planned to celebrate its opening.
The move is part of Katz's plan to create a more intimate, luxury environment for his customers, better suited for one-on-one appointments.
The boutique, currently under construction, will mirror Katz's signature style, incorporating Art Deco influences.
The interior will feature high-gloss sycamore lacquer finishes and granite, with charcoal and gray accents.
Glass doors will open onto a private terrace, where shoppers can look out over Beverly Hills and admire the jewels in natural light. 
 Related stories will be right here … 
It's also a perfect spot for entertaining, noted the jeweler.
"Our new location with its beautiful terrace offers a less formal and uniquely comfortable setting to enjoy a special jewelry experience, like no other," Katz said, a nod to the brand's catchphrase.
"My hope is that our penthouse will not just be a place to shop, but also become a social destination in itself."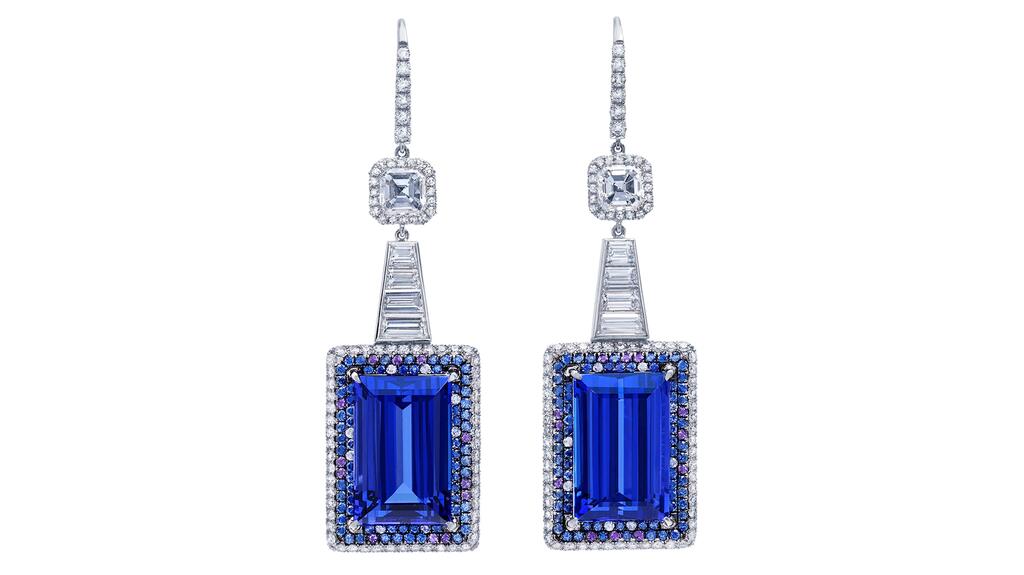 For those who can't visit the boutique, virtual appointments, as well as private visits, will also be made available.
While the construction is being completed, Katz will operate by appointment just above his current boutique at 9538 Brighton Way.
The jeweler founded Martin Katz, Ltd. in 1988 and soon became a red-carpet favorite, having adorned more than 500 celebrities, including Angelina Jolie, Sandra Bullock, Nicole Kidman, and Zoe Kravitz.
In addition to his jewelry, the new space will also showcase the Martin Katz lifestyle brand, which is being developed by marketing agency Prominent Brand+Talent.
The move into the lifestyle category will span a wide array of products, including apparel, accessories, beauty, bridal, giftware and collectibles, and home décor.
More on Independents