Helzberg CEO Beryl Raff to Retire
Chief Financial Officer Brad Hampton will take over as the retailer's new CEO.
Kansas City, Mo.—Helzberg Diamonds CEO Beryl Raff is heading into retirement after more than five decades in retail.
Raff will step down as of July 1.
Current Helzberg Chief Financial Officer Brad Hampton will succeed her. He will also continue in his role as CFO until the retailer finds a replacement.
A jewelry industry veteran who has held top roles at Macy's, Zale and J.C. Penney, Raff has spent the last 13 years with Helzberg, joining the company in 2009.
"I'll never forget the day I was asked to lead Helzberg Diamonds. I couldn't wait to get started," Raff said.
"Fast-forward 13 years, it's been an honor to be on this incredible journey with the talented people at Helzberg, and to serve among the exceptional leaders of Berkshire Hathaway."
Raff is the longest serving non-family CEO in the company's history and helped the retailer exceed its performance goals throughout her tenure, Helzberg said.
"I'll miss everything about leading this amazing brand, but I'm ready to start a new chapter."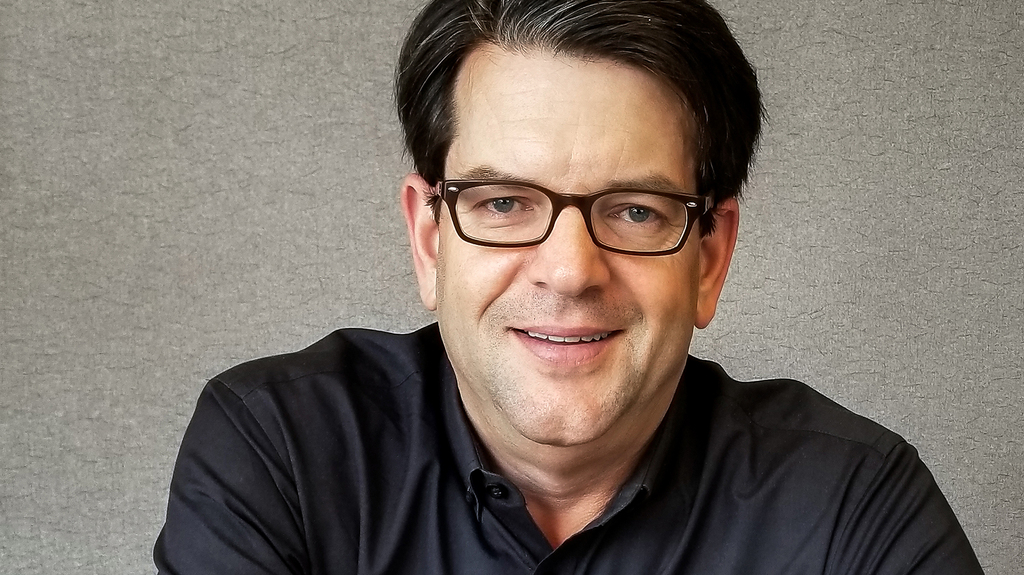 Warren Buffett, CEO of Helzberg parent company Berkshire Hathaway, shared kind words for Raff's departure.
"I want to personally thank Beryl for her industry-leading vision and one-of-a-kind contributions to Helzberg Diamonds. She will be missed," said Buffett.
Barnett Helzberg Jr., former chairman, CEO, and founding family member of Helzberg Diamonds, reflected on Beryl's early days with the company.
"When Beryl arrived in Kansas City, it wasn't long before she called [my wife] Shirley and me and asked us to re-engage with the company's culture," he said. 
"She valued the people and brought back the heart and family-feeling culture to the company. Shirley and I are proud not only of what she has achieved but also to call her a treasured friend."
Raff will continue to serve as non-executive chair at Helzberg. She will also continue serving on the corporate boards of Academy Sports and Outdoors Inc., Helen of Troy Limited and the Larry H. Miller Group of Companies.
 Related stories will be right here … 

Helzberg announced additional changes to its executive team. 

Senior Vice President and Chief Merchandising Officer Julie Yoakum has been named president and CMO. Bruce Pryor, senior vice president of e-commerce, will report to Yoakum.

Mitch Maggart will take on the role of executive vice president—chief operations and real estate officer. 

Ellen Junger, senior vice president and chief marketing officer, will report to soon-to-be CEO Hampton. 
More on Majors
Majors
Mar 14, 2023