3 Reasons Boutique Brands Are a Retailer's Secret Weapon
Increase profit margins, expand your assortment and attract new customers with boutique brands from Windsor Jewelers, Inc.
Brought To You By Windsor Jewelers, Inc.
With the mounting challenges in today's retail marketplace, it is important to stay relevant, keep your
merchandise fresh and think outside the box. The market is competitive, and consumers are more savvy
and demanding than ever. We understand it may feel like an insurmountable task to provide unique, fine
quality jewelry at great value. That's why we're here to share an opportunity to ensure your ongoing success:
boutique brands.
As specialists in acquiring entire collections from fine jewelry brands - Henry Dunay, Bulgari, and more -
Windsor Jewelers, Inc.
is uniquely positioned to offer you exclusive access to the finest boutique brands at
the best possible prices. Here are three advantages of adding boutique brands to your store.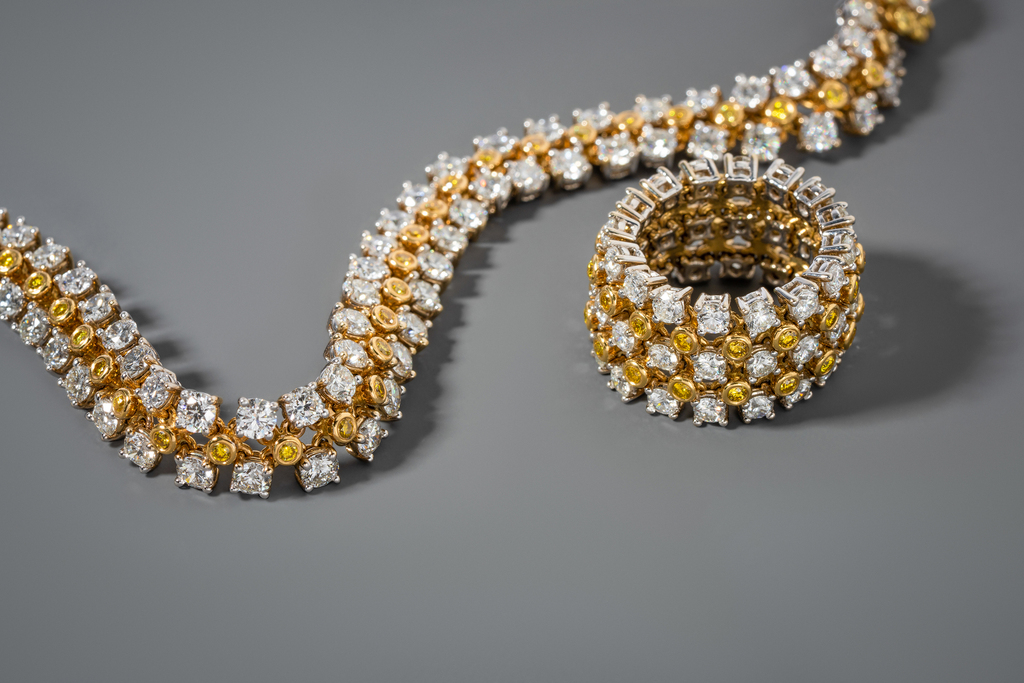 Advantageous Prices
With the internet and social media only a click away, consumers' exposure to products and
information has grown tenfold. Buyers are increasingly more educated and savvy, making it ever
more important to offer fine quality goods at competitive prices.

As America's top wholesale supplier, Windsor has the ability to purchase entire collections and
brands at unbeatable prices. Many of these will be shopworn pieces or "brand new old stock" priced
in line with estate jewelry, offering full designer collections at values not seen elsewhere.

This trade secret allows retailers to make higher margins, remain under the manufacturer's
suggested retail price, and offer unbeatable value to deal hunters and brand seekers alike.


Large Assortments
Windsor's ability to buy in large quantities means we often acquire entire collections otherwise
unavailable in the estate market. This unique opportunity means entire caselines can be filled with a
variety of price points from a single designer, available only at your store.
Furthermore, this advantageous pricing allows retailers to invest less capital into larger assortments
than a traditional designer's minimum opening order. Windsor provides high end photography,
branded materials, and complimentary marketing consultations for a successful and exclusive
launch in your market.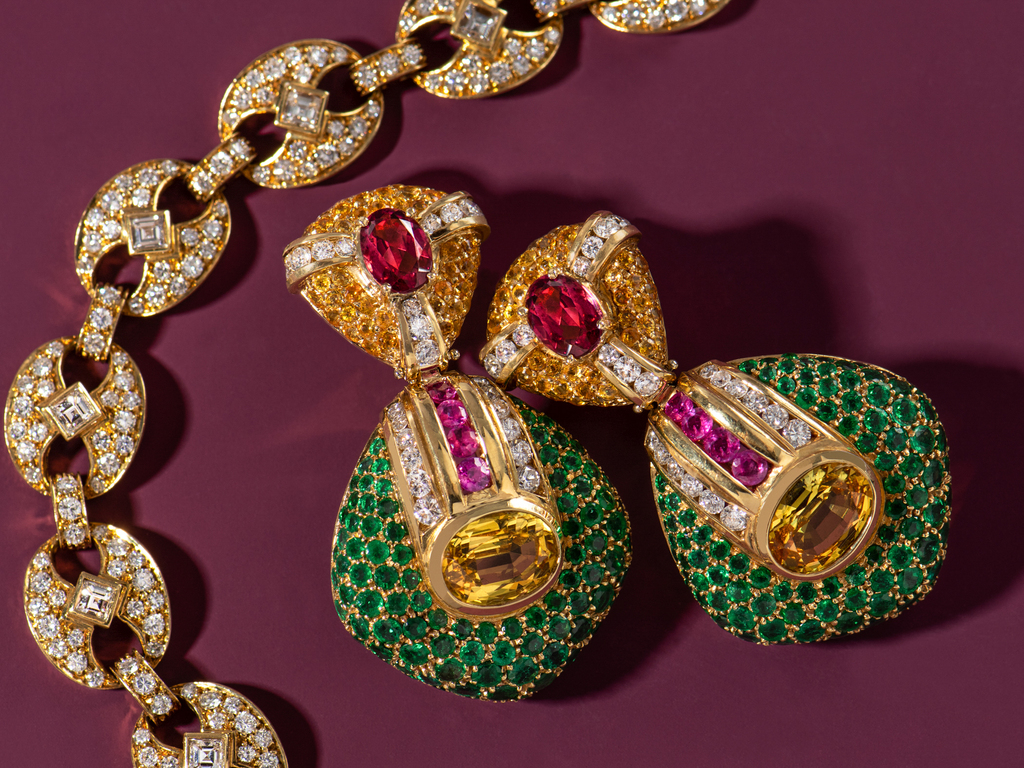 Unique Merchandise
Each boutique brand in our assortment represents a rare opportunity with one-of-a-kind collections.
Ranging from never-worn vintage to shopworn contemporary, the merchandise is typically in
like-new condition, and may never be available again creating a sense of urgency for your
customers.
For example, our newest RCM Gioielli acquisition features never worn, 1980s and 1990s pieces
directly from the vault. This cult-favorite features bold gold and colored gemstones from the master
Italian goldsmiths behind some of the most celebrated European brands.
Alternatively, our Maria Canale collection features contemporary jewels with feminine details from
the award-winning former Tiffany & Co. designer. In the interest of discretion, we invite you to
contact us to learn more about the current selection of unique brands – some of which represent
once-in-a-lifetime opportunities.
Adding an assortment of boutique brands from Windsor Jewelers, Inc. to your store will not only boost your
bottom line, it will also refresh and expand your assortment, and in doing so engage and educate your
clientele. Above all, Windsor will serve as your trusted strategic partner in this highly coveted area of the
business, offering a team of dedicated experts to provide top tier customer service, curated assortments,
and marketing support tailored to the needs of your store, and your clientele.
Windsor Jewelers, Inc.
is located at 551 Fifth Avenue in New York City. Contact us today at 212-262-0500 or
sales@windsorjewelers.com
to add a boutique brand to your store.