The Smart Lab: 4 Ways to Craft Memorable In-Store Experiences
They include providing personalized service and having somewhere customers can sit and charge their smartphones, Emmanuel Raheb writes.
Most jewelers understand the importance of customers being able to walk into a store to see and try on the jewelry they want. But some underestimate the importance of not only selling jewelry but crafting jewelry experiences that keep customers coming back.

Human connection is the key to retention. Consumers can buy a pair of earrings from anyone, so what is it about your store that makes people want to come back? Building a genuine relationship with your customers could be what separates you from other local jewelers.

In the latest installment of The Smart Lab, I bring you four ways to create memorable in-store experiences that build loyalty.

1. Capitalize on sensory experiences.

Leading companies like Apple use the consumer desire to touch, see and feel the product to draw customers to their retail locations. This is why it's almost unheard of to see an empty Apple store. 

Apple lets anyone—whether they're ready to purchase or not—play around with their products. Jewelers can implement this strategy into their own stores by letting visitors play around with "fake" versions of the jewelry. Once a woman has seen the way an engagement ring or wedding band looks on her finger, it makes it harder to walk away from it.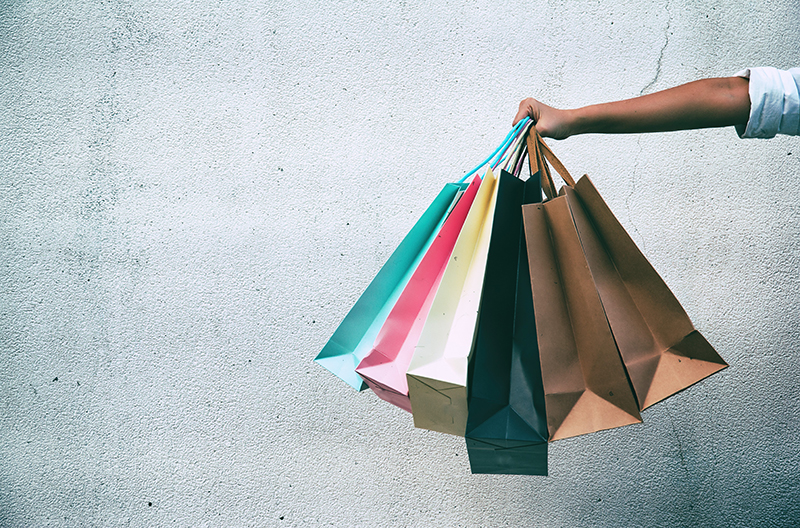 2. Invest in your store associates.

Your salespeople are the face of your brand. They should be able to pinpoint your customers' needs and wants by asking the right questions, then offer them personalized suggestions.
According to a
2017 survey from Segment
, a company that helps businesses manage customer data, 49 percent of customers have bought something they didn't plan to buy because of a personalized recommendation.
One of the reasons Amazon is successful is because they constantly recommend products to you based on your order history.
Arm your associates with the proper knowledge they need to understand your consumer and provide personalized service with passion.
3. Offer customers the opportunity to charge their cell phones, have a drink, etc.
When you shift the focus from making a sale to building a connection and being helpful to your customers, they are more likely to remember you when it's time for them to make a purchase.
Having a charging station or an area where people can sit down and have a drink signals to your store visitors that you care about them.
The Luxury Institute
identified making individuals feel special and cared 
for as one of the hallmarks of a top-performing sales associate.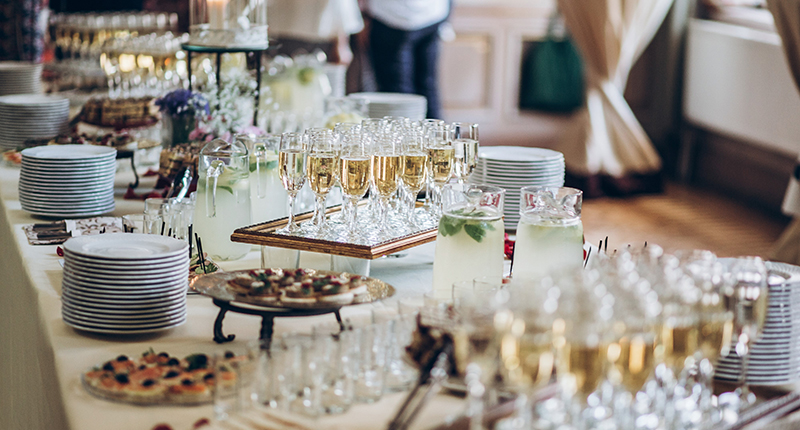 4. Host a variety of events.

Periodically having events gets people excited about your brand, gives customers the opportunity to see what you have to offer and, most importantly, allows your staff to get to know them.
Consider hosting a fundraiser for a local charity or a holiday event for last-minute shoppers.
Establishing an annual event can be important because it gives your loyal customers something they can look forward to every year.
Emmanuel Raheb is the CEO of Smart Age Solutions, a full-service digital ad agency and trusted Premier Google Partner devoted to helping jewelers navigate the digital space. With nearly 18 years' digital marketing and e-commerce experience, Raheb is passionate about helping and strategically growing national jewelry brands and local retailers alike.
More on Independents