Tiffany & Co. Teams Up with Pokémon
From Pikachu to Charmander, fans will want to catch 'em all.
New York—Tiffany & Co. is set to debut a new Pokémon collection as part of its latest collaboration.
The LVMH-owned brand once again worked with contemporary artist Daniel Arsham, who has partnered with the jeweler before,
reimagining its iconic Tiffany Blue box
and turning a padlock from its archives into
bronze sculptures
.
The collection consists of nine jewelry designs, including pendants and necklaces, that highlight six Pokémon: Pikachu, Charmander, Squirtle, Jigglypuff, Cubone, and Mew.
The necklaces are crafted in oxidized sterling silver designs with diamond accents.
As a nod to Pikachu's electric yellow coloring, the character is also available in 18-karat yellow gold with diamond accents as a small and large pendant.
The oxidized sterling silver designs are packaged in a Tiffany & Arsham Studio & Pokémon Blue Box, while the gold Pikachu pendants are in a special Tiffany Blue Poké Ball.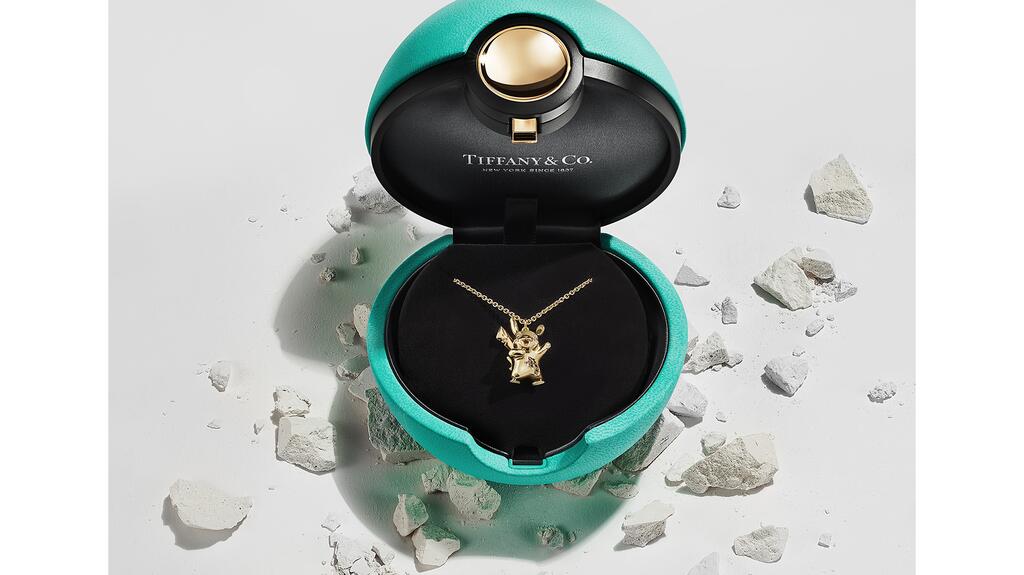 Related stories will be right here … 
The Japanese media franchise began as a video game, later expanding into a manga series, a trading card game, and anime series and films, including the popular augmented reality mobile game "Pokémon Go."
In the Pokémon universe, one goal of a Pokémon Trainer is to obtain all the available Pokémon to complete their Pokédex, which is like an electronic handheld encyclopedia. Hence, its catchphrase: "Gotta Catch 'Em All!"
Similarly, fans in real life have been collecting memorabilia, turning Pokémon into one of the highest-grossing and best-selling media and video game franchises.
Its popularity among collectors inspired the collaborators to include a special necklace with all six of the featured Pokémon in oxidized sterling silver with diamond accents.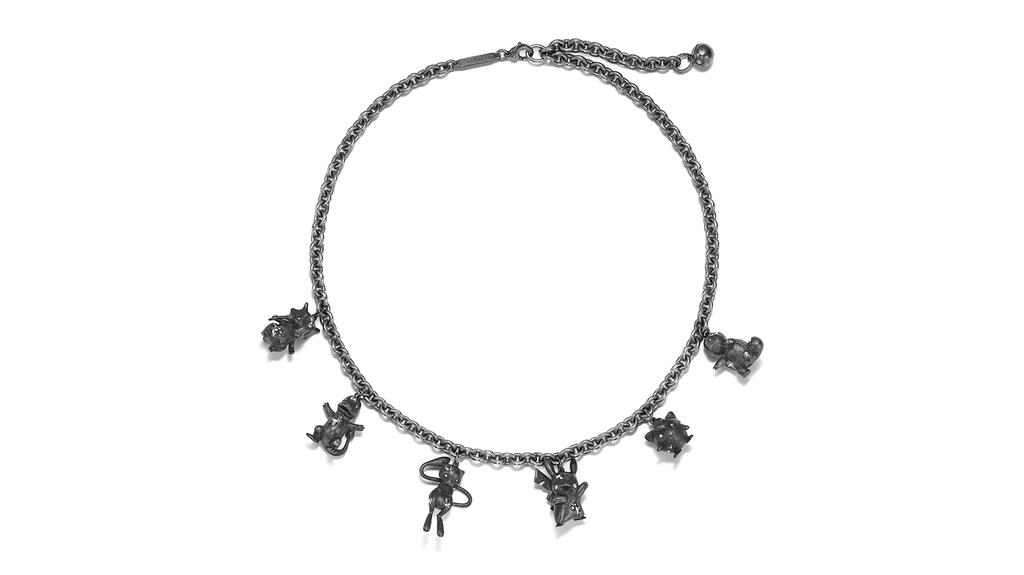 The jewels in the collection are designed in Arsham's "Future Relics" aesthetic, where he "reimagines everyday objects as archaeological discoveries from an imagined future."
They are inspired by "A Ripple in Time," Arsham's exhibit in Japan that featured a variety of Pokémon art meant to evoke the passage of time.
The collection "reinforces the house's longstanding connection to contemporary art and iconic pop culture," said Tiffany.
Arsham said, "With my latest project with Tiffany, we've recontextualized Pokémon—a nod to my 2022 "A Ripple in Time" project in Tokyo—to orchestrate a new narrative." 
"With Pokémon and Tiffany, itself, there's a sense of cultural permanence about each."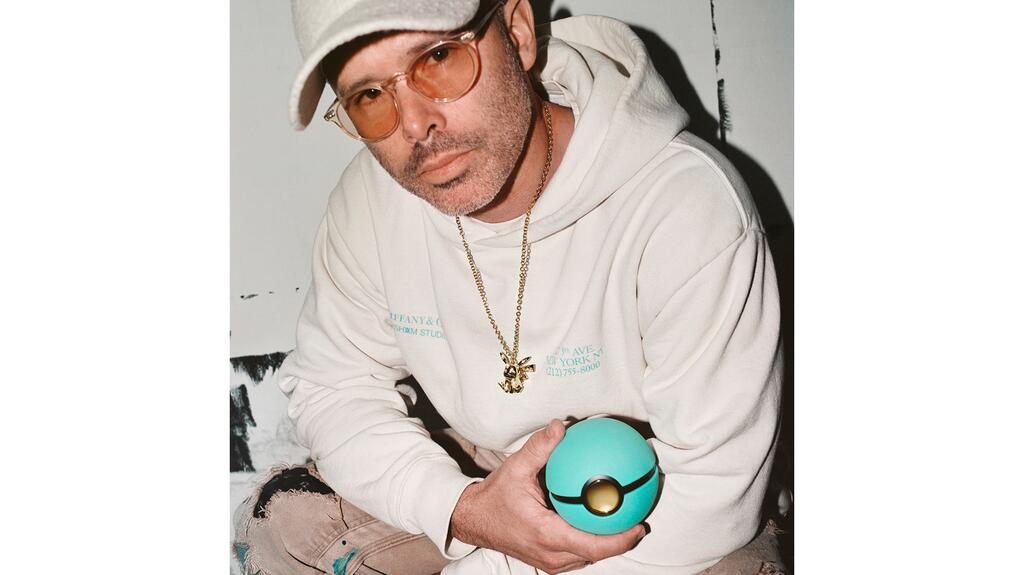 The pieces retail from $1,290 to $29,000, according to a
WWD
report.
The window to catch this collection
online
is short.
It will be available for purchase online in North America and Japan from Nov. 29 at 9 a.m. EST to Nov. 30 at 9 p.m. EST.
During this period, interested buyers can sign up for an opportunity to purchase the jewelry.
Starting Dec. 1, those who signed up will be notified about their enrollment outcome and if their order has been confirmed.
Confirmed orders will be ready to ship Dec. 9.
The capsule collection will be available this December at the Tiffany & Co. Landmark in New York City, the Omotesando store in Tokyo, and on
Tiffany.com
for online shoppers based in North America and Japan.
More on Collections
Collections
Nov 27, 2023