See the New Platinum Born Campaign
It coincides with a new website.
New York—Platinum Born has released a new advertising campaign. 
The campaign coincides with a
website
redesign that boasts a better user experience, new content, and more storytelling, the company said.
The e-commerce site showcases the campaign, which was shot in Joshau Tree, California, in videos and still imagery.
Models of different ethnicities and ages sport Platinum Born designs against the arresting desert landscape.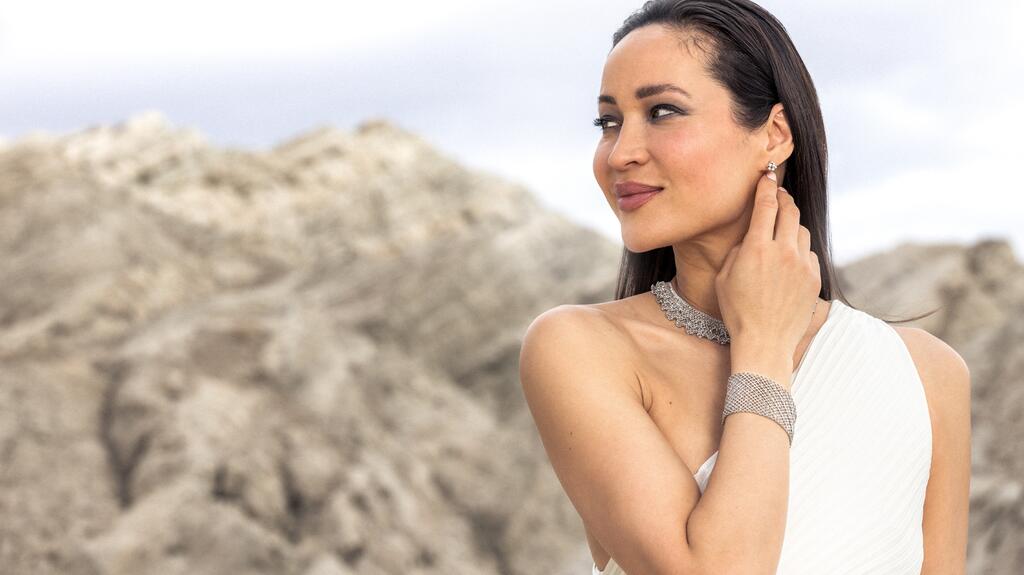 The company said the campaign was crafted to appeal to "fashion forward" female self-purchasers in various life stages. 
"It's an exciting time for us as we unveil a new brand campaign that celebrates beauty, diversity and authenticity and a new website that is building a community for the brand," said Platinum Born Vice President of Marketing Rebecca Moskal.
"We see these important launches as an opportunity and an invitation to consumers to explore, engage and connect with our brand like never before."
The campaign is rolling out this month on Platinum Born social media channels and its new site is already live.
The new website isn't just aesthetically pleasing; it also has upgraded functionality and a better mobile view.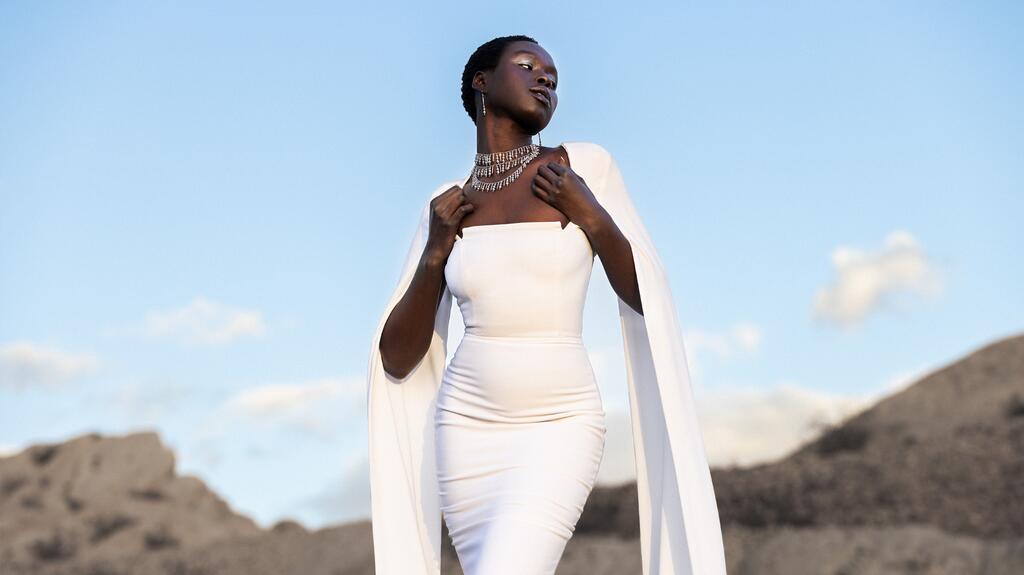 The design allows for intuitive browsing across collections and products with easy-to-navigate shopping and checkout features.  
A "Shop the Look" feature highlights multiple pieces of jewelry in a single image of the new campaign.  
Video content provides even more dynamic views of the jewelry and allows users to get a better understanding of scale without seeing pieces in person.  
 Related stories will be right here … 
More on Majors
Majors
Sep 28, 2023