Man Sentenced to 30 Years in 2020 Murder of Jeweler
Paul "Tony Pro" Prosano was one of three men charged in connection with the murder of Marco Jewelers owner Mark Vuono.
Stamford, Conn.—One of the three men charged in connection with the 2020 murder of Marco Jewelers owner Mark Vuono has been sentenced.
On Wednesday, U.S. District Judge Kari A. Dooley sentenced Paul "Tony Pro" Prosano, 63, of Brooklyn, New York, to 30 years in federal prison followed by three years of supervised release.
Prosano's criminal history, which includes multiple robbery convictions, spans more than 40 years, according to the U.S. Attorney's Office, District of Connecticut.
His sentencing follows that of 59-year-old Robert Rallo, who
pleaded guilty in April 2022
to Hobbs Act robbery, interstate transportation of stolen property, and using a firearm to cause a death during a robbery.
Rallo was sentenced to 40 years in prison by the same judge in March.
The third man charged in the case, Thomas Liberatore, 65, is awaiting sentencing.
While Rallo pleaded guilty, the other two men went to trial.
In December 2022, Prosano and Liberatore were
found guilty
of interference with commerce by robbery and interstate transportation of stolen property.
Liberatore was also found guilty of aiding and abetting Rallo in a firearm-related murder.
"We are very pleased to see these three career criminals held accountable for this senseless murder, and we want to commend the tireless, cutting-edge police work that led to this outcome," said Assistant Chief Richard Conklin of the Stamford Police Department in a statement following Rallo's sentencing in March.
"While nothing we do can restore what the Vuono family has lost, we hope that this conviction and sentence can offer some solace."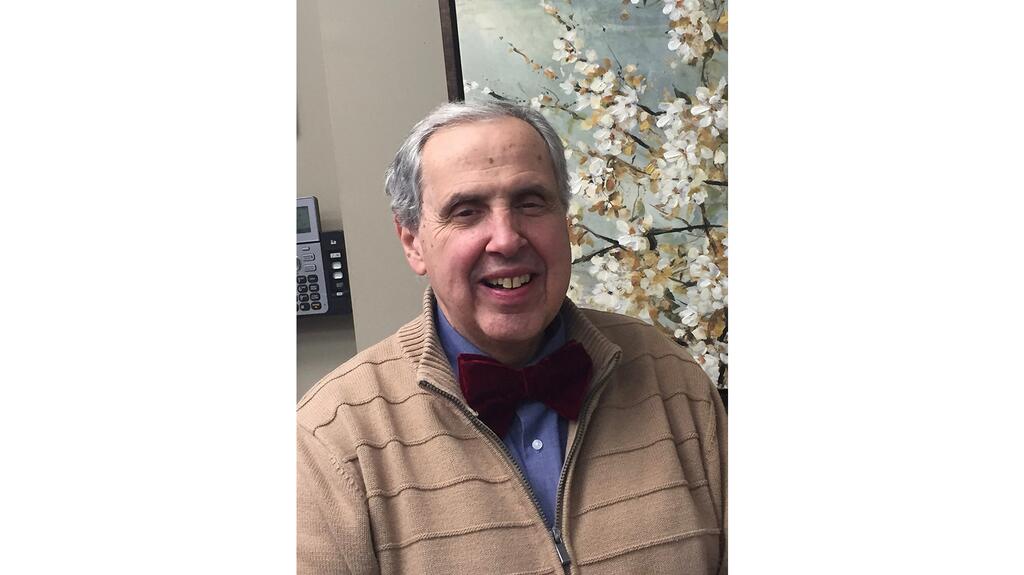 The
fatal robbery
took place on the afternoon of March 28, 2020. Stamford police officers responded to Marco Jewelers in Stamford, Connecticut, following a call from a customer.
Police and medical personnel arrived to find that Vuono had been shot and was lying on the ground in front of an open safe. Paramedics pronounced him dead at the scene.
After analyzing surveillance video, investigators determined Prosano drove Rallo and Liberatore to Marco Jewelers in a black Jaguar. 
Rallo, armed with a handgun, got into a physical altercation with Vuono, who also had a firearm, while Liberatore stole items from the display cases. 
Vuono and Rallo fought in front of the open safe for about three minutes, said investigators. 
Rallo reached into the safe and retrieved a third gun, a .357 Magnum revolver, and shot and killed Vuono. 
 Related stories will be right here … 

Law enforcement traced the black Jaguar to Staten Island, New York, kept tabs on the car, and eventually apprehended the men.

Investigators found 63 rings, eight bracelets, two tie pins, an earring, and a cufflink inside a vehicle as well as 23 pairs of earrings and three rings in Prosano's home, all of which were stolen from Marco Jewelers.

Authorities valued the stolen jewelry at between $360,000 and $430,000.

In a Facebook post, Mark Vuono was remembered by loved ones as, "a hard-working, gentle, kind, and caring soul."


More on Crime