AGTA Names Jennifer Heebner Editor-in-Chief of its Publications
The association has also hired a new marketing manager and announced two staff transitions.
Dallas—The American Gem Trade Association has announced several appointments and transitions.
Most recently, the association announced it has named industry journalist Jennifer Heebner as the editor-in-chief of both its Prism magazine and its e-Prism weekly newsletter.
Heebner, an award-winning journalist, has been writing about fine jewelry and gemstones for more than two decades.
She was a senior editor at JCK Magazine for 19 years, covering emerging design talent and trends as well as business issues and other topics pertinent to the trade.
For the past few years, she has written for The Jewelry Book—where she served as editor-in-chief—Rapaport, and The GemGuide. She also founded her own editorial website at
JenniferHeebner.com
.
Heebner also stepped into the role of
part-time executive director
at the Cultured Pearl Association of America, developing a proprietary digital magazine, helping boost membership, and introducing entrepreneurial initiatives like pearl jewelry capsule collections.
In her new role for AGTA, Heebner will reimagine the brand's Prism magazine and weekly e-Prism newsletter, the association said.
Starting with the January 2023 issue, Prism will feature new content departments, reports on topics in the colored stone industry, and sections for AGTA members to share their expertise and insights.
The e-Prism newsletter will also offer original reporting on issues in the gemstone sector as well as timely snapshots of colored gemstones in pop culture and a look at how AGTA members are making news.
"With Jennifer's help, AGTA will now better communicate member successes and accomplishments while shedding a light on broader colored gemstone topics that merit coverage," said AGTA CEO John Ford. "AGTA's ethics and principles align well with Heebner's journalistic reputation for excellence, and the association is excited to unveil these new assets to boost the profiles of AGTA and its members."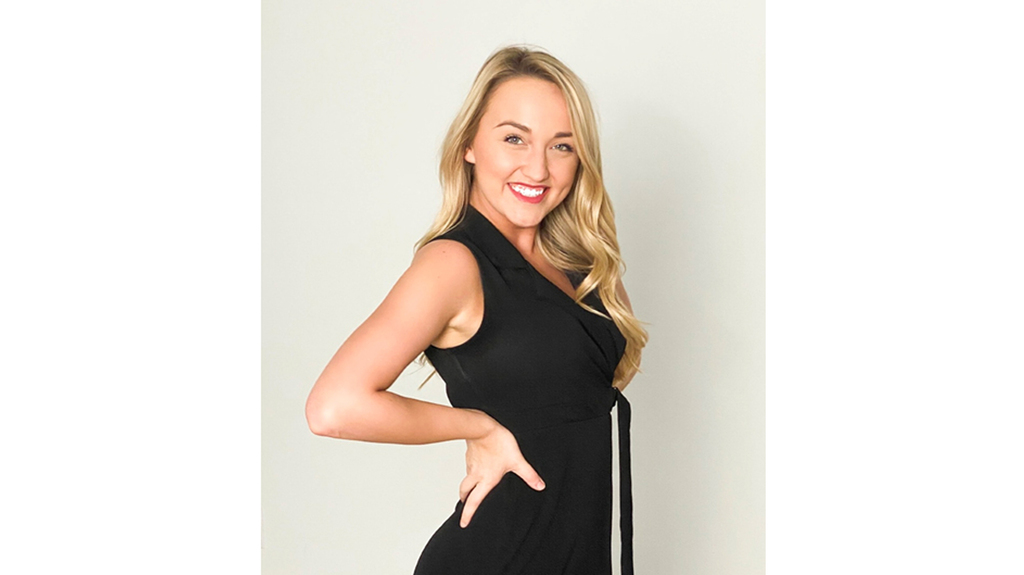 AGTA also recently announced it has added Kennedy Kilpatrick to its team as marketing manager. 
She joins the association from Trendi Marketing Agency, where she was a social media specialist, and Miller Advertising Agency, where she held the role of account executive. 
Kilpatrick has an extensive background in social media management, content creation, social media advertising and technology, and creating and managing ad campaigns and branding initiatives, AGTA said. 
She is a graduate of the University of Arkansas with a bachelor's degree in marketing.  
"We are thrilled to add Kennedy to the AGTA Team in Dallas," said AGTA CEO John Ford. "She is very sharp and knowledgeable in her field, and we are excited to see how AGTA's marketing and advertising campaigns can grow under her care." 
 Related stories will be right here … 

In addition to these two hires, AGTA also has announced two staff transitions. 

Kimberly Petersen, formerly the trade show manager, will now be the director of trade shows and operations. 

In her newly expanded role, Petersen will continue to manage AGTA trade shows and will also oversee the general operations of the office, including membership, marketing, and information technology.

Kami Swinney, formerly AGTA's operations manager, will now be the administration manager and executive assistant to the CEO.

Her role will include overall association administration, including compliance and facilitation of AGTA bylaws, board of directors' directives, human resources, liaising with industry associations, and special projects.

In addition to Ford, Petersen, and Swinney, the AGTA executive team also includes CFO Joan Allen. 
More on Sourcing