Jewelers Mutual Announces Leadership Retreat in Utah
"Conversations in Park City" is happening Oct. 14-16 at the St. Regis Deer Valley resort.
Neenah, Wis.—Jewelers Mutual is heading to Park City, Utah this fall and is inviting the jewelry industry to come along.
The company is holding its first leadership retreat at the St. Regis Deer Valley resort from Oct. 14 to 16.
The three-day experience is intended to gather established and emerging industry leaders and influencers, Jewelers Mutual said, in an environment that will support networking and feature outdoor activities.
"While Jewelers Mutual began as an insurance provider over 100 years ago, we have transformed into a company that provides a robust suite of solutions to help further the growth of the jewelry industry every day," Jewelers Mutual President and CEO Scott Murphy said.
"We view 'Conversations in Park City' as another way for us to deliver value to the industry, this time through an educational and social lens. We hope those attending will be inspired by the content and motivated by how our industry can evolve."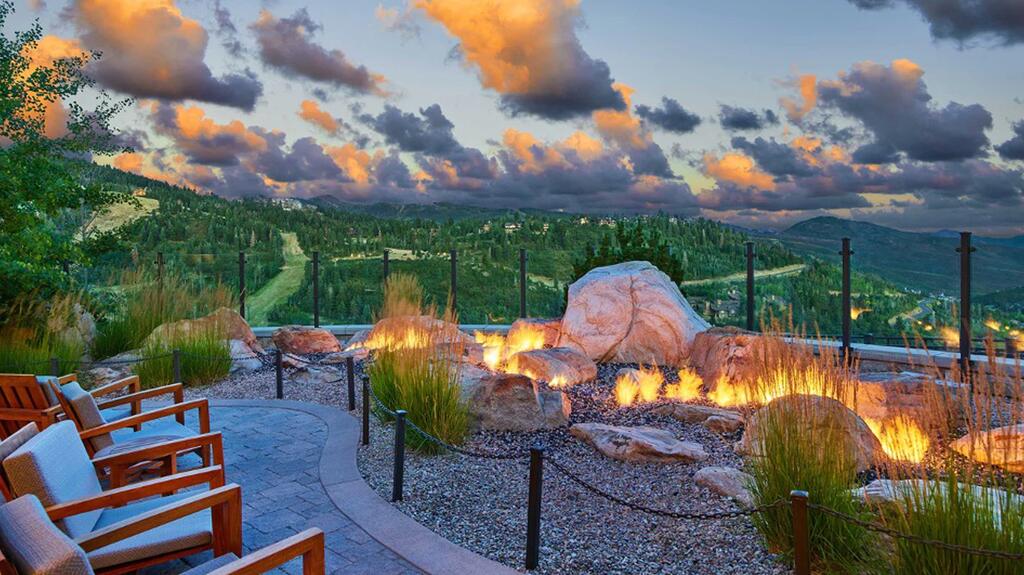 Retail and consumer experience consulting firm
PSFK
will lead a host of informational sessions on topics like
the metaverse
, web3, NFTs, the evolution of online shopping and other subjects concerning the future of jewelry retail.
"Conversations in Park City" will begin with an opening-night cocktail party on Friday, Oct. 14. The next day will feature an education agenda, and the final day a selection of interactive panels.
The event will also include chef-prepared meals and present opportunities for a la carte outdoor activities like hiking, fly fishing, mountain biking, trap shooting, and a GPS adventure race.
"Our goal with Conversations in Park City is to bring a new experience to the current lineup of industry events," said Mark Smelzer, Jewelers Mutual's chief content executive.  "We believe it will, due to the intimate size of the event, beautiful mountain setting, futurist content, pan-industry attendees, and the inclusion of next-gen leaders on the rise."
The deadline to register is Aug. 31 and space is limited.
Registration is available
online
.
 Related stories will be right here …
More on Events & Awards