As It Nears 75, Here's How Grandview Klein Stays Competitive
Once a part of Julius Klein Group, the diamond company combines its direct supply and cutting expertise with a keen eye to the future.
New York—Celebrating more than 70 years in the same industry is no small feat.
There are so many ways a business has to adapt over that period, and it requires a lot of business acumen to take advantage of the highs enough to ride out the lows.
Luckily for the Kleins and the generations of family that have followed, they definitely have that. 
Julius and Jacob Klein both immigrated to the U.S. after surviving the Holocaust, eventually setting up their own businesses in 1948 before merging into the diamond giant known as Julius Klein Group.  
The business grew and grew, with Julius Klein eventually becoming a De Beers sightholder.
After that, the company began opening factories in the places from which it sourced its diamonds, starting with South Africa followed by Namibia and Botswana.
"I think what differentiated us a little bit, which is why we are in the position we are in, is because we started doing these investments in people and in countries before it was cool," said Moshe Klein, grandson of Jacob Klein and principal of spinoff company Grandview Klein Diamond Group.
He added that giving back to these communities is "something you can't bluff. You can do it once and bluff, but if you do it for 20 years consistently, that's when the government takes note."
Julius Klein grew into one of the largest sightholders in North America.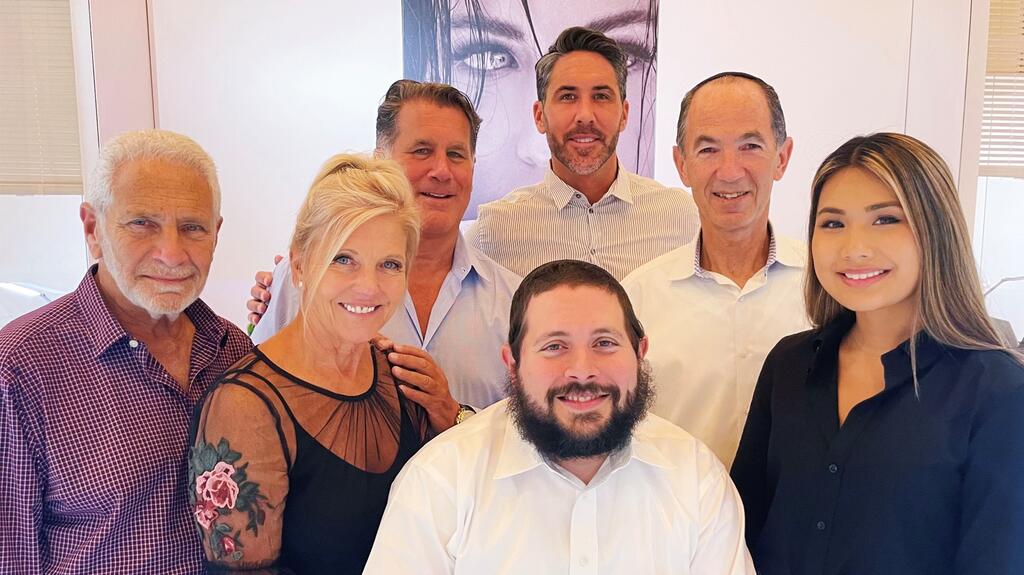 Two and a half years ago, there was an amicable split among members of the family.
Moshe's cousin Mark Klein kept the business name Julius Klein, and the company still sells diamonds, while Moshe and his father held onto the New York factory and staff, a majority of sales team, the office, all three African factories, and all three De Beers sights, and began operating under the name
Grandview Klein Diamond Group
.
"We changed our name, and I think along with it came a change in our selling attitude. I redoubled my efforts to be in tune with what our customers want. We also changed some things about the way we sell diamonds," he said, noting he always wants the customer to walk away feeling like they got the best deal.
But not much else has changed since they spun off. Grandview Klein has kept the connections to diamond sourcing regions that helped set it apart from the start and continues to offer high quality diamonds ranging anywhere from 2 carats to 100 carats and up.
Grandview Klein not only has a direct supply of diamonds to offer its retail partners and some of the trade's biggest brand names, but also cuts most of its own stones in state-of-the-art factories, creating and utilizing decades of cutting experience.
And it's this model that has helped position them well in the modern market, too, especially in addressing the current conversations around origin and traceability.
"For me, it's been relatively simple, because 80 percent, if not more, of the goods that I sell are manufactured by me, so I know exactly where they come from," Moshe said.
Across all factories and locations, Klein estimates they have between 280-300 employees, keeping on every staff member during the pandemic.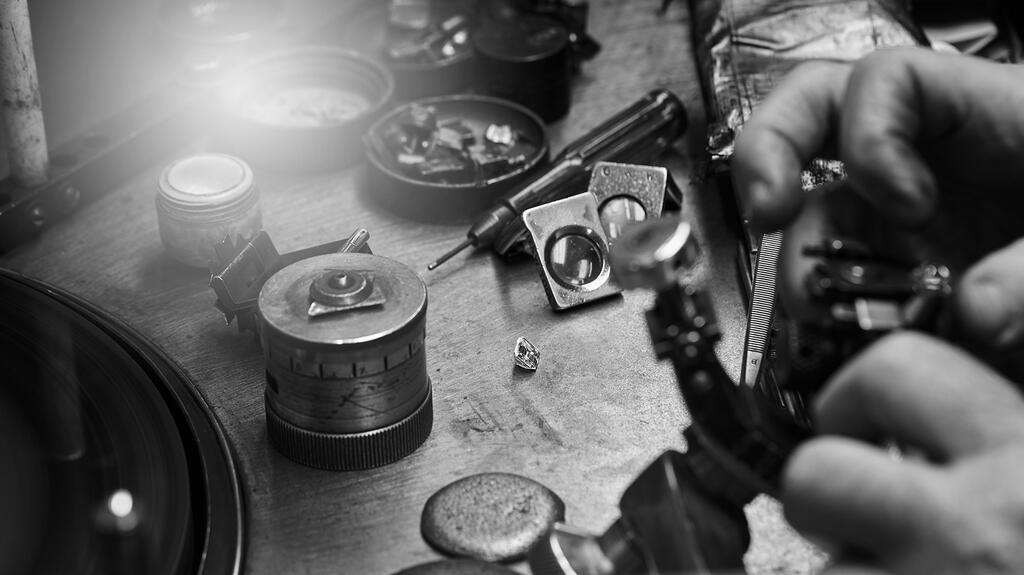 Moshe represents the third generation of the family in the diamond business, soon to be joined by the fourth.
His father, who is 75, is still actively working and has played an integral role in the company's direction and success, always with a vision to move it forward.
"He never sees the today sale; he sees the big picture," Moshe said.
This included recognizing the importance that digital would play and putting their weight behind it—the company has invested more than $100 million in technology. It's the parent company of digital marketplace
Ritani
. 
Its strategies—of finding their niche in the diamond market, of premium customer service and price, and making prescient business decisions to position themselves for the future—continue to pay off. 
Moshe said they're just coming off the best year they've had in a while and added that he anticipates 2022 being one of the best they've ever had. 
Grandview Klein Diamond Group will be exhibiting at the upcoming Luxury show in Las Vegas. They will be located at Booth LUX515. 
 Related stories will be right here … 
More on Majors