Piece of the Week: Elisa Solomon's Good Luck Charm
It's imbued with warmth and hope for the future.
Charms have always been relevant. Whether worn on a bracelet in decades past, or strung on a chain today, charms are the easiest way to update an existing piece of jewelry.
While they have been met with a renewed fervor in the past couple of years, Elisa Solomon has long been a proponent of miniature symbols to wear daily.
The New York City- and New Jersey-based designer is inspired by eras past, particularly the 1960s, with their peace signs and flower motifs.
With a degree in metalsmithing, her designs have a warm, handmade aesthetic, making each symbol she creates feel intimately one-of-a-kind.
 This "Piece of the Week" horseshoe charm is just such an example.
Handcrafted by Elisa in 14-karat yellow gold, it is set with diamonds, pink sapphires, and rubies. It sells for $400 on
ElisaSolomon.com
.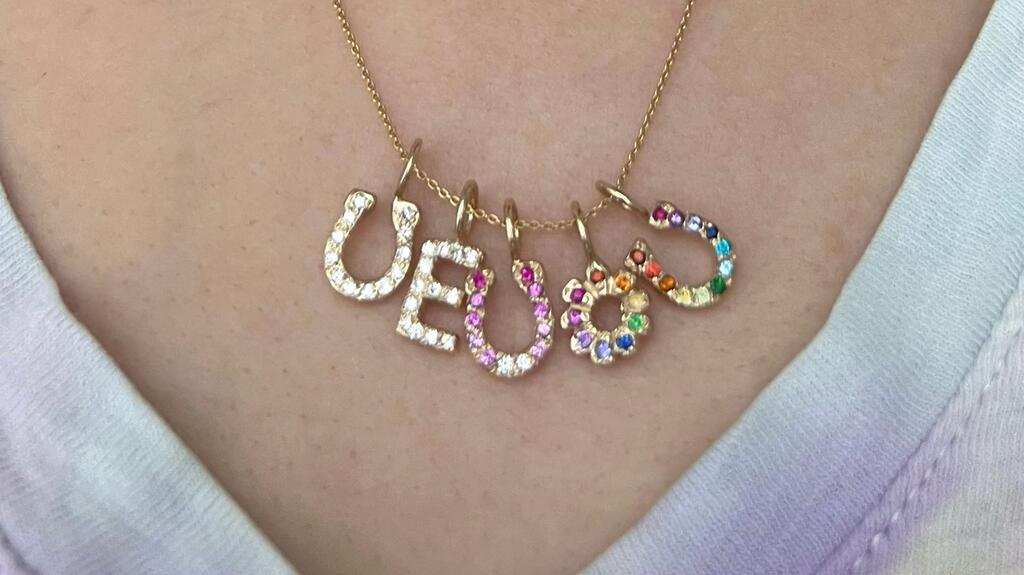 Related stories will be right here … 
More on Trends
Trends
Sep 06, 2023