WatchBox Secures $165M in Expansion Funding
The pre-owned luxury watch platform also welcomed new members to its board.
Philadelphia—WatchBox raised $165 million in equity capital as it looks to continue its global expansion.
The funds will be used to scale its digital platform, power its expansion into new markets, and bolster its inventory.
"We are reshaping the way high-value luxury is transacted online," said Justin Reis, WatchBox co-founder and global CEO, in a press release about the investment.
"We built our proprietary concierge platform to enable efficiency and scale as we build personal connections with collectors around the world. We have an incredible group of dedicated people at WatchBox and, as we reach major milestones such as this one, I feel especially grateful to our team who have all contributed to our growth and success to date," he added.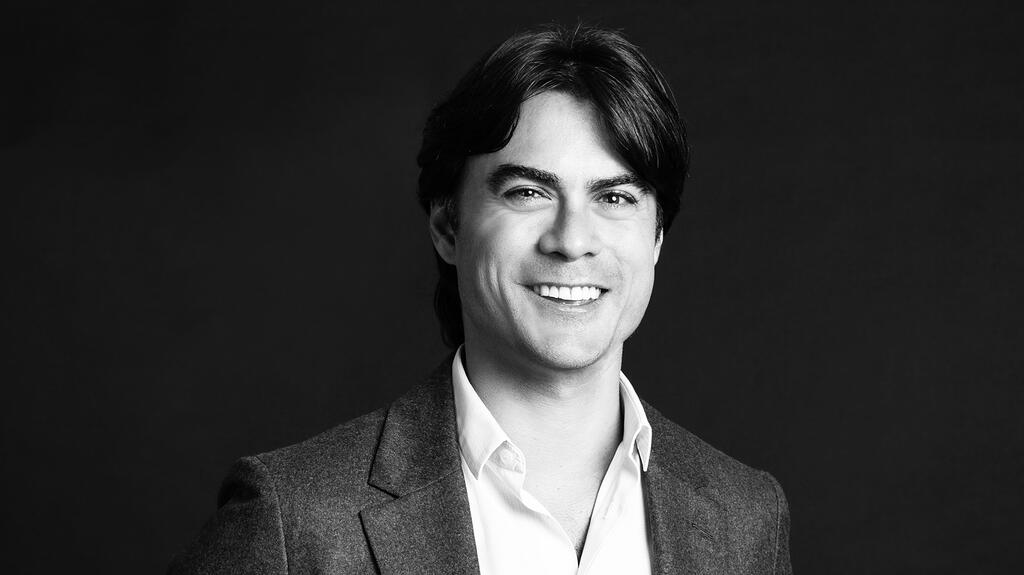 The pre-owned luxury watch platform recently announced its plan to open eight new locations by the end of 2022.
It currently has stores in Dubai, Hong Kong, Singapore, and Neuchâtel, Switzerland as well as its U.S. headquarters in Philadelphia.
The expansion will bring its stores to the U.S. for the first time, with planned openings in New York, Los Angeles, Miami, Houston, and Dallas.
Internationally, it is moving into Zurich, Tokyo, and Riyadh, Saudi Arabia.
 Related stories will be right here … 
The lead investors behind its recent funding were the Radcliff Companies and the Spruce House Partnership, joined by CMIA Capital Partners and existing investors.
The company's investor list includes professional athletes and watch enthusiasts like Giannis Antetokounmpo of the Milwaukee Bucks and Chris Paul of the Phoenix Suns.
Other well-known investors include Michael Jordan, Michael Strahan, Larry Fitzgerald, Bill Ackman, and the founders of Warby Parker, Allbirds, and Harry's.
"Our investors and partners hail from a wide range of industries, from consumer to technology, finance and professional sports, yet we are all bound by our love of watches," said Reis.
The company also announced new additions to its board, welcoming Jeff Sanders, the chief technology officer at Warby Parker; Eli Goldstein, the co-founder of The Radcliff Companies; and David Berkman, a managing partner at Associated Partners.


More on Financials