Train Your Staff Today with Interactive eLearning
Join the prestigious brands, industry organizations and sellers using IGI's educational services.
Brought To You by The International Gemological Institute
Improve your staff's diamond, gemstone, and jewelry knowledge, from introductory 4Cs training to comprehensive education on lab grown diamonds to timely lessons covering the vital benefits the natural diamond industry brings to millions of indigenous people upstream in the value chain.
Customizable Courses
IGI's eLearning courses
and programs can be customized. The educational components don't change, but IGI supplements essential knowledge with added context and messaging designed for the target audience, emphasizing information that can be used in-store or elsewhere immediately.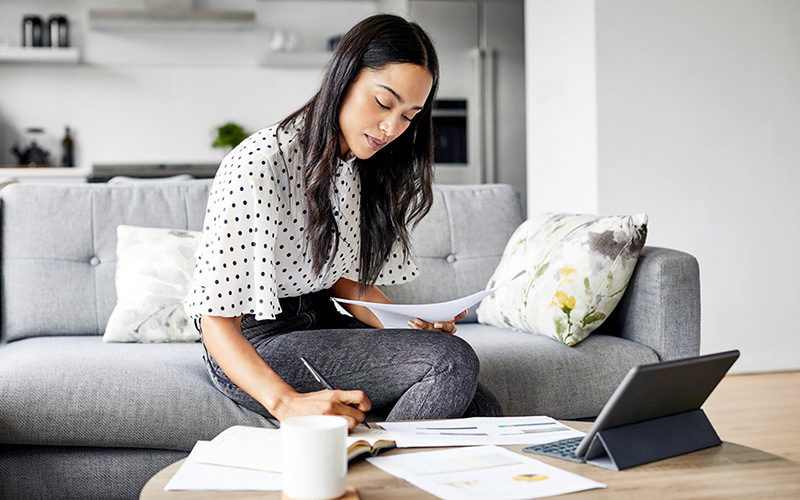 "We suggest different talking points for a luxury brand than we do for an e-commerce seller," explains IGI North American President Avi Levy. "The basics stay the same, but we help them use the information in their model's context immediately. We've received a lot of positive feedback for this approach."
Learn At Home - Teach In Store
For the past 16 months, IGI has conducted ongoing seminars, webinars and eLearning courses for jewelry professionals, trade organizations and jewelers in several sectors, including leading luxury brands. Those seminars have been similarly customized for the target audience.
"There's a lot happening in our industry right now" says Levy. "Those who know the latest developments are going to serve their clients best."
IGI eLearning courses are offered on a unique platform which permits interaction between the user and interface, permitting content reinforcement and verification of understanding. Courses can be taken on the user's schedule and are available across multiple devices.
Since 1975 IGI has instilled confidence in professionals and consumers alike with world-class evaluation and grading of fine jewelry, gemstones, and natural and lab grown diamonds. Consumers worldwide are aware of the importance of the 4Cs – Color, Clarity, Cut and Carat Weight. With this focus on educating sales professionals, the Institute continues building a "Fifth C," Confidence.
Visit
www.igi.org/elearning
for a short demo and more information.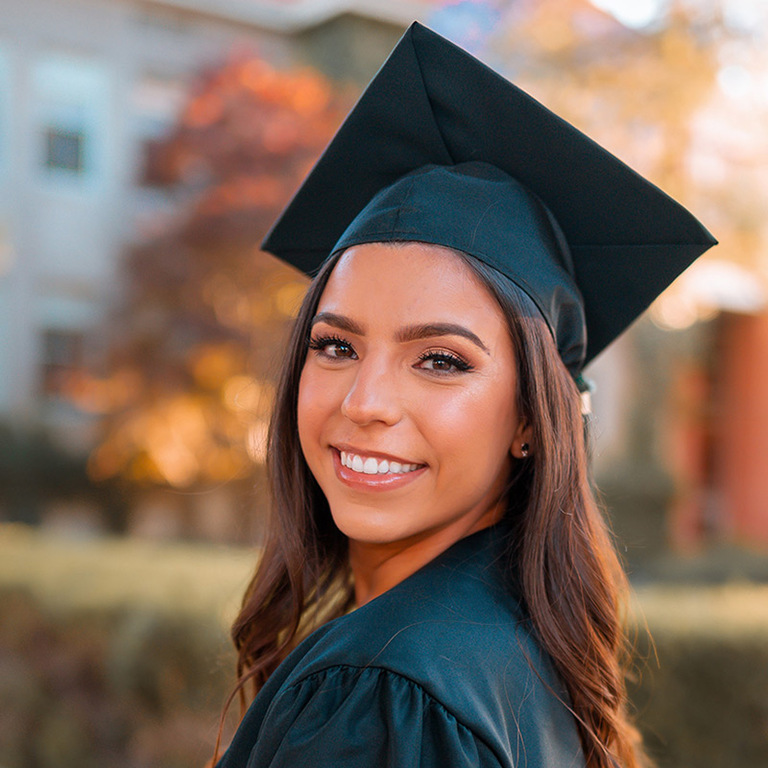 More on Independents
Independents
Aug 11, 2022