Bonhams LA Offering 20th Century Jewelry Sale
"Wearable Art: Jewels from The Crawford Collection" has more than 300 pieces from Pablo Picasso, Art Smith, and more.
Los Angeles—A vast collection of twentieth century jewelry will soon hit the Bonhams Los Angeles auction block.
"Wearable Art: Jewels from The Crawford Collection" has more than 300 pieces from more than 30 distinguished artists. Byron and Jill Crawford collected the assortment over a lifetime, Bonhams said, with several pieces appearing in books and exhibitions over the years.
There are works from fine artists like Pablo Picasso, Max Ernst, and Jean Arp; American Modernist masters such as Art Smith, Betty Cooke, and Sam Kramer; Scandinavian makers such as Georg Jensen, and Björn Weckström; Native American artists Charles Loloma and Jesse Monongya; and Taxco jewelry from William Spratling and Antonio Pineda.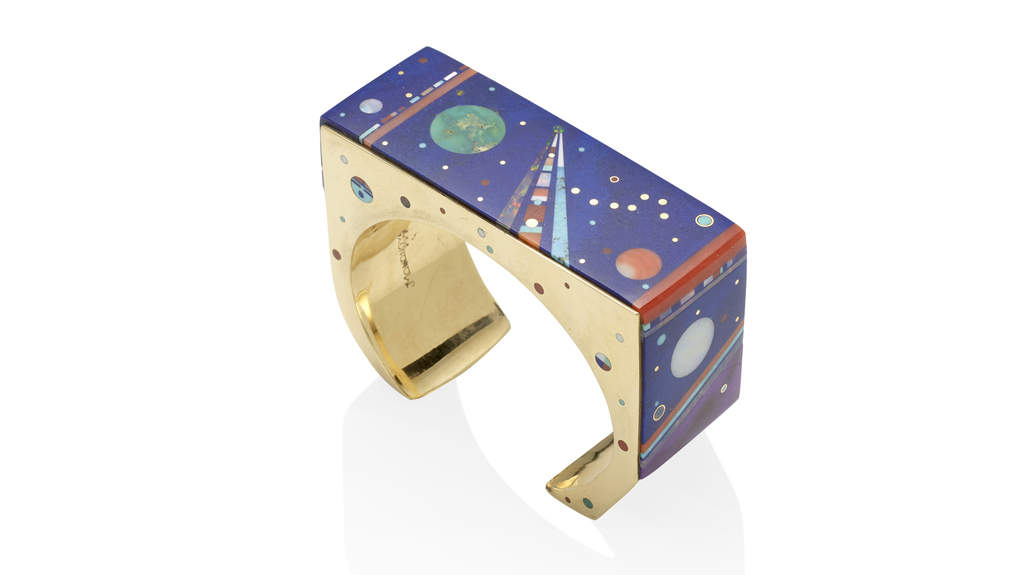 Bonhams said the auction boasts one of the largest private collections to be offered at auction for Loloma, Smith, Cooke, Spratling, and Margaret De Patta.
Jill Crawford said, "It has been my great passion and pleasure to own and wear the jewelry in my collection. I have spent a lifetime searching for the greatest examples by artists I admire."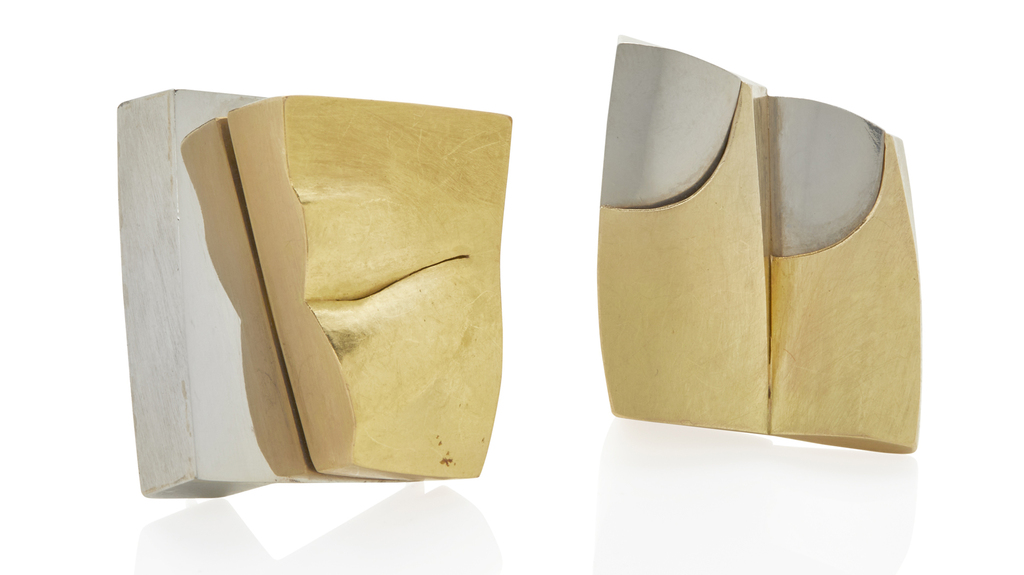 "When I am wearing a great piece of jewelry, I feel connected to the artist, and I become part of the story a piece is telling. Jewelry is meant to be worn, and in the hands of a passionate collector it becomes transcendent."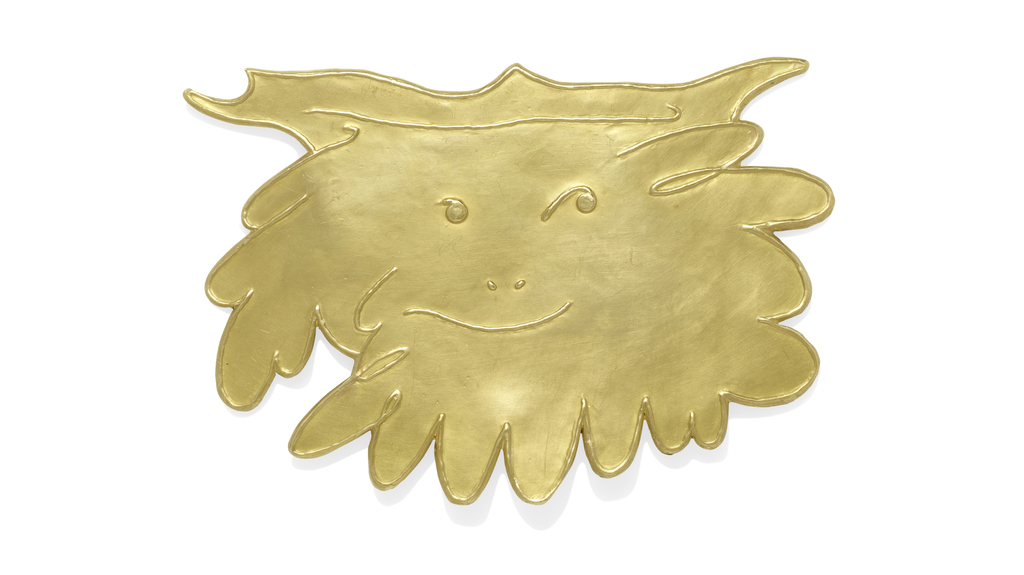 Pablo Picasso was known best for his painting, but also worked in ceramics, sculpture, and jewelry. His "Grand Fawn" in high-karat gold matches lithographs he made. 
More than 20 pieces from Art Smith will be available. The Afro-Cuban immigrant was a champion of African American rights and gay rights, Bonhams noted. He believed jewelry should be accessible and crafted his pieces in brass or copper accordingly. 
Museums like the Museum of Fine Arts, Boston; The Newark Museum; The Metropolitan Museum of Art; and the Cooper Hewitt, Smithsonian Design Museum have collected Art Smith works. In 2008, the Brooklyn Museum of Art staged an exhibition in his honor: "From the Village to Vogue: The Modernist Jewelry of Art Smith." 
 Related stories will be right here … 
Active at the same time was William Spratling, considered to have helped put Taxco, Mexico on the map as a center for high-quality silver designs.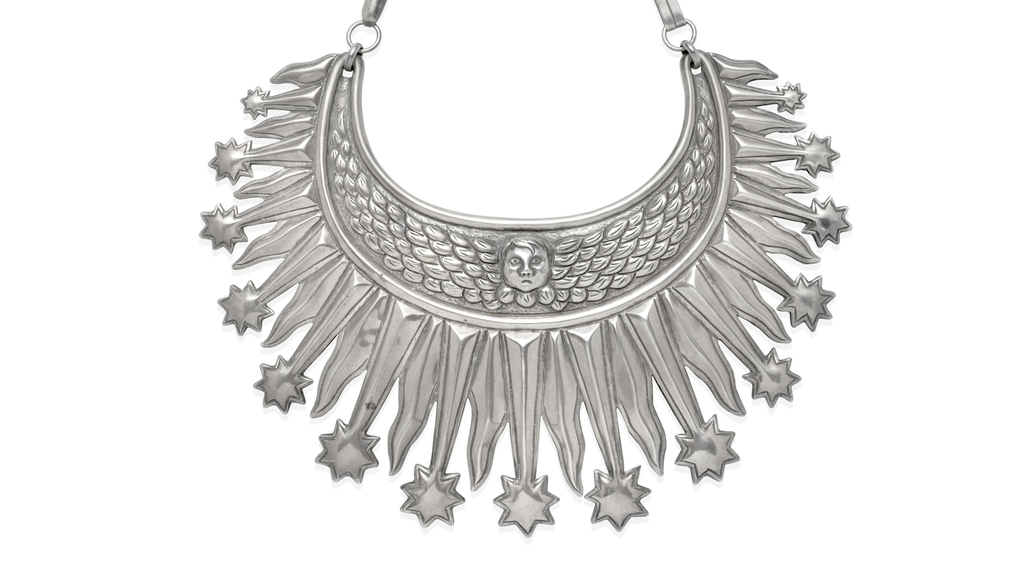 The Crawford Collection is the product of years of travel. Representing Scandinavia is Björn Weckström, known for his asymmetrical figurations and textured surfaces.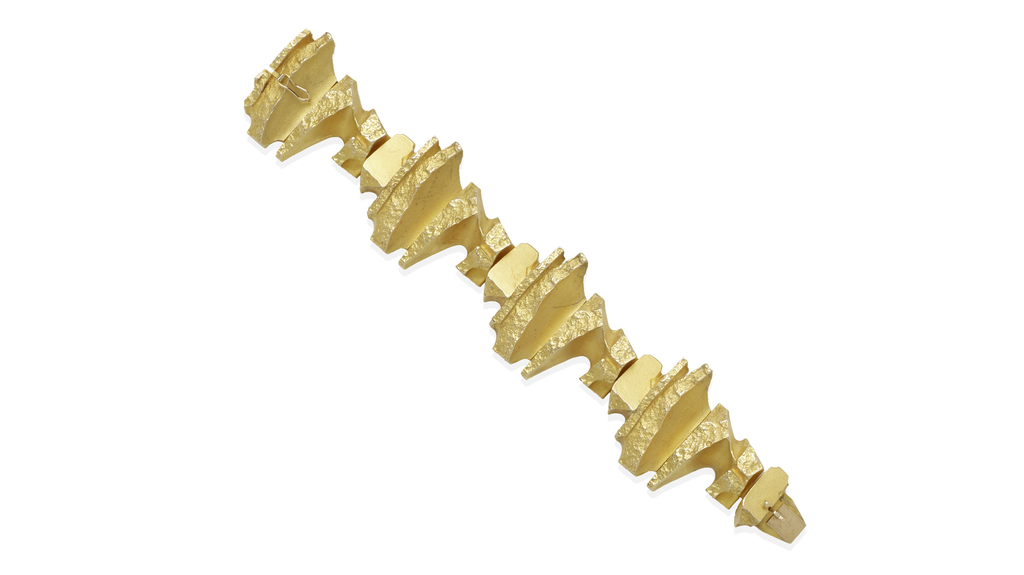 Native American artists are also represented with works from Charles Loloma and Jesse Monongya. Their pieces inject vivid color into the auction assortment through gems like lapis lazuli and turquoise.
Loloma's work features in many important collections, including Frank Lloyd Wright's. President Lyndon B. Johnson used Loloma's jewelry as state gifts.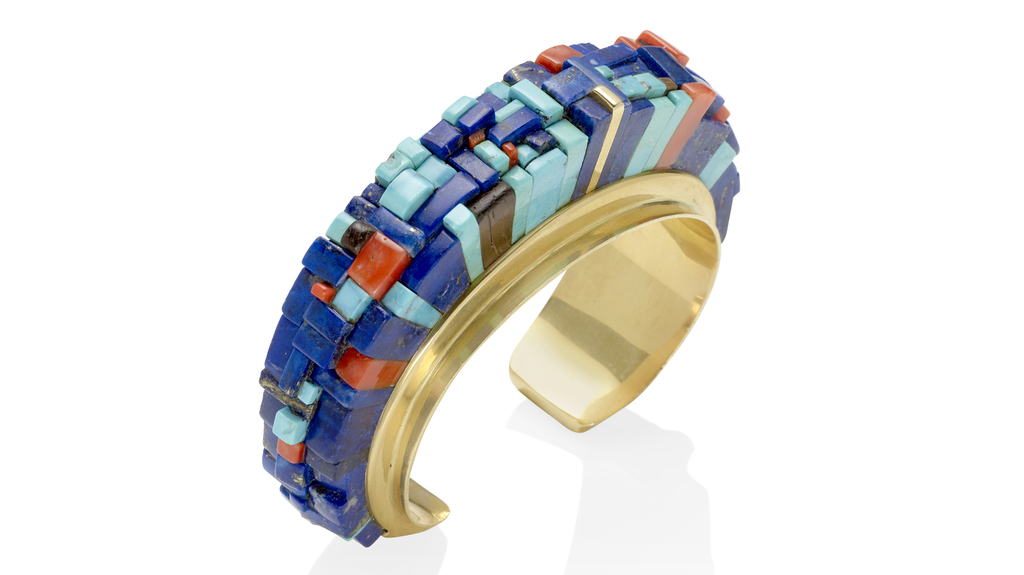 The Wearable Art: Jewels from the Crawford Collection auction will be held on Oct. 12. at
Bonhams Los Angeles
.
More on Auctions