Pandora Taps Gen Z Star Addison Rae for Ad Campaign
It also features Charli XCX.
New York—Do you know who Addison Rae is?
How about Charli XCX? Donte Colley? Beabadoobee? Cecilia Cantarano?
If you can only identify two or fewer of this group, it's safe to say you aren't Pandora's target demographic for its latest campaign.
To fête the relaunch of the "Pandora Me" collection, the Danish jewelry company has announced the "Pandora Me Collective," comprising the aforementioned names.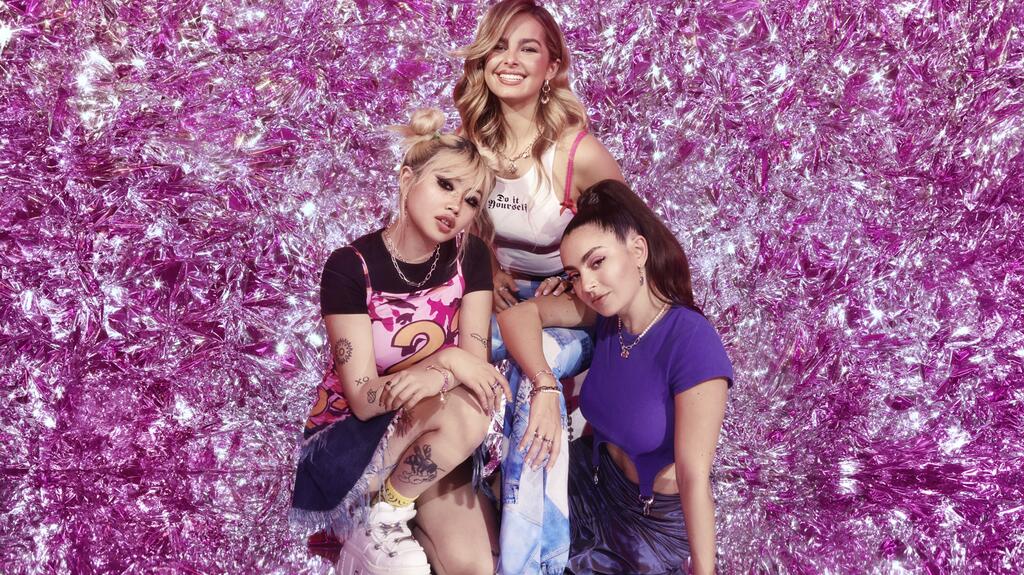 At 29 years old, British singer/songwriter Charli XCX is the oldest of the group with the most legitimate entertainment chops.
She's penned a number of hit songs, originally catching the attention of the recording industry more than a decade ago with the tracks she'd post to her MySpace account.
She has since reached Top 40 stardom with her electropop sound and collaborated with oodles of other musicians, most notably Iggy Azalea on the 2014 song "Fancy," which reached No. 1 on the Billboard Hot 100 list.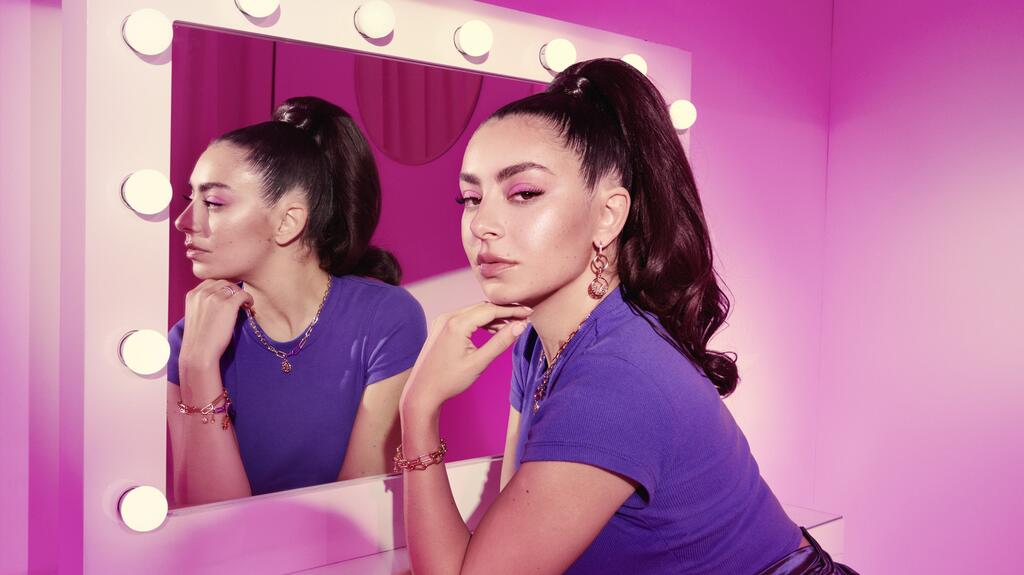 For Pandora, the musician has recorded a song called "Sweat," featured in the Me Collection campaign video, directed by renowned music video director Hannah Lux Davis, known for her highly stylized work.
The campaign, which also features still photography to be shared across Pandora's digital channels and store fronts, is all about creators, and features each member of the "Me Collective" in their own personal jewelry edit.
When it comes to creators, there's hardly a bigger get than TikTok star and almost 21-year-old Addison Rae, who has parlayed her fame on the Gen Z-centric social media platform to release music and star in the recent film "He's All That."
Her fame has become so widespread that she was recently in attendance at the
Met Gala
, an event known for its exclusivity, and is currently sitting
front-row at Milan Fashion Week
.
Cecilia Cantarano, who turned 21 this year, is her Italian equivalent, with a fan base relative to the country's population.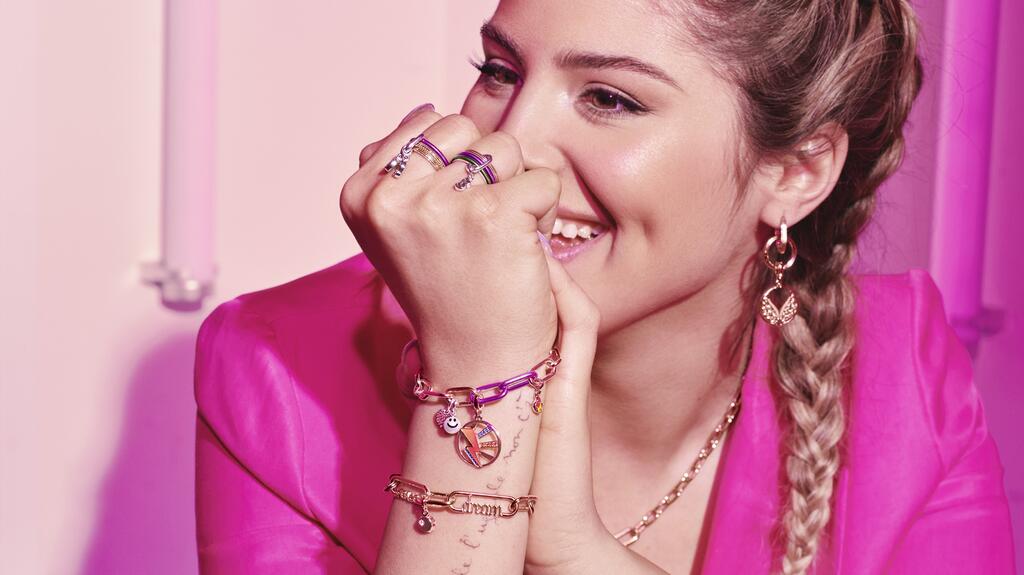 Donte Colley is a 24-year-old Canadian who danced his way to well over 800,000 Instagram followers via videos that show him relaying both his moves and positive messages. (Speaking of the Met Gala, the creator was recently in a special
promotional video
for the event.)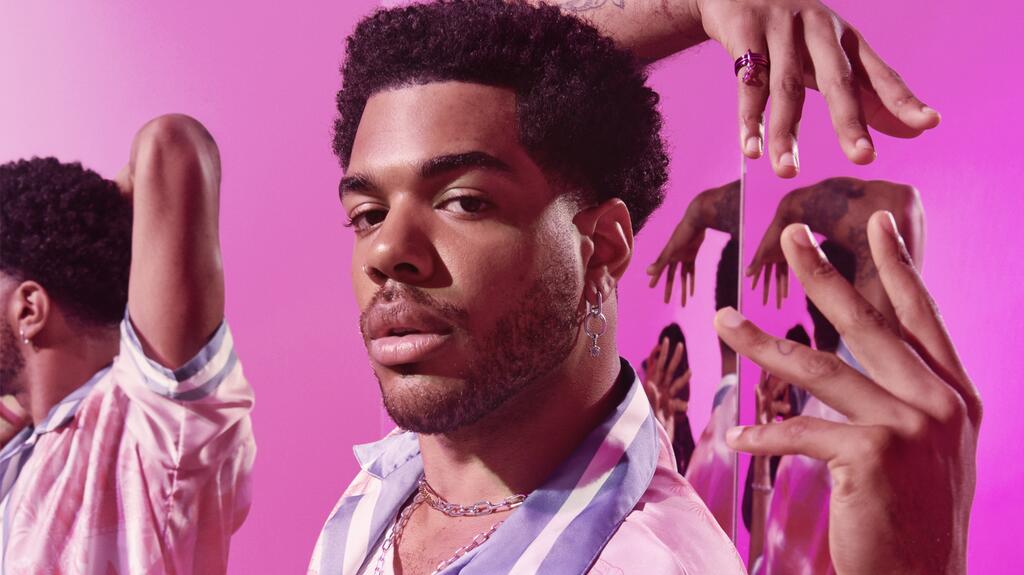 Lastly, Beabadoobee is the stage name of a 21-year-old Filipino-British singer/songwriter who critics compare to a 1990s coffee house-style musician, and who, appropriately, rose to fame for her
2020 song "Coffee."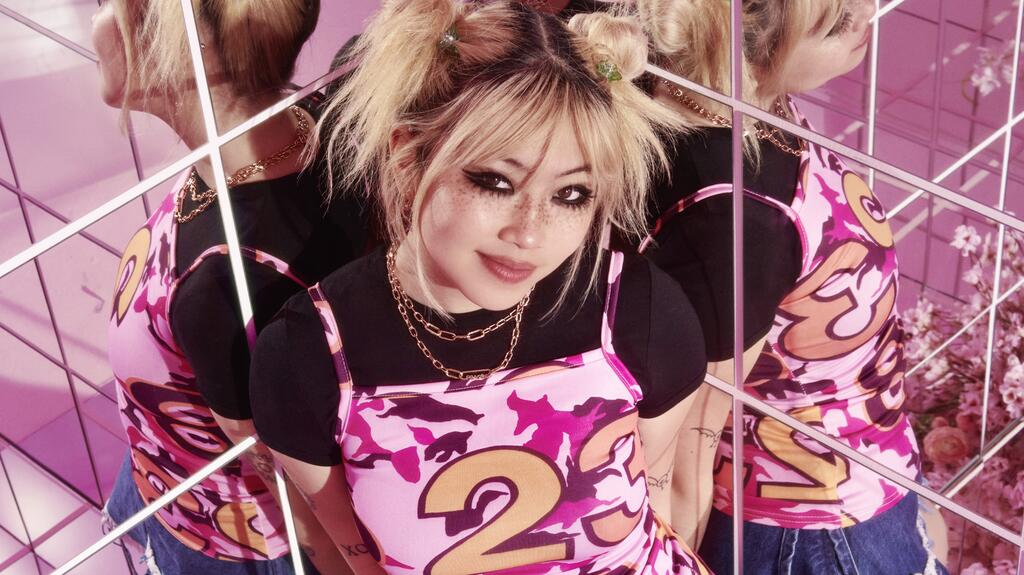 The Pandora Me collection will be available online and in-store Thursday, Sept. 30, with the campaign set to debut concurrently. 
 Related stories will be right here … 
More on Majors