Stuller Releases a Charm Collection
The jewelry manufacturer also has new men's wedding bands.
Lafayette, La.—Stuller has introduced newness for both women and men.
Aligning with a renewed love of charms among consumers, the jewelry manufacturer has introduced a new range of charms under its trend-focused offerings called 302 Fine Jewelry.
Dubbed "Charm School," the versatile charm collection has plenty of easy-to-personalize styles, like initials, symbols, words, and birthstones.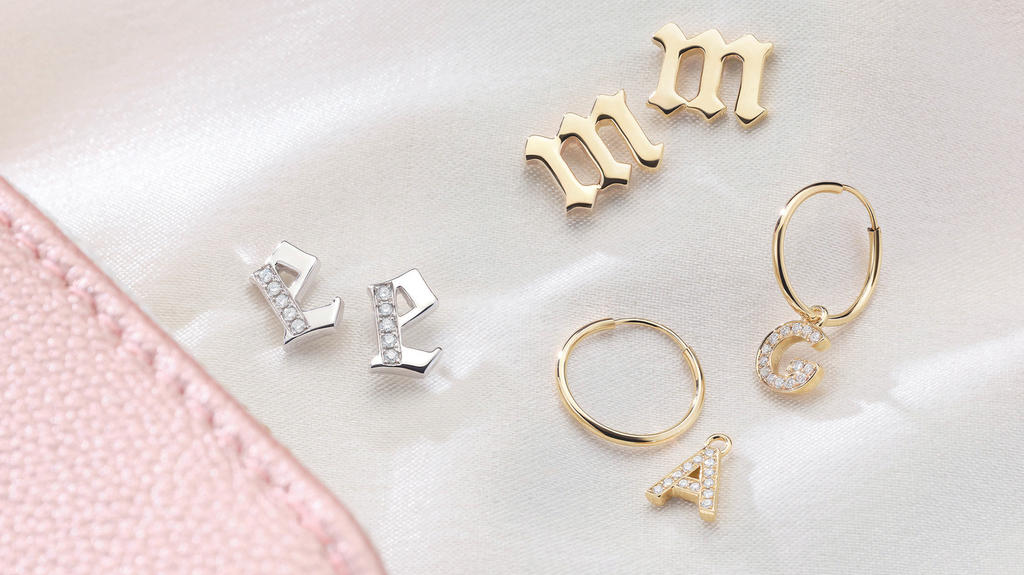 Shoppers can customize necklaces, bracelets, and even hoop earrings with their own unique mix of chams to represent loved ones and life events.
In addition to gemstones and initials, there are peace signs, evil eyes, locks, keys, hearts and stars, among other universal styles.
See the full collection
online
.
For men, there's a new range of wedding bands called
Axis
.
Each style is a cold-drawn, machined band created with a tight grain, Stuller said.
The cold drawing process entails drawing the bands from pipe, continuously casting the metals and passing them through a series of dies, before drawing them onto finger-sized rods. The method eliminates porosity, creating an overall denser ring than a normally cast band.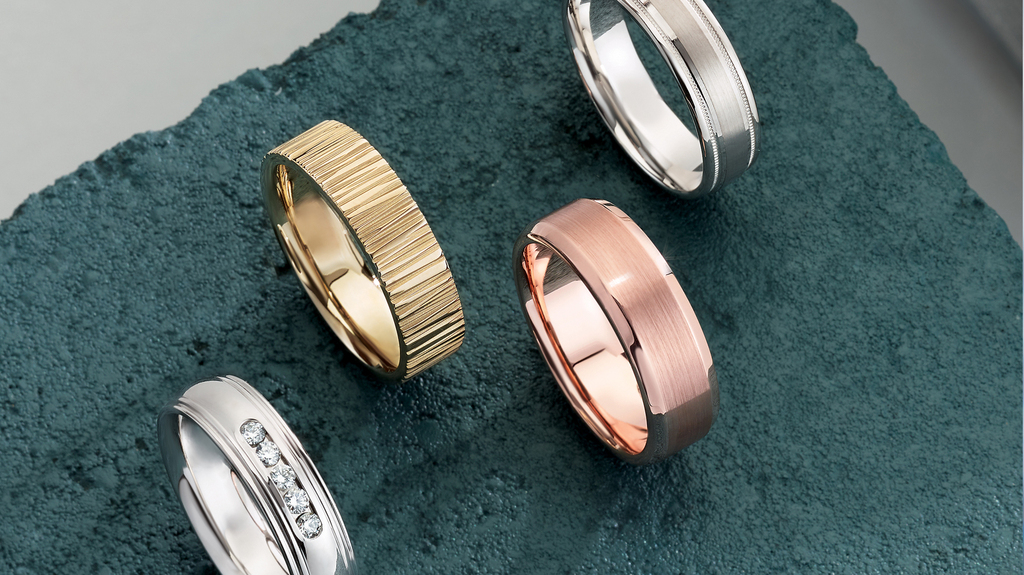 Machines are used in the final step to make each ring the exact required shape and size. 
Axis bands are made from 100 percent recycled metals, as certified by independent, third-party verification organization
SCS
. 
 Related stories will be right here …