Tiffany's Debbie Kaufman Remembered as a Bright Light With a Big Smile
The 30-year Tiffany & Co. veteran died unexpectedly in late March.
New York—Deborah Ann Kaufman, a longtime Tiffany executive known for her big smile and positive attitude, died unexpectedly March 26. 
A lifelong resident of New York state, Kaufman was raised as an only child in Scarsdale.
She fell in love with the industry at a young age after traveling to Miami to visit her family's jewelry business.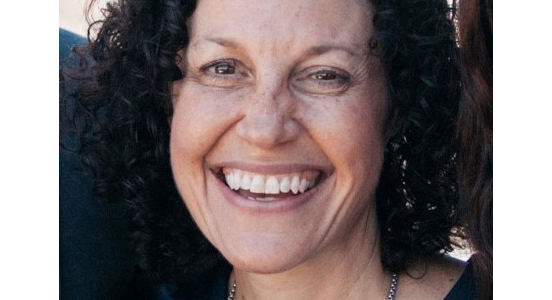 Despite having family in the business, Kaufman made her own way in the trade.
She waited on tables to pay for a degree from Baruch College in New York City, then enrolled in the Gemological Institute of America's Graduate Gemologist program to earn her G.G. and begin her journey in the world of gems and jewelry. 
After earning her G.G., Kaufman did a short stint at the GIA laboratory before moving over to Tiffany & Co., where she would stay for 30 years. 
Kaufman started in Tiffany's jewelry crafting operation. 
Eventually, her passion for diamonds drew her to the storied jeweler's diamond acquisition team, where she performed multiple roles in the grading lab and buying office, eventually ascending to the position of director of diamond acquisition. 
In a memorial penned by colleagues, Kaufman was described as a "bright light" with a big smile. She was approachable, open, kind, and fair. 
She always found the best in others, said her colleagues, and everyone who knew Kaufman remembers her having a positive attitude that was infectious.  
"Debbie loved Tiffany and she loved diamonds," her memorial reads. 
"But, most of all, she loved people and the relationships she formed. We will always remember Debbie for her brilliance, sparkle, and shine. She was truly one of a kind." 
Kaufman is survived by her mother, Jacqui Goldman; her father, Stuart Kaufman; and her son, K-Marcus Cruz-Kaufman. 
To honor her memory, a scholarship fund is being established in Kaufman's name at GIA. Those interested in donating to the fund can email
debbiesGiafund@gmail.com
.
More on Majors
Majors
Sep 21, 2022