Here Are the Details on the Lab-Grown Diamond Given to Jill Biden
The International Gemological Institute shared its insider knowledge of the 7.50-carat lab-grown diamond.
New York—A lab-grown diamond made national headlines late last month when Indian Prime Minister Narendra Modi gifted one to First Lady Jill Biden during his visit to the White House.
The International Gemological Institute has the inside scoop on the lab-grown stone.
According to IGI, Greenlab, a grower based in Surat, manufactured the diamond, which weighs 7.50 carats. Greenlab has made headlines in the past, including for the
large lab-grown diamonds
it brought to the Vegas shows in 2022.
The round brilliant diamond is a Type IIa with F color, VVS2 clarity, and ideal cut quality, displaying a "hearts and arrows" pattern, a sought-after cut that requires precision.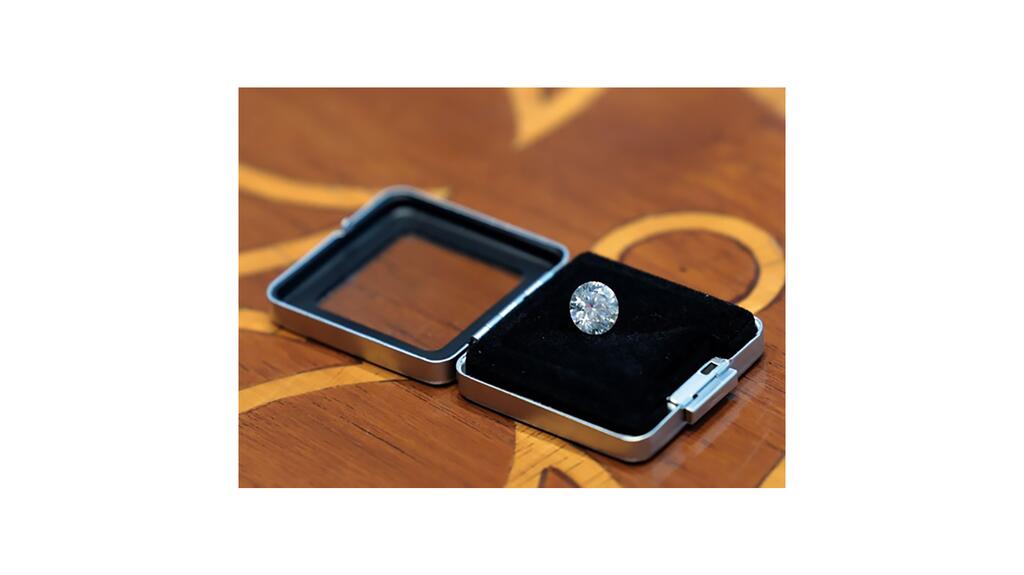 Modi presented the stone to the First Lady inside of a papier mâché box, according to a Facebook post by India's Ministry of Information and Broadcasting.
The Kashmir region has its own papier mâché process known as "kar-e-kalamdani," which involves "sakthsazi," an intricate preparation of the paper pulp followed by "naggashi," where artisans paint on the design.
The smaller box was placed inside a larger sandalwood box handcrafted by a master craftsman from Jaipur.
The stone was created in celebration of the 75th anniversary of India's independence, and the gift held national symbolism, said IGI.
India produces 15 percent of the world's lab-grown diamonds using the chemical vapor deposition (CVD) process, according to its Ministry of Commerce.
"The popularity of lab-grown diamonds has significantly increased in the past few years and has become an attractive choice for individuals worldwide," said Roland Lorie, CEO of IGI. 
"India has been continuing to advance production and create jobs and opportunities in the market." 
IGI has graded a number of notable lab-grown diamonds in recent months, including the record-setting 50.25-carat lab-grown stone dubbed "Shiphra" created by Ethereal Green Diamond LLP and a
35-carat lab-grown diamond
manufactured by Maitri Lab-Grown Diamonds.
 Related stories will be right here … 
More on Lab-Grown