State Property Has Launched a Men's Collection
"Men's Reimagined" introduces new pieces while reframing existing styles.
New York—What makes a piece of jewelry a style for men or a style for women?
Perhaps it's simply in how the jewel is presented.
That's the argument State Property makes in its "Men's Reimagined" campaign.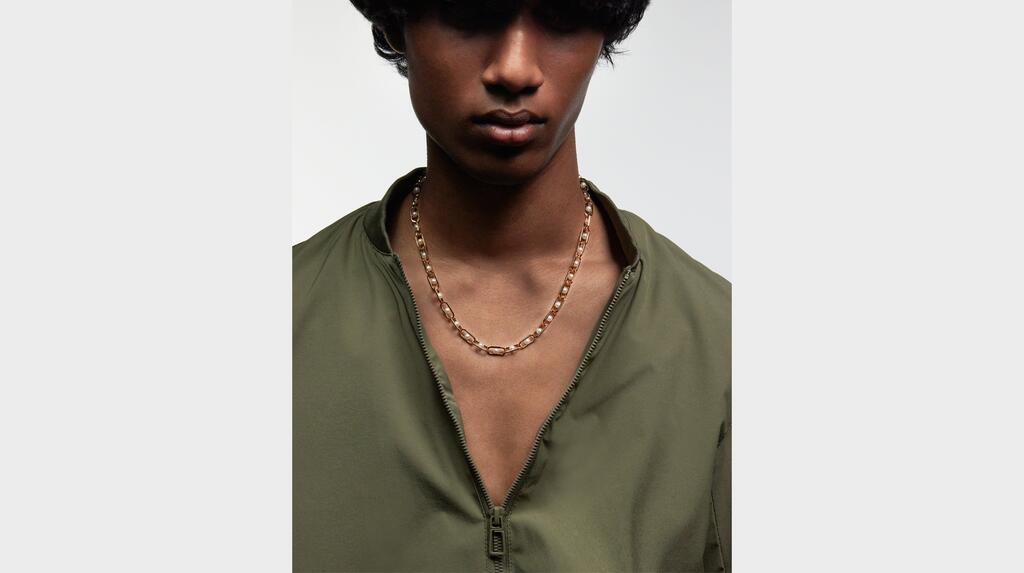 Though the name indicates it is a collection for men, the styles in the campaign are actually intended to be unisex.
The campaign's ads feature the newest State Property styles shown at Couture 2022 and launched online and in stores this summer, as well as best-selling pieces.
It was important to State Property's husband-and-wife designers, Ruiyin Lin and Afzal Imram, to reframe the way consumers see their existing collections.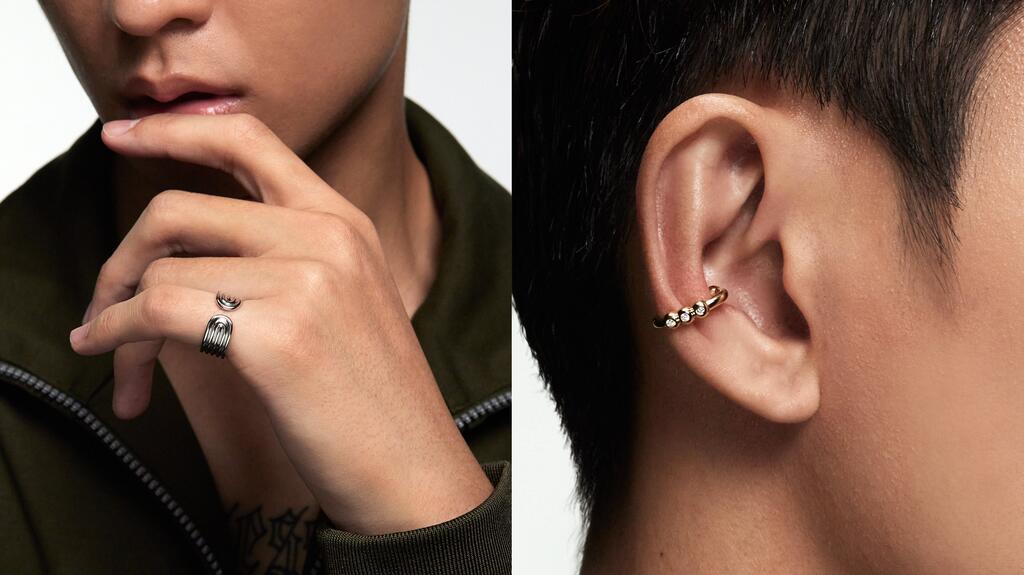 They did so through images that showcase the mix of new and core collection jewels on male models in an effort to make it stylistically accessible to men as in the past, the brand has only shown its jewelry on women.
The move is a natural progression since, after all, State Property is a company rooted in both a female and male perspective.
Both hailing from Singapore, Lin is an award-winning jeweler who studied at the prestigious Central Saint Martins in London.
Imram trained in industrial design at the National University of Singapore and has exhibited his works in Milan and Paris in addition to his home city.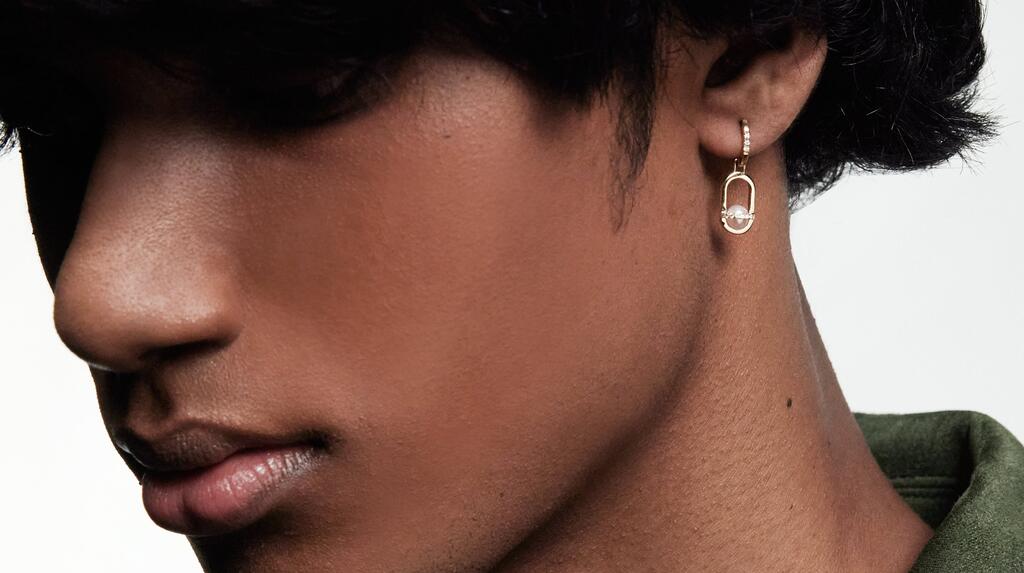 The two founded State Property in Singapore in 2015 and today are re-evaluating their customer's identity.
Graphic shapes and bold colors courtesy of colored gemstones and enamel don't particularly speak to one gender over the other, though it's recently become more fashionable for men to wear bold jewelry styles.
"We shot our existing pieces on men because we have noticed an increased interest in our jewelry from men," the designers said over email.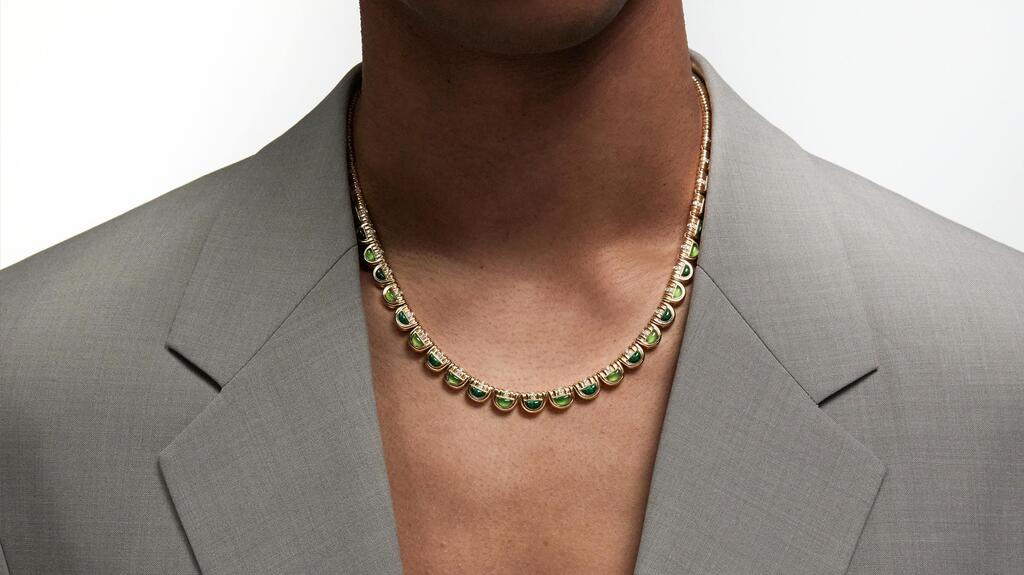 The campaign acts as a visual styling cue for the burgeoning male demographic.
"Because many of our pieces tow the tight line between masculinity and femininity, we wanted to create imagery that would speak to that, and perhaps help our male audience be inspired by the style that we are presenting," they said.
"It's been a long time coming, and we are super excited to have finally managed to achieve this."
For the Men's Reimagined campaign, Lin and Imram chose to enlist local Singaporean male models.
As for the brand's newest pieces debuted this summer, they're styles rooted in the versatility of layering and stacking, allowing price point accessibility and the possibility of creating bolder, more impactful looks through combining different jewels.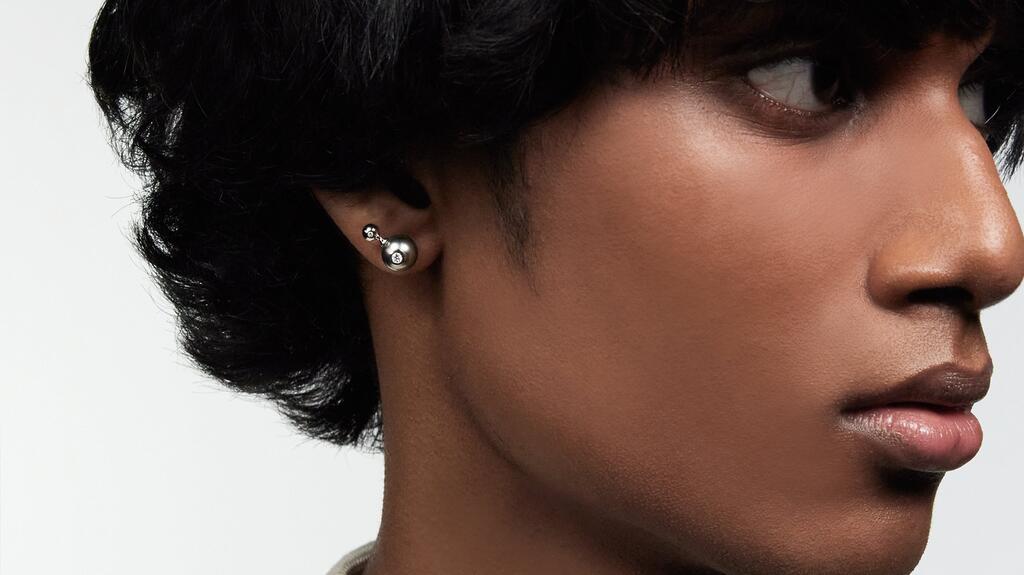 The pieces dovetail with the brand's pre-existing "Arcane" collection, which is influenced by Byzantine design elements.
New pieces are priced between $850 and $21,000, with an average price around the $3,000 range.
On its website, the brand now has a site dedicated to
"State Property Homme,"
showing the pieces it suggests for men's wear.
 Related stories will be right here …
More on Collections