Smash-and-Grab NY Thieves Flee with $2M in Jewels
The NYPD is still searching for the four suspects who robbed Rocco's Jewelry in the Bronx.
New York—The New York City Police Department is on the lookout for four suspects connected to the robbery of a Bronx jewelry store.
On the afternoon of Aug. 5, a man rang the bell at Rocco's Jewelry on Webster Avenue and was buzzed in by an employee.
The man then held the door open to let an additional three men inside.
Upon entering the store, the three men proceeded to smash display cases open with a hammer.
They stashed handfuls of diamond jewelry into bags and fled on foot.
The total value of stolen property is estimated at more than $2 million, according to the NYPD.
There were no injuries reported.
  




🚨WANTEDimage001.pngfor a Robbery at Rocco's Jewelry located at 2521 Webster Avenue #fordham #bronx On 8/05/22 @ 2:38 PM Reward up to $3500 Seen them? Know who they are? Call 1-800-577-TIPS or DM us! Calls are CONFIDENTIAL! #yourcityyourcall pic.twitter.com/uUdfFHRjzj

— NYPD Crime Stoppers (@NYPDTips) August 6, 2022


  
The suspect who held the door open is described as a male in his 20s with a dark complexion and a slim build, wearing a black baseball hat, a white t-shirt, black jeans, black sneakers, and black sunglasses.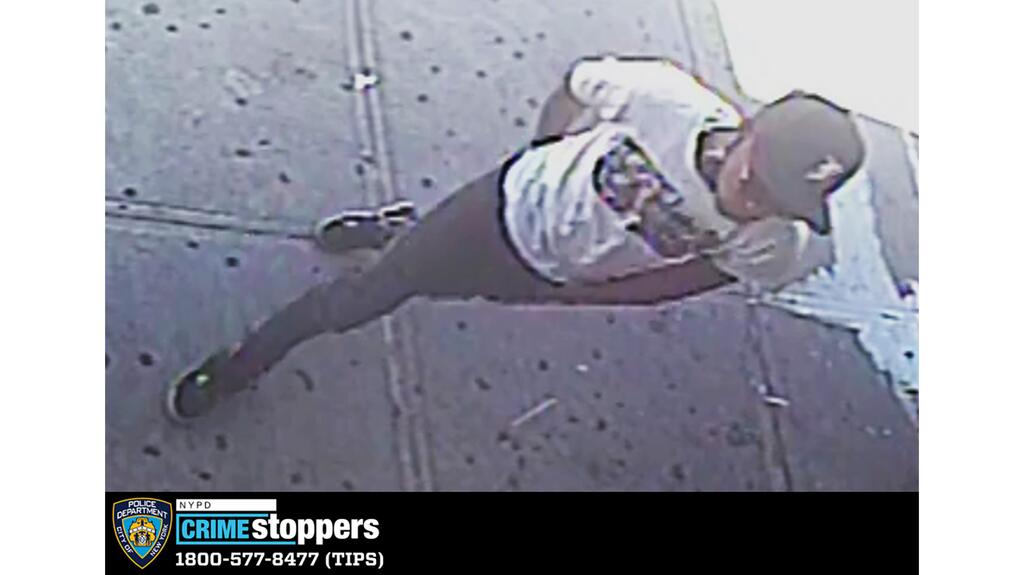 The other three individuals are described as males in their 20s with dark complexions and slim builds, wearing all dark clothing, dark colored masks, and gloves.
Anyone with information is encouraged to call the NYPD's Crime Stoppers Hotline at 1-800-577- 8477 or submit their tips online via the CrimeStoppers
website
. All calls are confidential.
 Related stories will be right here … 
More on Crime