Knowledge and Skills for Today's Hot Topics
From laboratory-grown diamonds to design to country-of-origin, GIA's Alumni Collective™ has a seminar to suite your needs.
Brought To You By GIA Alumni Collective

Stay on top of pressing industry topics and gain product knowledge with Continuing Education seminars from GIA Alumni Collective™. From laboratory-grown diamonds, pearls and jewelry design to how to assess country-of-origin, you'll find diverse topics that suit your interests and can help advance your career.   


Taught by GIA scientists, experts and instructors, online seminars can be as short as two hours while advanced seminars last up to two days. Participants aren't required to be GIA alumni. In fact, anyone can participate. Designed to suit the needs of diverse audiences, these seminars are tailored to anyone from new sales associates to established professionals looking to hone their skills, and new seminars are added throughout the year.


Natural and Laboratory-Grown Diamonds
Get brilliant about diamonds with introductory and advanced seminars on natural and laboratory-grown diamonds and diamond treatments. Want to know how to distinguish natural diamonds from laboratory-grown? Learn manufacturing and identification techniques from GIA experts and get the opportunity to ask your questions on this complex topic. 


In addition to teaching knowledge about diamonds, these seminars provide overviews of the instruments and services that GIA provides to identify diamonds and assess their quality, so that you know the reports, advanced instruments and tools available to support your business.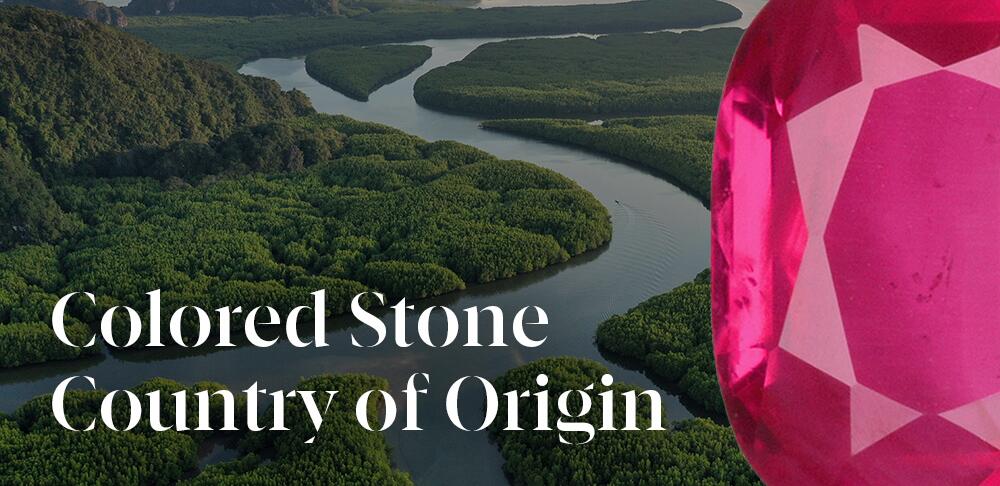 Colored Gemstones and Pearls 
Whether you're looking for an introduction to colored stones or want to dive deep into each of the "big three" gemstones such as ruby, emerald and sapphire, our Continuing Education program has you covered. Country of origin can dramatically affect the value of gemstones. Learn origin determination techniques for a variety of popular gems, including ruby, emerald, sapphire and alexandrite with our Advanced Colored Stone Country of Origin seminar.


A timeless classic, pearls are experiencing a revival in trendiness and popularity. Learn how to use the GIA 7 Pearl Value Factors™, including color, matching, nacre and surface quality, to assess the quality of your pearls.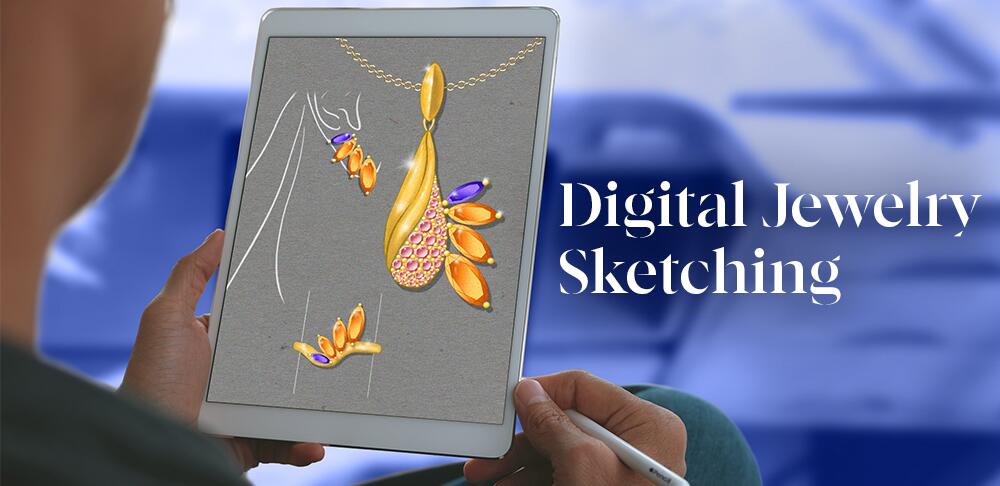 Jewelry Design and Bench Skills
With custom designs on the rise, are you ready to meet your clients' custom jewelry design needs? Learn how to create digital jewelry sketches on mobile devices with our self-paced, online Digital Jewelry Sketching seminar. Or learn ZBrush modeling skills to take your CAD design to the next level. If you want to get hands-on, try Fundamentals of Hand Engraving or explore our five-day Introduction to Repair and Setting seminar where you will learn essential bench skills such as ring sizing, basic welding, and polishing using professional bench equipment. CAD and bench skill seminars are offered at the GIA headquarters in Carlsbad, CA.


Jewelry Forensics
Jewelry Forensics provides vital jewelry assessment knowledge for a variety of professions, including jewelry intake specialists, pawnbrokers, appraisers and vintage jewelry storeowners. This unique two-day session teaches participants to become jewelry detectives as they examine design and engineering features to identify manufacturing methods, workmanship, value and durability based on GIA's Quality Assurance Benchmarks™.


Whether it's a two-hour online seminar or a five-day in-person workshop, all Continuing Education seminars from the GIA Alumni Collective are designed and taught by GIA experts and backed by the Institute's more than 90 years of research and educational instruction. The knowledge and skills you gain will elevate your understanding of today's pressing topics and build confidence when you are evaluating and discussing the quality of gems and jewelry you see every day.


More on Independents