State of Jewelry Design: New Retailers' Biggest Successes and Mistakes
Jewelry store owners reflect on what they've gotten right and wrong in their first years of business.
Editor's Note: This story first appeared in the print edition of the 2022 State of the Majors. Click
here
to see the full issue.
Operating a new jewelry store in the pandemic era has presented emerging retailers with unprecedented challenges and successes. 
Here's what they had to say. 
Kansas City, Kansas
Success: Since the store's entire existence has been during the pandemic, I feel like we have pivoted in ways we never thought were possible. Private in-store appointments along with video chats, on-demand text messaging, home try-on services and other concierge-like offerings grew exponentially the past year and now have become standard practices, which we are more than happy to accommodate and continue.
Mistake:
See our answer about successes! It is hard to scale the business without losing a touch of the on-demand offerings, but we will continue to make the quality experience our first priority, even if that means pacing our growth.
Rachael Nov,
Gin & The Banker
Bellevue, Washington
Success: We have curated our designer selection well, allowing each designer to stand out and not compete with the designers they sit next to. Not oversaturating our store and keeping our selection tight allows each designer to get the recognition and attention they deserve.
Mistake:
Mistaking that I can't be both kind and assertive.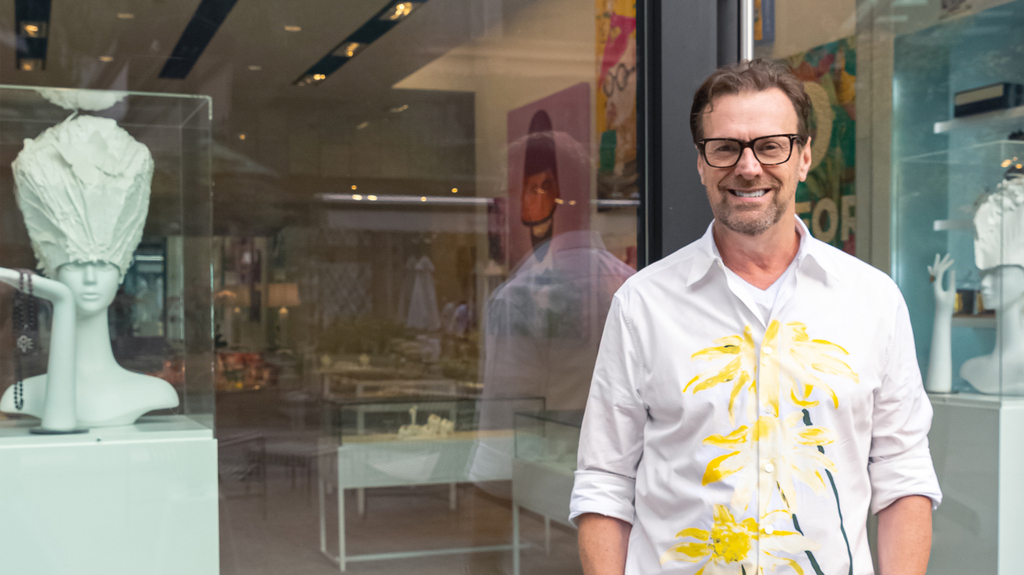 Atlanta, Georgia
Success: We have consistently engaged the community with our trunk shows and events. We create an experience at our events, which are usually catered with a bar and DJ. 
Mistake: The only mistake was not opening my own store sooner.


 Related stories will be right here … 
Boston and Nantucket, Massachusetts 
Success: I feel really proud of the community we have built with our vendors. There is no competition, no cattiness, just a wonderful group of designers who all love and support one another in the most beautiful way.
Mistake: I've made plenty of them and I probably still am. I wouldn't call it a mistake, but I was very lucky to not sign a lease two weeks before the pandemic hit—that would have been a major mistake. As an entrepreneur, I've learned that hiring people from a company culture perspective is more important than a conceptual hire. 
Charlotte, North Carolina
Success: I have trusted my instincts and have made it a point to take chances. 
Mistake:
I opened in such a whirlwind that, at times, I was so living and breathing and working in the moment that I didn't allow for thoughtful far-future planning. This I know I can do better! 
Ryan Ryan,
The Fine Jewelry Bar
Palm Desert, California
Success: Carrying out the high standards I set for myself from the beginning to make shopping at The Fine Jewelry Bar an experience the customer will not easily forget.
Mistake: Underestimating the complications and breadth of retail coming from being a designer/wholesaler.  


 Related stories will be right here … 
More on Independents