Gal Gadot Fronts New Tiffany Blue Book Campaign
The "Wonder Woman" actress wears pieces from the "Botanica: Blue Book 2022" collection.
New York—For its latest advertising campaign, Tiffany & Co. enlisted a superhero. 
Israeli actress and lead of the "Wonder Woman" franchise Gal Gadot stars in the "Botanica: Blue Book 2022" campaign, launched Friday.
It's the first time the American jeweler has partnered with the actress.
Beyoncé and Jay-Z
were recent campaign stars, and
actress Tracee Ellis Ross, actress Anya Taylor-Joy, and Olympic freestyle skier and model Eileen Gu
are other brand ambassadors appointed within the last year.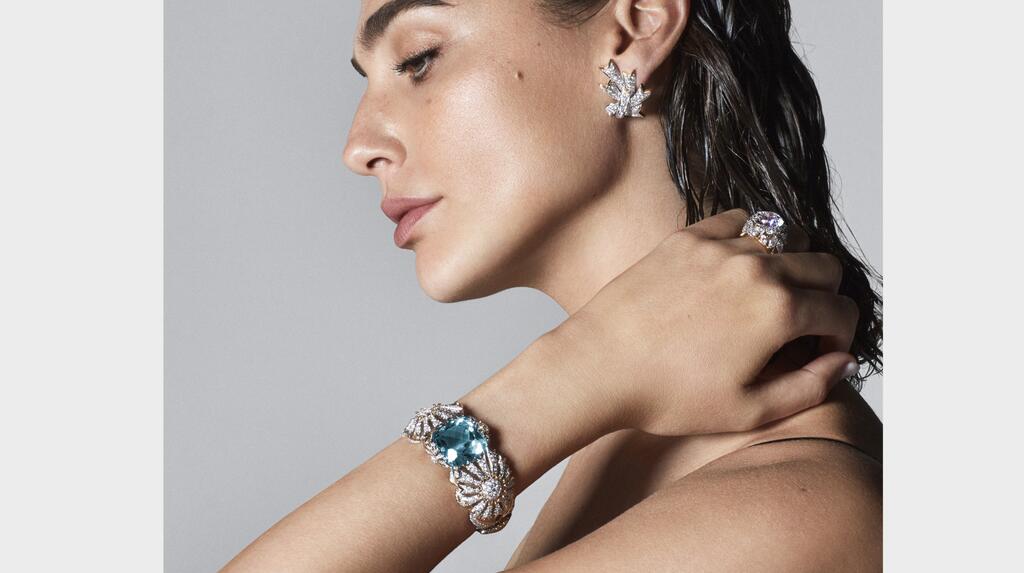 The new high jewelry campaign puts the focus on the Botanica: Blue Book 2022 collection. 
Gadot is pictured against a simple backdrop with wet, slicked-back hair and minimal black clothing, all the better to highlight the collection.
The Blue Book is Tiffany's annual high jewelry offering. Botanica honors the American jewelry house's past, incorporating designs from Jean Schlumberger alongside new creations. All are nature-inspired.
In the campaign, Gadot wears a mixture of these new and old designs.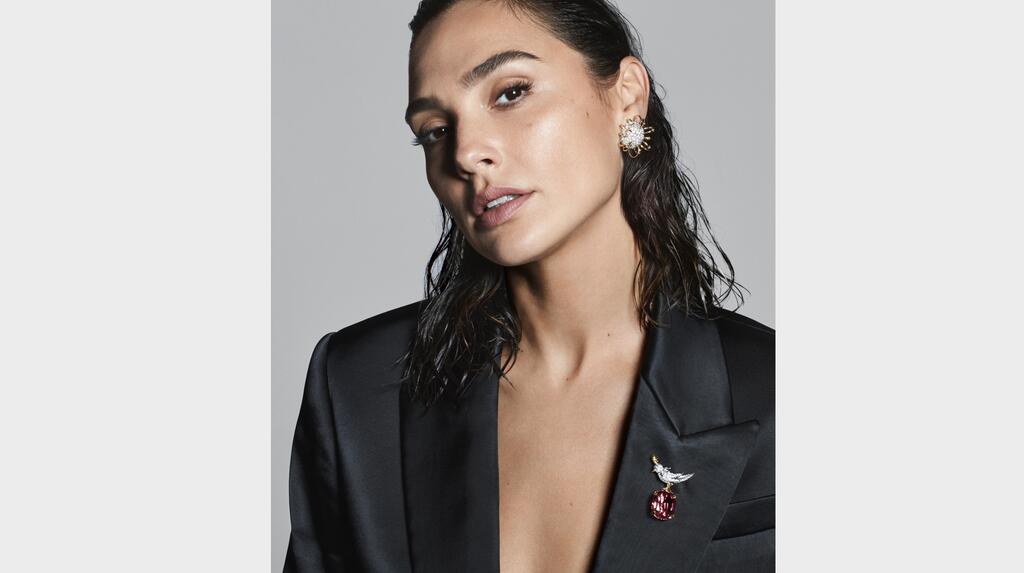 In one image, she wears a diamond necklace designed to resemble a dandelion, which transforms into five different jewels. 
In another, she wears a transformable orchid brooch, as well as a diamond and sapphire necklace resembling thistles. 
The campaign features Schlumberger's "Bird on a Rock" brooch and in one image, Gadot wears Schlumberger's "Fleurage" bracelet. 
The jewel is based on a sketch for a design Schlumberger had considered for the Tiffany Diamond in the 1950s. Tiffany & Co.'s current artisans created the bracelet to make its debut in the 2022 Blue Book collection.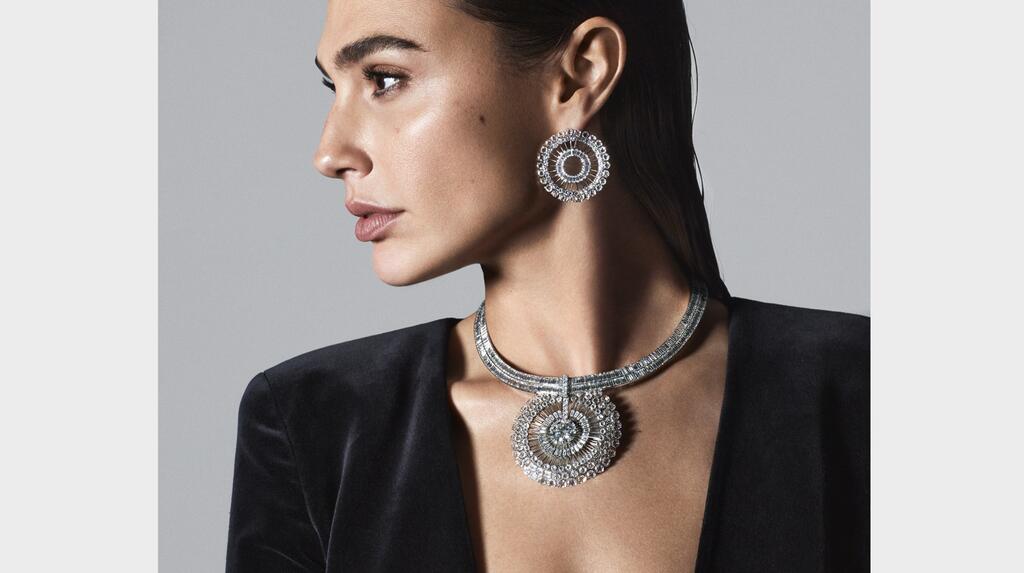 Tiffany & Co. Executive Vice President, Product and Communication Alexandre Arnault said in a statement: "Gal Gadot is more than a house ambassador. She epitomizes the effortless glamour, sheer sophistication and sense of modernity that Blue Book represents. We are thrilled that she is the face of the new Botanica campaign." 
Gadot said: "I am incredibly honored to be a part of the new Blue Book high jewelry campaign and feel very fortunate to be able to represent the brand's most esteemed jewelry collection during this exciting and transformative time."
The Botanica campaign will be featured globally in various print and digital outlets. It launched on
Tiffany.com
and the company's social media on Friday.
 Related stories will be right here …
More on Collections