Don't Leave Jewelry in the Car, JSA Reminds Traveling Salespeople
There have been at least three thefts recently involving jewelry left in a vehicle, the Jewelers' Security Alliance said.
New York—The Jewelers' Security Alliance recently circulated a list of reminders and recommendations about traveling with jewelry following thefts in Virginia and Florida. 
The first incident happened Feb. 8 in Palm Beach, Florida.  
According to JSA, a jeweler who was in town for a jewelry show stopped at a gas station to use the restroom and left her merchandise in the vehicle. She returned to the car to find the jewelry had been stolen. 
The second theft included by JSA in its recent alert happened about a month later, March 6, in Chantilly, Virginia, about 25 miles west of Washington, D.C. 
A jewelry vendor left Chantilly's Dulles Expo Center around 7 p.m. with a "high-value" amount of jewelry in a backpack. He put the backpack in the rear of his van and put a stack of clothes on top. 
On the way out of the Expo parking lot, he stopped at a fast-food restaurant while his passenger stayed in the vehicle. JSA said suspects immediately opened the van's rear doors and grabbed the backpack containing the jewelry. 
 Related stories will be right here … 
The third incident happened two days later, March 8, this time in Jacksonville, Florida. 
A traveling jewelry salesperson stopped to get gas after driving for several hours and left his jewelry in the car when he went inside to pay.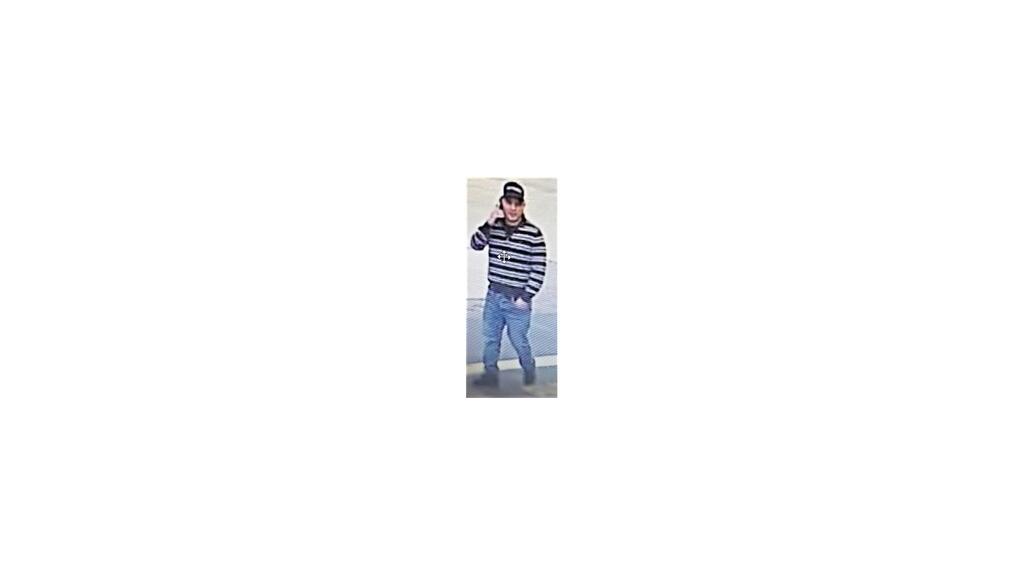 When he returned to the car, he found his jewelry had been stolen; the surveillance photo above shows the person believed to have taken the jewelry, JSA said.
Police believe the traveling salesperson was followed the entire time he was driving, as the gas station was his first stop since leaving his previous location. 
In light of these incidences, JSA issued a list of reminders and recommendations for the trade when it comes to traveling with jewelry.

 They are as follows.
1. Never leave jewelry in an unattended vehicle. In addition to the loss of product, most insurance policies don't cover losses from an unattended vehicle.
2. Always be alert to the potential of being followed, and take a few minutes to do some evasive driving, e.g., circle the block, drive slowly, make a U-turn, etc.
3. Use gas stations where you can pay at the pump or pay an attendant, and restaurants that have drive-through windows, making it unnecessary to leave jewelry in the car. 
4. If possible, ship merchandise to and from trade shows rather than hand carry it.
More on Crime