The AJDC Jose Hess Design Award Has a $15K Grand Prize
Created in honor of the late designer, the design competition will also award at least six finalists $1,000 each.
New York—The American Jewelry Design Council has established a design competition in memory of
jewelry designer Jose Hess
.
The AJDC Jose Hess Design Award asks applicants to create an original piece of jewelry based on the concept "Connection."
Entries will first comprise sketches, paintings, and renderings. These works should demonstrate originality, design excellence, and technical skill.
A panel of AJDC members will judge the competition. They are: Maggie Hess, Michael Good, Alan Revere, George Sawyer, Barbara Heinrich, Gregoré Morin, and Paul Klecka.
Entries are due June 1 and should be submitted via the
AJDC website
.
Finalists will execute their designs, with finished pieces due Sept. 2. 
The grand prize winner will receive $15,000. At least six finalists will receive $1,000 awards each. 
The "Connection" theme is also the concept for AJDC members' themed projects for 2023. The competition's winning designs will be exhibited alongside members' works at a gala event in Tucson in February 2023. 
The AJDC Jose Hess Design Award, to be held biennially, is intended to honor designers who will contribute to the future of American jewelry design, the organization said in a press release.
 Related stories will be right here … 
Jose Hess was a designer who majorly contributed to the American design landscape in his career. AJDC said he was at the forefront of the design-driven jewelry movement that has taken over the contemporary landscape.
Hess was a founding member of AJDC. When he began his career in jewelry in the 1960s, jewelry was much more generic, without nearly as many branded styles, especially from independent designers.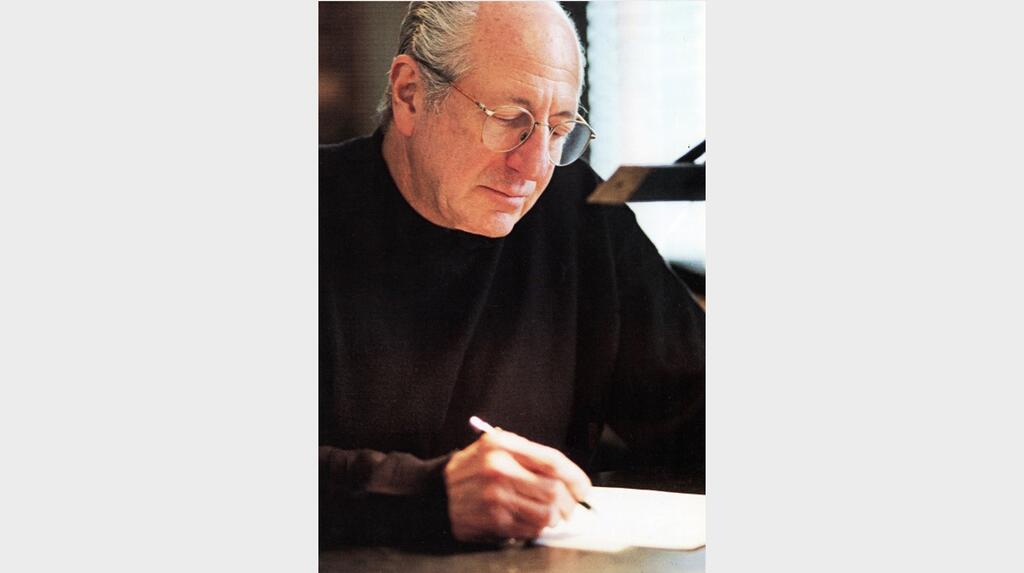 Hess made sure that his works were sold under his name and joined forces with other designers who were doing the same, forming what would become the AJDC.
In the 1980s and 1990s, branded designer jewelry began to take hold, heralding in today's era of independent designers.
Today, AJDC supports and inspires contemporary design talent, inviting "the finest jewelry artists of each generation" to join the organization, it explained.
For the last 25 years, it has held its annual design theme project, asking its designer members to submit a work based on a specific theme, ranging from "Transformation, "Flight," and "Tension," to "Polka Dots," "Stripes," and "Spiral."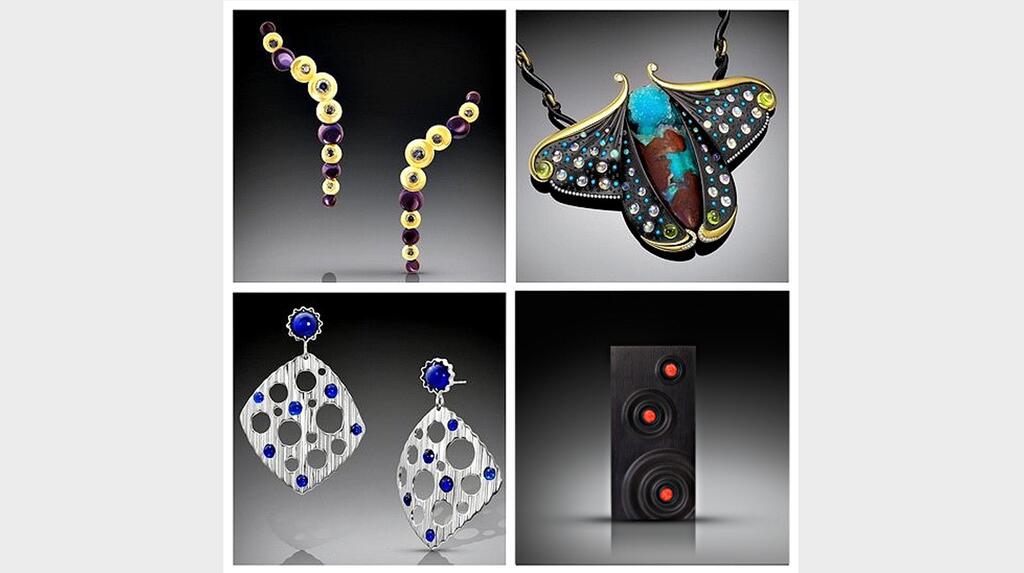 It allows designers the room to imagine and create, oftentimes in entirely different directions than they normally would. 
The AJDC promotes its themed projects to consumers and the trade, at museums, trade shows, jewelry stores, and special exhibitions around the world. 
Questions about the inaugural American Jewelry Design Council Jose Hess Design Award may be directed to the organization's president, Paul Klecka, via email at
paul@pklecka.com
, or phone at (858) 380-6767. 
More on Events & Awards
Events & Awards
Jun 01, 2023