Here's What to Expect at the 2022 Original Miami Beach Antique Show
Masks are required, but the show will go on with new educational programming.
Miami Beach, Fla.—Despite the omicron variant surge, the Original Miami Beach Antique Show will go on this month, with a caveat.
Per new guidelines from the city of Miami Beach and the Miami Beach Convention Center, masks are mandatory regardless of vaccination status, a spokesperson for the jewelry trade show confirmed.
Scheduled for Jan. 20-23 at the convention center, the show was last held in January 2020, prior to pandemic lockdowns around the country.
There will be plenty of antique and vintage jewelry education planned to fete the jewelry trade show's return.
The Jewelry History Series will return on Dealer's Day, Jan. 19, organized by Elyse Zorn Karlin and Gail Brett Levine.  
Attendees will receive lunch and written materials on jewelry history before taking a personal tour of select dealers' booths. These dealers will give presentations on particular eras and design houses, showing examples along the way.
For everyone in attendance, jewelry experts will provide show tours on Jan. 21, highlighting some of OMBAS' most significant and interesting finds.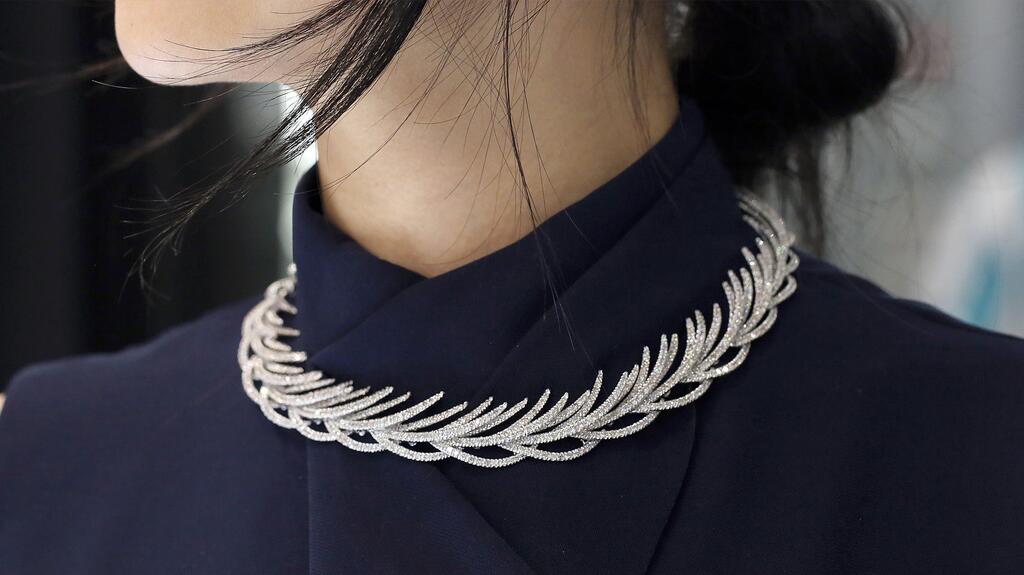 Marion Fasel of
TheAdventurine.com
, the jewelry historian, author, and curator of the American Museum of Natural History's exhibition
"Beautiful Creatures,"
will lead two tours alongside contributing Vogue and Town & Country writer Lynn Yaeger, a lifelong jewelry collector.
Expect to learn a mix of jewelry history and intrigue, as well as curating and shopping tips, even when on a budget.
OMBAS is also partnering with Sotheby's for the first time to offer a range of education sessions from auction house experts. Topics include "Auction Trends to Watch" and "A Collector's Guide to Estate Planning."
Sotheby's experts also will offer their expertise via complimentary appraisals on Appraisal Day, Jan. 22, from 11 a.m. to 7 p.m.
OMBAS is open to the public and the trade, with registration available
online now
.
More than
400 exhibitors
are currently listed on the trade show's website, not including companies that share booths. 
A representative for OMBAS owner Emerald said the show has hosted approximately 600 vendors in the past and is on track to reach a similar number this year.
In addition to the face mask requirement, the antique show will disinfect the convention center daily and provide enhanced cleaning and disinfection services for exhibitors to use at their booths.
Masks will be provided to anyone who doesn't have one and anyone feeling symptoms of illness is asked to stay home. Full health and safety guidelines for the show are available
online
.
 Related stories will be right here …
More on Events & Awards